Posted in: Batman, Comics, DC Comics | Tagged: Batman, dc comics gallery cowl bust, michael grey, poison ivy
---
Now Michael Grey Takes On Poison Ivy in Batman: Gotham Nights
Michael Grey has made quite a name for himself. Insomuch as he is a pseudonym for another prominent writer. DC Comics published a number of his stories in last year's 100-Page Giant line of comics first sold in Walmart. But it is only now that his work has been published in what is increasingly inaccurately called DC Comics' Digital-First line, they have garnered critical insight, and the identity of the author questioned.
The comics published so far certainly have aspects in common. They all seem inclined to address modern political issues. The first by Michael Grey, in Batman Giant, then reprinted in Batman: Gotham Nights #2 saw Batman fighting a Clayface who had been motivated by #MeToo allegations. The second, in Aquaman Giant, now reprinted in Aquaman: Deep Dives #2 sees Arthur going up against environmental activists who are using lethal force to stop the dumping of radioactive waste. There's a definite theme of people protesting a political issue, going too far, and the hero having to wrestle with his own conscience in opposing them. Which brings us to Michale Grey's second Batman story, reprinted in Batman Gotham Nights #3. Which sees Brazilian government officials murdered by their own bodyguards…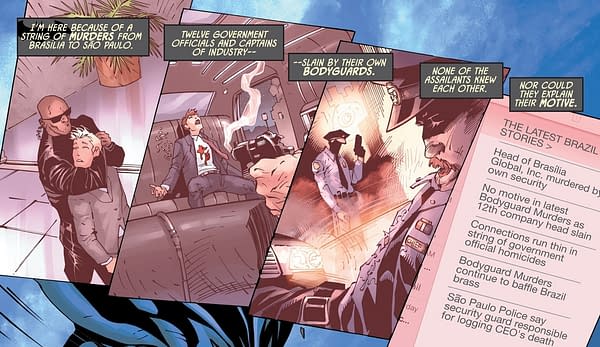 …with Batman deducing that Poison Ivy is to blame. Now, of late, Poison Ivy has become more popular as an anti-hero, who foreswore murdering people, instead using her skills to help humanity – as well as being Harley Quinn's non-exclusive and very supportive girlfriend.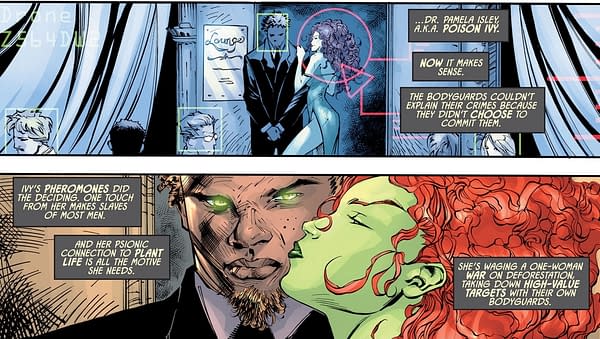 However of late, that has been changing. Poison Ivy has been going back and forth between hero and murdering bad guy, killed, resurrected as a plant-based agent of the Green, and generally pushed to the side, despite a general audience popularity that has seen her one of the most cosplayed character in comic books, alongside Harley Quinn, Deadpool and Spider-Man right now – or at least when the conventions return. While in Batman she may have become a reformed character…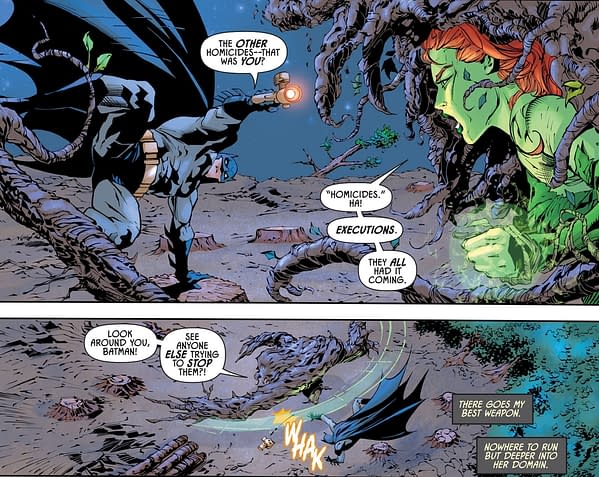 …here she admits to her murders. Again, as is Michael Grey's motif, under all the murdering, the villain has a moral and ethical mission.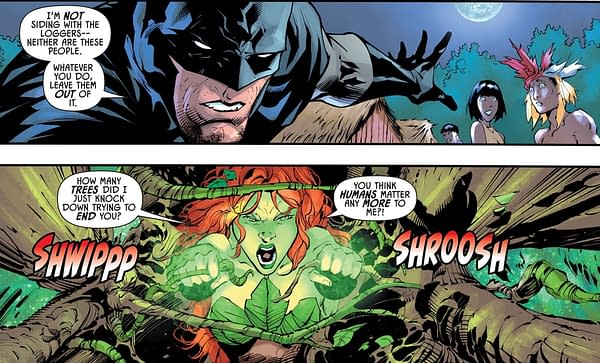 Which, in this case, is slightly marred by her decision to attack innocent children, the victims of the politicians and businessmen she had been attacking, and try to kill them herself.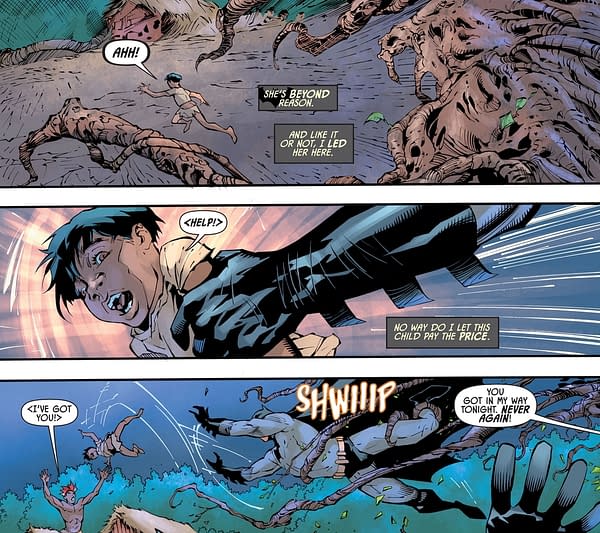 So much so that the people on whose behalf she was initially fighting turn against her and give Batman the chance to rally.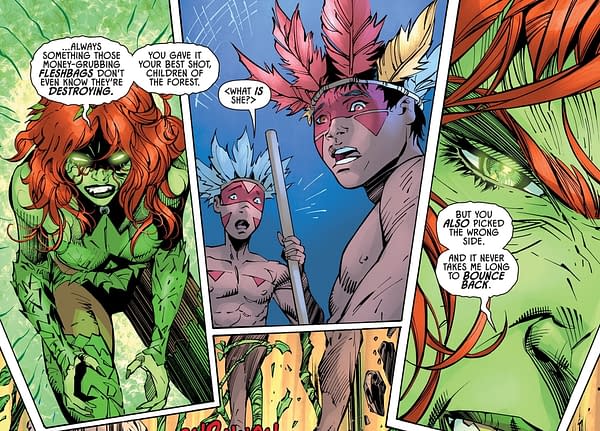 But it all works out, Poison Icy is dealt with the way Batman knows best, in Arkham Asylum, and he helps the people out by buying the land that was being logged.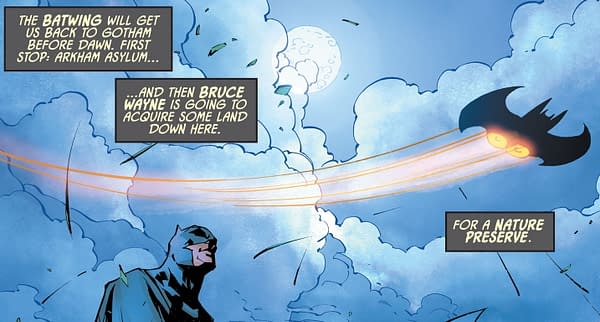 Throwing money at the situation that, until Poison Ivy came along, Bruce Wayne was somehow blissfully unaware of, lets him be the good guy., Even though that t means the surviving loggers will just continue their activities elsewhere, and Poison Ivy is back on the side of the devils again.
We're not sure where else Michael Grey's stories will end up, or if that's it. Maybe we could guess a few of the potential plots? Two face killing racist cops? Mister Freeze freezing the assets – and genitals – of offshore tax-dodging playboys like Bruce Wayne? Toyman attacking Chinese sweatshop creating action figures for the USA by having the action figures kill the owners in the night? Cheetah ripping off the heads of big game hunters, until Wonder Woman stops her, before buying the safari in question? So many possibilities… will Michael Grey step up to make it so?
Batman: Gotham Nights #2

It's a mad dash as Batman races to stop a murderous plan – but when the villain is revealed to be in two places at once, and the victim turns out to be not so innocent, Batman must make the ultimate choice in a fight against Clayface. Written by Michael Grey. Art by Ryan Benjamin.

Aquaman: Deep Dives #2

Aquaman and the Sea Devils team up to stop a group of polluters – and a radioactive creature from the deep! Written by Michael Grey, Art by Aaron Lopresti

Batman: Gotham Nights #3

Batman is hot on the trail of a series of murders in Brazil, where government officials and various captains of industry have been mysteriously murdered by their own bodyguards. None of the assailants knew each other, but the Bodyguard Murders story went viral. As the Dark Knight starts assembling the pieces of the puzzle, he notices the things all these victims have in common are a connection to the logging industry, a penchant for bribes…and a woman who goes by the name POISON IVY. Written by Michael Grey, Pencils by Ryan Benjamin, Inks by Richard Friend, Colored by Alex Sinclair.
---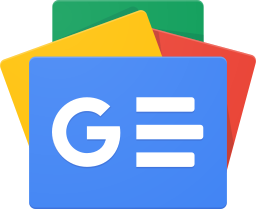 Stay up-to-date and support the site by following Bleeding Cool on Google News today!