Posted in: Comics | Tagged: Angoulême, Charles Burns, Comics, entertainment, Étienne Davodeau, milo manara
---
Milo Manara, Etienne Davodeau And Charles Burns Also Withdraw From Angoulême Grand Prix – A Fifth Of All Nominees
One they could have managed. Two, possibly, Maybe even three. But six?
Milo Manara, Etienne Davodeau and Charles Burns add their names to the Angoulême Grand Prix nominees withdrawing said nominations in light of no women being on the thirty-strong list of names for this year's long list,
They join Daniel Clowes, Riad Sattouf and Joann Sfar in this boycott so far, with others under pressure to follow suit.
That makes a fifth of all names withdrawing their nomination.
In view of the importance that women have had in my artistic (and short) life and the fact that I've always tried to be respectful of their role as a subject and not an object in my work, I want to withdraw my name of the list of candidates at the Angoulême Grand Prix, who forgot even a mention of my cartooning colleagues for this important reward of our profession.
Etienne Davodeau says
The fact that the list of thirty authors has no female names on it helps to fuel one of the worst of these clichés: that comics is essentially a non-female art. It turns out that women are more likely to practice – and read – comics. I regret that the festival authorities did not consider this inescapable fact. This is why I ask, too, that my name be removed from this list
And now Charles Burns as well.
Cartoonist Phillip Pochet has taken the Angoulême Festival iconography… And transformed it slightly. More to come? Yes.
---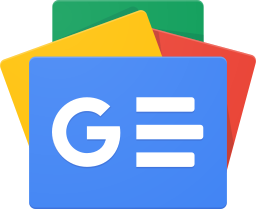 Stay up-to-date and support the site by following Bleeding Cool on Google News today!