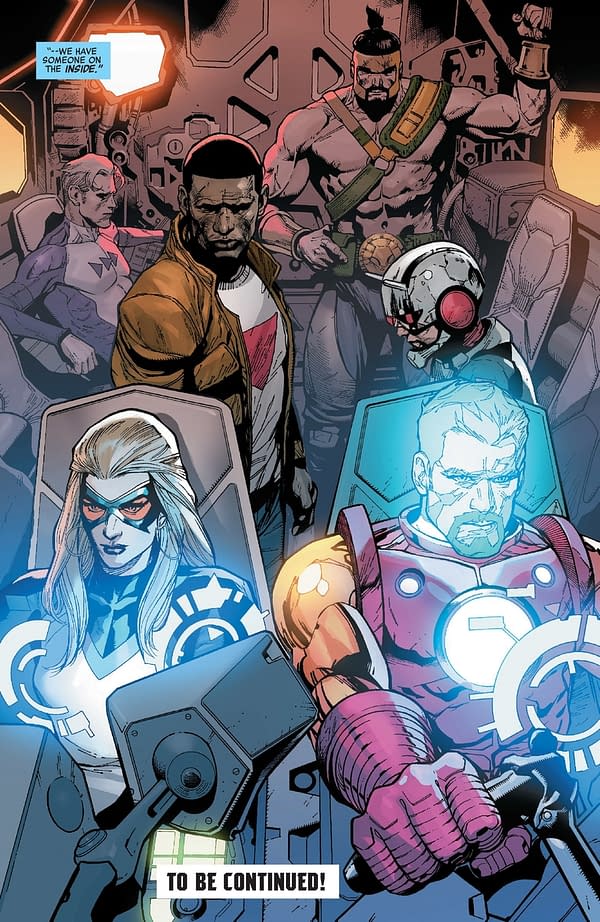 The latest issue of Secret Empire reveals another twist into the mix that is the Secret Empire forumla. Namely, the reveal that someone on the anti-HydraCap Avengers is secretly a Hydra mole.
So, just who is it?
The obvious candidate might be Quicksilver.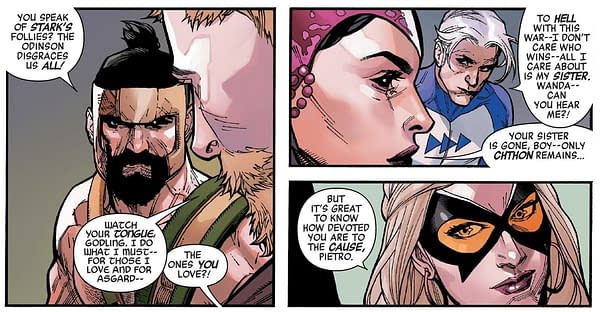 Especially given what he says in the issue, it would certainly imply that Hydra could make him promises to get him on their side.
But wouldn't that be kind of an obvious choice? Pietro Maximoff is often played as kind of an ass in the Marvel comics, and it wouldn't be the first time he's betrayed others for his sister. Wouldn't this just be too obvious?
Well, perhaps there's another option.
Beware…if I'm right, this theory could hold potential spoilers for the rest of the series.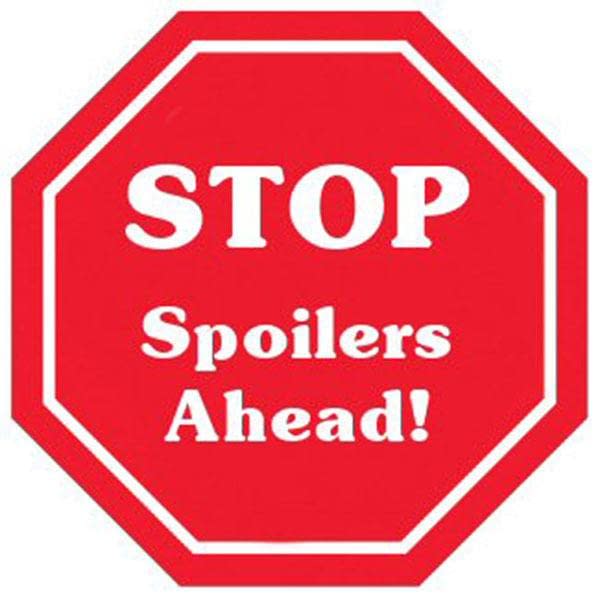 Another option, and one which may make quite a bit of sense and yet also be a surprise, would be Mockingbird.
After all, Mockingbird was presumably on a SHIELD helicarrier during Steve Rogers' initial attack, and many of those onboard were hypnotised into becoming Hydra by Doctor Faustus. It's reasonable to assume that she was affected too.
Also, it would explain why she is so intent on staying on mission to keep collecting the Cosmic Cube fragments, the same thing that Steve Rogers is looking to do.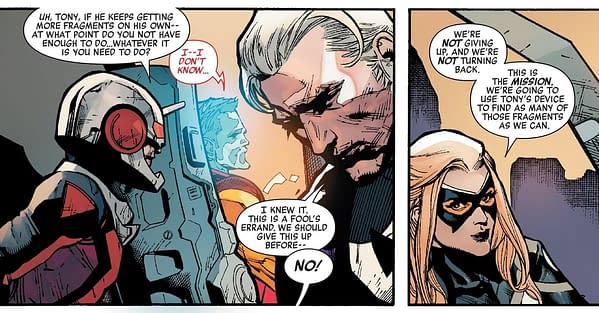 With twists and reveals nearly every issue so far, I'm sure it is only a matter of time before we find out who the traitor is.
Enjoyed this article? Share it!