Back in February, Bleeding Cool reported that the much-loved Multiverse comic book store of Hurst, Texas was closing. They were losing their location, were planning to reopen – but it all depended on customer support.
Until then, they are still receiving comics and providing subscription services for customers from a residential address in Richmond Hills – but you have to call ahead. They are also giving regular customers 25% off in the interim. They have a couple of recent videos, asking to see customers every week, so they can keep going – 'it's a crucial time, it's a delicate time'
Well, it all seems to have worked out, and Multiverse has just reopened in a new location. They have yet to have a Grand Opening event, but if you want to pop by and see them, they are now at 931 Melbourne Drive – and still in Hurst, Texas. The location that used to hold Collected Comics, Games & Gifts…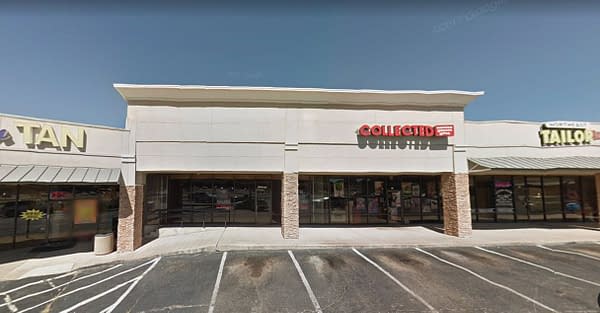 ….and before that Lone Star Comics…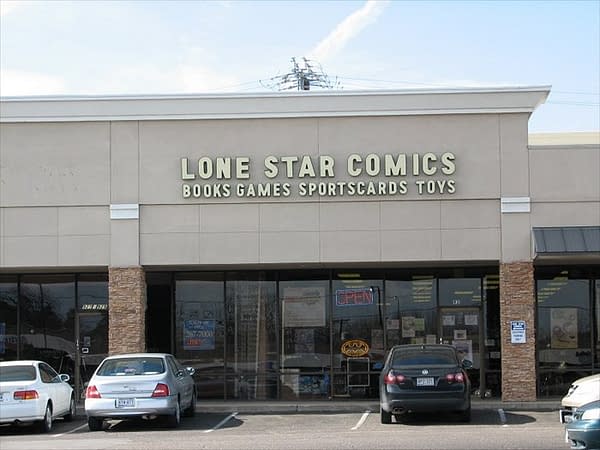 …but had been empty for some time. And now has a Multiverse inside of it.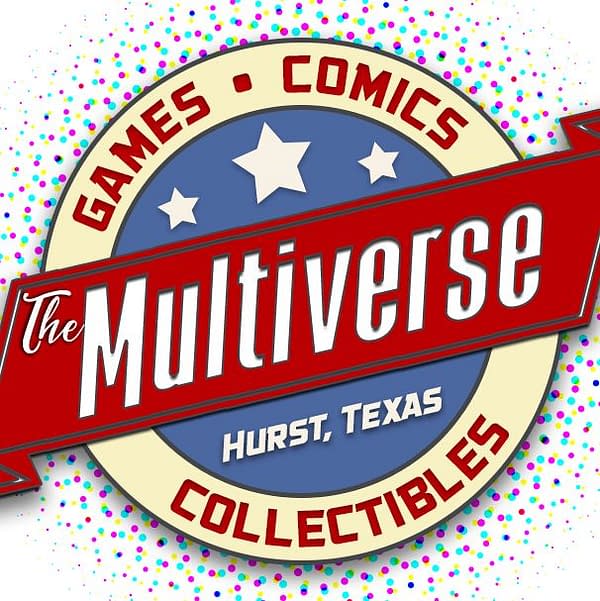 Enjoyed this article? Share it!