On Saturday April 6th, comic book legend Neal Adams will be properly opening his own comic store in Burbank, just down North Hollywood Way from DC Comics headquarters.
He will be signing comics at Continuity West Comic Book Boutique from 3-6pm as well as personally serving coffee and cookies. The new store is intended to be a comic shop with a flavor of Neal Adams' Continuity Studios, the publisher of many a comic in the eighties and nineties, and home to Neal Adams work for comics, for animation, for advertising, for illustration and more.
He may be signing a few of his variant covers of Detective Comics #1000 as well…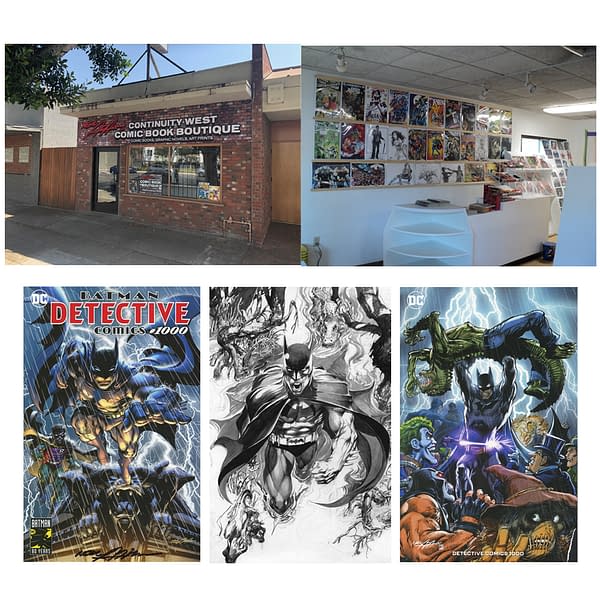 For the nostalgia junkies, they will also have Continuity's Crusty Bunker T-Shirts designs for sale,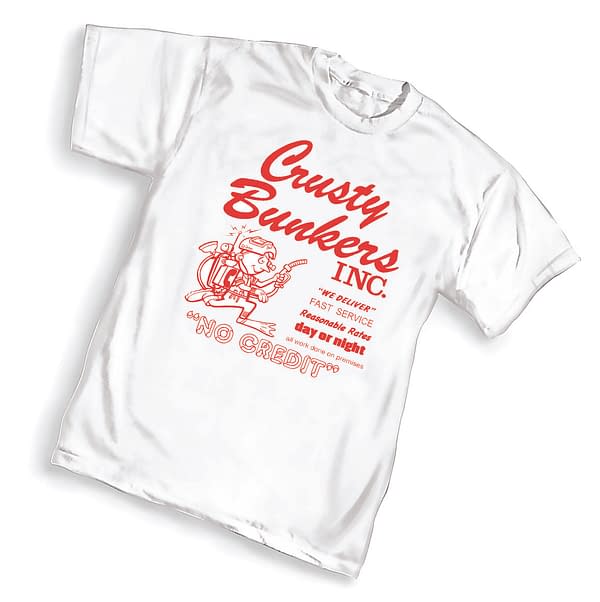 You'll find them at 4710 West Magnolia Blvd, Burbank, Los Angeles and you can call them on 818-980-8852.
Enjoyed this article? Share it!