Greetings, Dieselfunkateers! Abrams ComicArts has just announced at San Diego Comic-Con the graphic novel adaptation of Octavia Butler's Parable of the Sower. Done by the same team of writer Damian Duffy and artist John Jennings, the story will be a major undertaking. This, however, does bode well for the adaptation, as the team won the Eisner award just a day ago for the graphic novel adaptation of Octavia Butler's Kindred.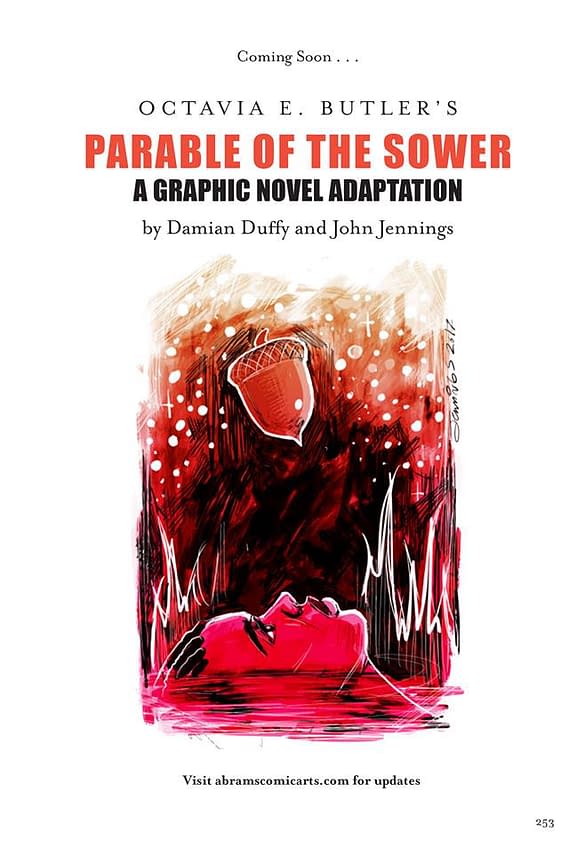 Octavia Butler, who passed away in 2006, is without question accepted as the Mother of Afrofuturism.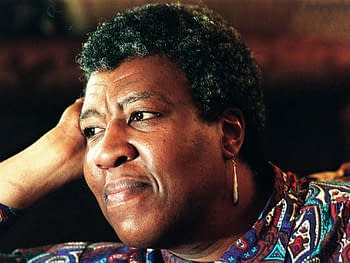 Butler wrote the Parable series to great acclaim. Parable of the Sower tells the near-future story of empath Lauren Oya Olamina. Post-apocalyptic drama and societal collapse make this book and the upcoming graphic novel one for the ages. Butler's books are prominent enough that they are slotted for adaption to film as well, most notably by Ava DuVernay.
Enjoyed this article? Share it!