Dieselfunk Dispatch: SDCC Afrofuturism Lounge with LaWana Richmond, Keithan Jones, and Jason Reeves

Greetings, Dieselfunkateers! Today we speak with the co-organizers of the first annual Afrofuturism Lounge. What exactly is the Afrofuturism Lounge? There are many venues that have come about that showcase the talents of creators of color within a speculative space. Taking place over Friday and Saturday evenings July 20th-21st from 7-11 p.m. at Broker's Building Gallery as counter-programming with San Diego Comic-Con, the Afrofuturism Lounge promises to be an event full of positivity and innovation.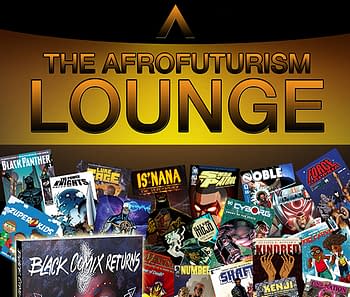 Talking with us today are speaker/author/organizer Dr. LaWana Richmond, Keithan Jones, writer/artist of The Power Knights, and Jason Reeves, publisher/artist/writer at 133art.

DD: So, why the Afrofuturism Lounge, and why at San Diego Comic-Con?
LR: This project in particular is the brain child of Qamar Allen Bradford. Afrofuturism has been dominating my life for all of this year and a big part of last. As a scholar and process engineer, I am able to approach the subject matter with a uniquely informed lens. I have been an avid consumer of science fiction and comics for as long as I can remember and have always sought out media that is inclusive of my experience in a meaningful way. Throughout 2018 I have hosted summits and think tanks as well as participated on or facilitated panels and delivered philosophy talks about Afrofuturism. It's like all my years of being the nerdy girl are starting to pay off.
During San Diego Comic-Con makes sense because most of us live in or proximal to San Diego, and Comic-Con is the ultimate geek magnet. We knew we would find our tribe within and amongst the thousands of people drawn to this neighborhood by all things Comic-Con.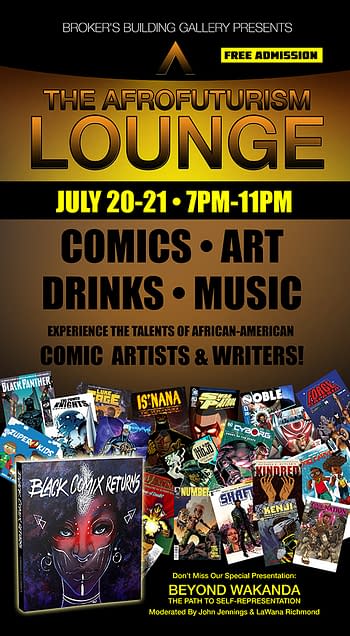 KJ: Afrofuturism Lounge was conceived as an alternative event to San Diego Comic-Con. Seeing that there are tons of people who are unable to get into SDCC, we are offering a FREE show that is just as cool! Not only that, it's a cultural event with a focus on African American comic artists and writers.
JR: The community needs a show that reflects what they want to see, and what better place to have it than in the mecca of comics: San Diego Comic-Con.
DD: What's been the response so far? Thus far you guys seem to have an awesome lineup.
KJ: I've only heard positive words thus far. And we're looking to have an upward of 600+ folks planning to attend. Once the doors close Friday evening, I'll be joining my comic brethren like John Jennings, David Walker, Shawna Mills, Jason Reeves, and others at Afrofuturism Lounge. So it's SDCC in the day and Afrofuturism Lounge at night.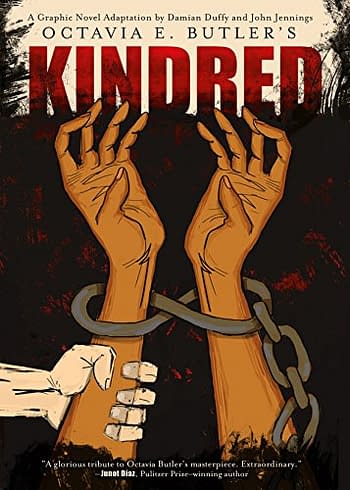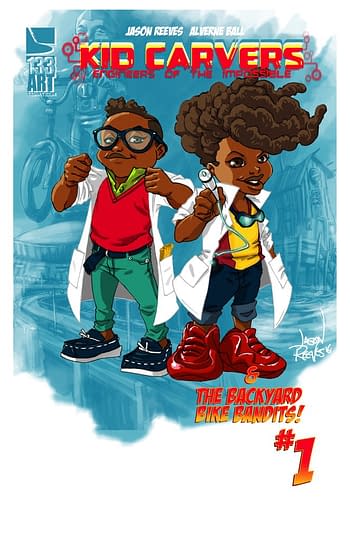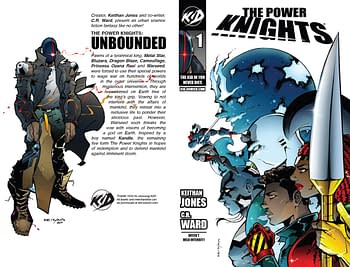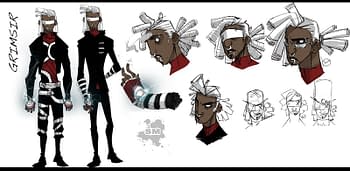 JR: Some of these creators are part of the larger indie community that Keithan and I run in. They're colleagues and good friends. So we called a few and they came, John especially is always ready to lend a hand, offer wisdom, and help out. And let's not forget, while some of us are lesser known to the comic community at large, we're eager to show off what comics, toys, and other creations we have to the attending public. All under the banner of this movement called Afrofuturism.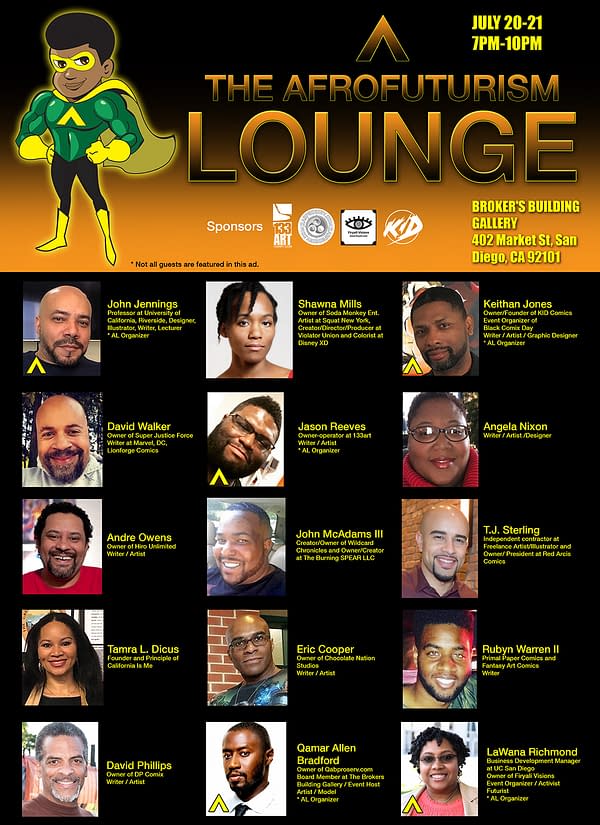 DD: So please tell us: what events and activities will be taking place during the lounge?
LR: During the lounge we will have discussions about entering and growing in the industry. We will provide opportunities for our vendors and exhibitors to share background, experience and perhaps what's coming up for them with their different creations.
KJ: Outside of a special panel called "Beyond Wakanda" moderated by LaWana, John Jennings, and David Walker, we plan to have drinks and music to give it an afterparty vibe. So come and get your grown up on but also enjoy the fantastic comic art on display and for sale.
JR: And toys… 133art will have toys (laughs).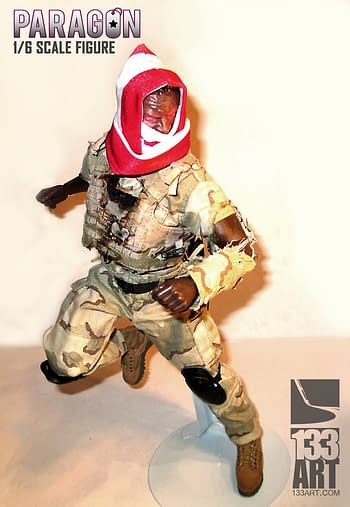 DD: Excellent cast of characters. What do you all hope to achieve in a more industry wide perspective moving forward?
KJ: It's an opportunity to have a collection of black creators all in one spot. It's really historic in a way. The fact that it's happening during SDCC and only a few blocks away. Anyone is liable to pop up! So we welcome anyone who's interested from ALL cultures. In fact I think it's going to be a wild couple of nights. We REALLY are trying to show that WE as Black Americans can write our own tickets. We have the means to build a better community and economy that represents us. That's ultimately what this show is about. We are moving the needle on the race conversation.
JR: Absolutley, its an afrofuturistic afterparty! After enjoying SDCC, hit us up at the lounge!
DD: Let's wish LaWana, Keithan, Jason, and Qamar success with the Afrofuturism Lounge. BE THERE!
July 20th-21st 7-11 p.m.
Broker's Building Gallery
(walking distance from SDCC)
402 Market Street, San Diego, CA 92101
LaWana Richmond: https://www.firyali.com/
Jason Reeves: www.133art.com and www.kidcarvers.com
@133art on Facebook/Twitter/Instagram.
Keithan Jones: kid-comics.com