Brazilian Studio Cancels Contract With DC Comics Artist Over Rape Comments
The impeachment procedures in Brazil has led to all manner of voices being heard on the political scene, including that of some rather far-right wing politicians, who both oppose president Dilma and progressive social movements, such as feminism and gender identity.
Then came with this news, about a 16 year old young woman who was raped by thirty-three men in Rio.
This led to the age-old familiar claim that the woman was in some way to blame for this gaining currency. That included DC Comics freelance artist Allan Goldman, who posted to Facebook,
What happens if the 30 rapists claimed they are women?

According to the leftist gender ideology, a person is what you feel, and your biology does not matter. The society is obliged to accept this decision, if not is fascism!

How the Court will hear case of a woman who was raped by 30 other women?

I was curious now.
I think all sorts of people might like to answer his curiosity. I'm going to go with, it would be exactly the same.
Chiaroscuro Studios, which represented Goldman with the American publishers have, as a result, terminated their arrangement with him, saying "We decided to terminate the relationship with artists not aligned with values that, for us, are absolutely non-negotiable".
Goldman co-created the series Nox for Space Goat Productions as well as working on Superman, Action Comics, Teen Titans, Countdown and Future's End for DC Comics.
His avatar references the Brazilian politician Jair Bolsonaro, also a rather controversial figure when it comes to talking about rape…
---
---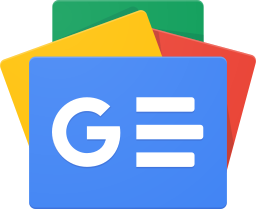 Stay up-to-date and support the site by following Bleeding Cool on Google News today!