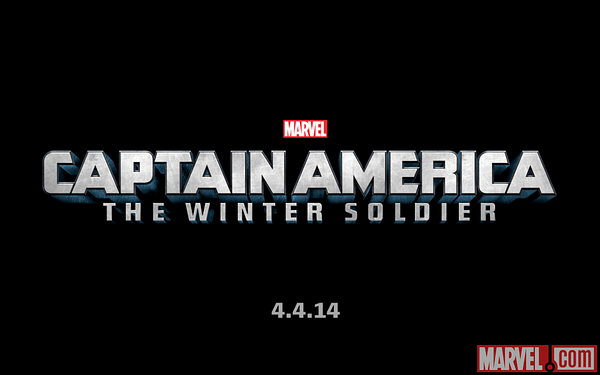 Reshoots are so standard practice this should hardly be considered news, but since people are generally interested in every scrap of info on these things: Captain America: The Winter Soldier is heading back for reshoots this month and next, according to The Daily Superhero.
The crew (and cast?) will regather for two days of reshoots on December 16 and 17th, then break for the holidays and reconvene in January for two more weeks of filming.
As we know by now, these things are scheduled well in advance and Winter Soldier should still be very much on track to release on April 4, 2014. No indication of what will be filmed or which cast members might be involved.
Enjoyed this article? Share it!