CBS to Investigate CEO Les Moonves over Sexual Misconduct Allegations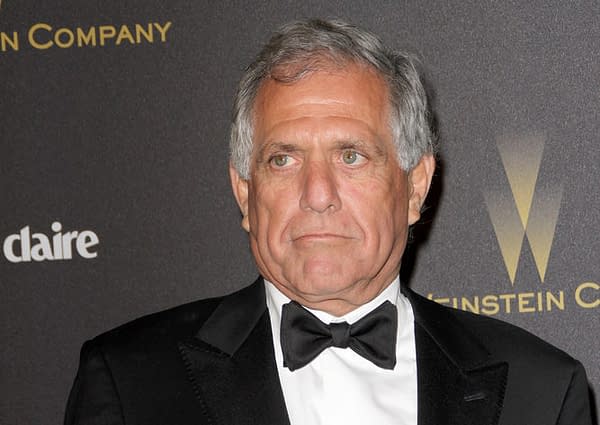 In the midst of an intense and very public legal battle with Shari Redstone and parent company National Amusements Inc. (NAI) for the future direction of the company, the CBS Corporation's board of directors is set to investigate allegations of sexual misconduct being made against CEO Leslie "Les" Moonves in a New Yorker report from Ronan Farrow expected to post live on Friday.
As of this time of this post (prior to the report's posting), Moonves's status within the company is unchanged, and several members of CBS's board have expressed "full support" for Moonves and his management team. Here's the first official statement from CBS Corporation's board of directors:
"The Independent Directors of CBS have committed to investigating claims that violate the Company's clear policies in that regard. Upon the conclusion of that investigation, which involves recently reported allegations that go back several decades, the Board will promptly review the findings and take appropriate action."
CBS also notes the timing of the report (which includes some allegations that are decades old), surfacing at the same time as Moonves and CBS are waging a five-alarm legal battle with parent company NAI for control of the company. Moonves and Redstone, vice chairman of CBS Corp. and Viacom and president of NAI, have been at odds for some time now over the CBS's longterm strategic direction of CBS. They are set to fight it out in a Delaware courtroom in October.

In an interview with Vulture in 2015, Moonves reflected on the role of network chief when dealing with talent and others:
"Our job is to create an environment where they do their best work. Be an editor when you can be, but be a helpful editor. I think most of the people I work with got that — that I really wanted what was best for them. Yes, I can be tough at times when I want something. But I think people know that I'm pretty fair."