China Miéville To Write New New 52 Comic, Dial H
His Swamp Thing series for DC/Vertigo may have been slaughtered to make way for Brightest Day and then the DC New 52 relaunch. "Swamp Thing with machine guns" is how one DC Comics executive described it to me.
But now British fantasy horror writer and leftwing activist China Miéville is to write his first ongoing comic, one of six new DC New 52 titles launching in May. Dial H, based on the sixties DC comic Dial H for Hero. Art by Wolverine's Mateus Santoluoco and covers (as above) by Brian Bolland.
The original comic saw people able to dial up super powers for a limited amount of time, a different power and identity each time.
USA Today reports that the book will be joined by five other monthly titles, Grant Morrison's Batman Incorporated, Earth 2 with the Justice Society, Worlds' Finest starring Huntress and Power Girl, G.I. Combat featuring war comics and alternating creative teams including The Haunted Tank and The Unknown Soldier, and The Ravagers with four teen superheroes on the run from an evil organization.
The other question is what, if any, will these series replace? Will G.I. Combat replace Men Of War?
More news to come from DC later today and tomorrow, I'm sure.
UPDATE: DC have described the series as "a bold new take on a cult classic concept about the psychological effects on an everyman who accidentally gains powers to become a hero."
---
---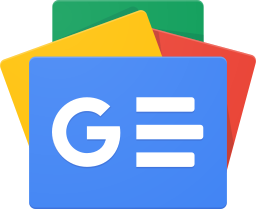 Stay up-to-date and support the site by following Bleeding Cool on Google News today!