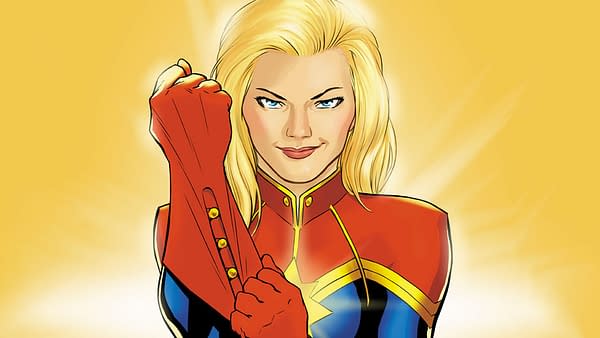 Annabelle 2 director David F. Sandberg is reportedly in talks with New Line to direct the upcoming DC Cinematic Universe film Shazam, according to a report from sandwich-themed Hollywood gossip website The Wrap. Shazam is a movie about a boy named Billy Batson, who says the magical word "shazam" and is imbued with magical powers from a wizard who is also named Shazam. It's unknown why the wizard Shazam is so insecure that he chose his own name to also be used as his magical word. However, Shazam (the wizard) cannot be blamed for Billy Batson turning into Shazam (the superhero) when he says "shazam" (the magic word) in Shazam (the movie). Shazam was originally known as Captain Marvel, but trademark shenanigans allowed Marvel Comics to use the name for their own superhero, who has her own movie coming out in 2019 starring Brie Larson. It's doubtful that Warner Bros plans to attempt to explain to casuals why they have a hero named after an upcoming Marvel movie starring in a movie called something different, so they're probably just going to go with flow and call him Shazam in the film, just like everyone else will.
Shazam (the movie) was originally meant to feature Dwayne "The Rock" Johnson as the villain, Black Adam. However, Johnson's megastardom has caused Warner Bros to preemptively announce a Black Adam solo movie, calling the character an anti-hero, though he will apparently still also appear in Shazam. According to the memories of many people, Shazaam! is also a movie from the 1990s in which comedian and actor Sinbad plays a genie and which has completely disappeared from the face of the Earth, with even Sinbad claiming not to have ever made it. However, in order to appease believers, Sinbad recently announced that he would fulfill the prophecy and make a genie movie now. Perhaps Warner Bros can hire Sinbad to play Shazam (the character) in Shazam (the movie) rather than force him to make his own Shazaam! (the movie) movie, saving everyone a lot of trouble and confusion.
Enjoyed this article? Share it!