Does Scary Godmother Update Reveal More Beasts Of Burden? The Scary Godmother fashion doll kickstartered by Jill Thompson in 2013, is a little on the late side, causing some disquiet amongst backers.
But, fresh from San Diego Comic Con, Thompson returned with updates, pictures and a little news. She writes,
This is the first time I'm able to share stuff like this because we are so close to tooling. And because I was not the one communicating with the factory on technical matters.I've been so upset thinking that this was the longest and most difficult doll undertaking ever, but I've since found out from several engineers and toy designers that we are running par for the course! It's just that I've never been involved in something like this before so I had no idea how much minute refining and back and forth would go into it before we would have something that was ready to go. I learn something new with every refinement!
As to commission rewards, she writes,
I'll be squeezing all of these in while drawing and painting comics pages! Still sketching out the Scary Godmother Comic with the backers in it! Sorry for the delay on that. I found it's impossible for me to juggle two full comics projects at once! ( I have frustrated my editors and friend and writer Evan Dorkin trying to accomplish this) I wish I had 4 arms. And they were all right handed…or else that would leave me with 2 arms that don't know how to draw!
And as one backer noted,
Jill, did you accidentally disclose you're working on a new Beasts of Burden!!!
It did seem that way….
---
---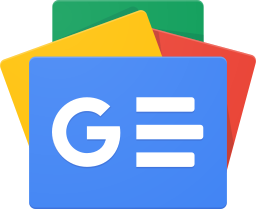 Stay up-to-date and support the site by following Bleeding Cool on Google News today!