Driver Ed Review: Jacob A. Ware Shines in Offbeat Surreal Webseries [Tribeca 2018]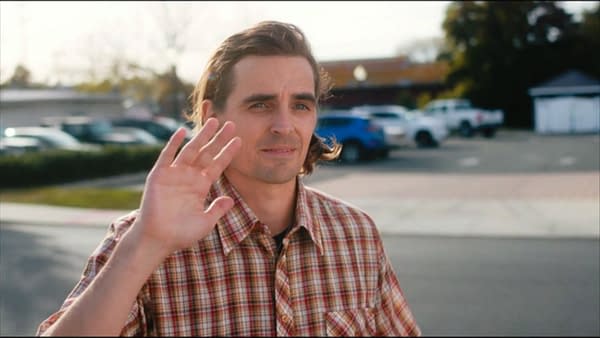 One of the benefits that came with Bleeding Cool getting our hands on this year's Tribeca Film Festival was a better understanding of just how much content they offer beyond the big screen: television, gaming, VR demonstrations, and a number of aspects of the storytelling landscape. One of the events that best represents Tribeca's growing diversity in programming is the Tribeca N.O.W. Showcase, which highlighted a curated selection of independent, online creators and their work. This year's showcase included Snugglr, Dinette, Cleaner Daze, Home, and the focus of this review: Driver Ed.
Created by series star/executive producer Jacob A. Ware, the limited webseries is described as an offbeat surreal comedy that's directed by Amanda Cowper and executive produced by Trish Harnetiaux, with music by Missy Mazzoli, Rob Cantor, and Rob Erickson.
To see if Driver Ed is a road we want to continue travelling down or something painfully on par with our first experience with high school drivers ed (not pretty), check out our review below (and you can read up on the limited series — and the creative forces behind it — beneath our review):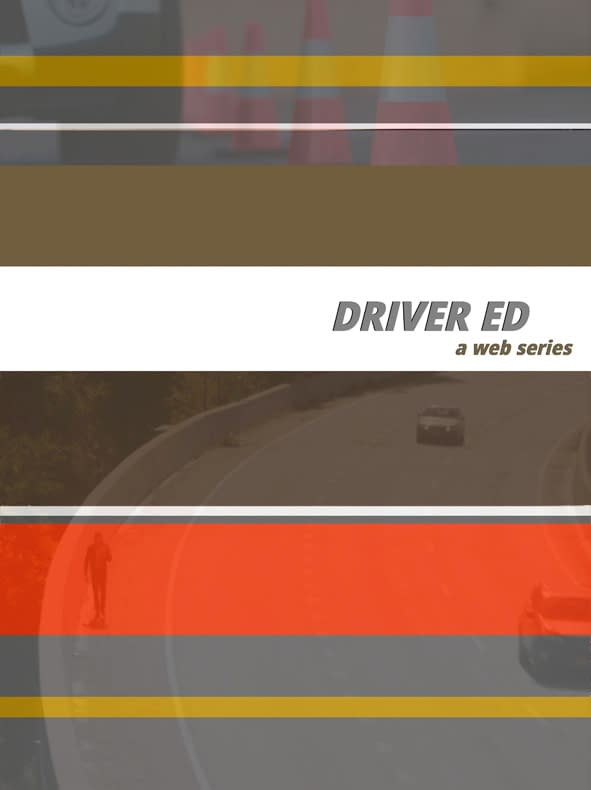 Driver Ed tells the story of Ed (Ware), a confused boyfriend and holder of complicated truths, as he tackles what's long been one of his greatest fears – learning to drive. Through his driving lessons, Ed must face the reality that he will probably not ever be a racecar driver and that his sexuality is much more fluid than he thought. Driver Ed is sad in the way that it's sad when someone says they live in New York City but really lives in Jersey and funny in the way that it's funny when Michael Palin gingerly slaps John Cleese with tiny sardines in Monty Python's Fish Slapping Dance sketch. It is a swirling, heightened love story that plays with time, expectations, and the rules of the road.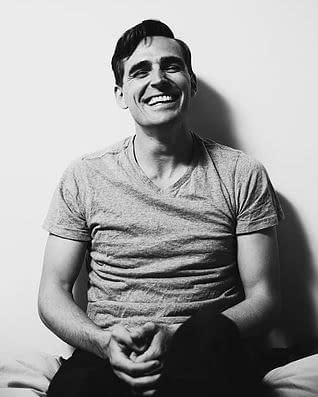 Jacob A. Ware (Creator, Star, Executive Producer — above) is an actor/writer most known for playing Harold Selby on HBO's Boardwalk Empire (2013 SAG Award nominee). He is the head writer and host of RYOT Studio's show, Screen Time, presented by Comcast/Xfinity; and also the creator and host of the talk show Unpacking/Unboxing on HuffPost Live. Currently, Jacob is a series regular on the lo-fi horror-comedy series Graves (2017 Streamy Award nominee). TV credits: Law and Order: SVU, Shades of Blue, Late Night with Seth Meyers, Blue Bloods, Gotham.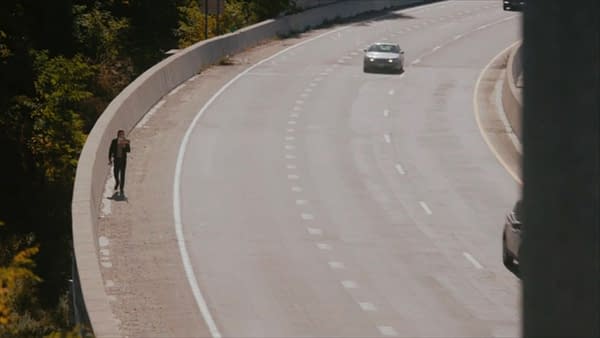 Amanda Cowper (Director, Executive Producer) is a director/producer whose directorial debut Woman of a Certain Age premiered at Tribeca N.O.W. 2017. She is currently the Associate Producer at Late Night with Seth Meyers, where she has produced over 200 sketches during her tenure. She previously worked at NBC News' Peacock Productions.
Trish Harnetiaux (Executive Producer) is a playwright and producer. Her plays include How to Get into Buildings (Samuel French),Welcome to the White Room (Samuel French), If You Can Get To Buffalo is forthcoming from Samuel French. Other works include Weren't You In My Science Class? (Ars Nova), TIN CAT Shoes (Summerworks 2018 / Playwrights Horizons & Clubbed Thumb Superlab / Ars Nova) and Bender and Brian, an epic tale of subversive The Breakfast Club fanfiction.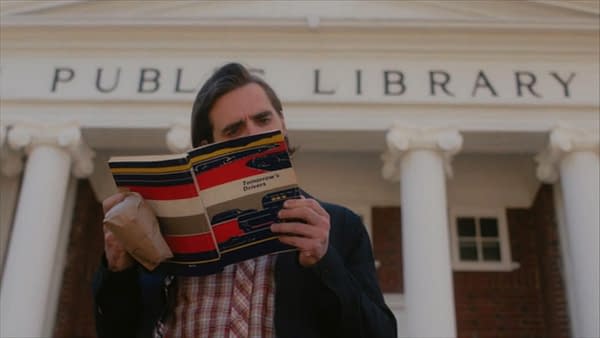 Brooklyn-based Missy Mazzoli created the original score for Driver Ed, and composes for indie operas (like Lars Van Triers' Breaking the Waves) and with her alt-classical chamber band; and also served as a consultant on Amazon's Mozart in the Jungle. Rob Cantor gained national attention with his 'Shia LaBeouf Song,' and is the musical force behind the song 'All I Need is You;' so effectively used to set a background tone to the series. Rob Erickson is a prolific downtown theatre artist and musician.