The collection of Resonant by David Andry, Ale Aragon and Jason Wordie from Vault Studios is out in comic stores on January 22nd, and in bookstores in early February. And ahead of publication, we have the first issue for free on Bleeding Cool… with an introduction commentary from Andry.
If you want to make comics, make comics.

My years volunteering at the Skybound booth, selling amazing comics, gave me the opportunity to interact with dozens of wonderful creators, who all seemed to give this same advice. And sure, I'd written comics, but I'd never made comics. It all seemed impossible, too big, too foreign. Start small they said, tell a personal story. So I started doing. Small and intimate at first, focusing on characters, relationships and love, worry and joy. Letting my stories grow as my skill and confidence increased.

Five years later, I'm ready to unleash Resonant, a tale at its heart, of a man trying to get back to his kids. But things are never simple. The genesis of Resonant is likewise a long and strange journey. It started while I was in college, I was leaning out over a third floor balcony waiting for class to start. I thought about jumping. More accurately, I was worried that if I didn't step back, I would jump. Pre-Google and worried that if I talked to anyone about this impulse, they'd think I was crazy, I sat with this heavy on my mind for a long time. As a writer, I wanted to use it. Later, I found out that it was a fairly common urge called High Place Phenomenon or the Call of the Void. For nearly twenty years, the idea germinated in my brain, unable to find fertile soil in which to grow. And then, one afternoon doing the dishes, the world of Resonant sprouted, fully formed. Everyone would follow their Call of the Void. Everyone, all at the same time.

Ideas aren't stories. I put myself in that world, what would be the worst thing, the worst situation I could be in? Seperated from those I love. No, make it worse. As a physical therapist, I've spent years caring for people with injuries and limited function. There was my ticking clock, someone was sick, someone needed help, I needed to get back now! And I had it, Odysseus under a time crunch. A journey of desperation in a world of madness. A struggle of survival when you are all alone. Not just for the one on the journey, but for the ones left behind. Hands dripping with soapy water, I rushed to my computer. But I hadn't needed to rush, Paxton, Bec, Ty and Stef were with me, part of me that I couldn't forget if I tried. Their story was as small and intimate as the first thing I'd written, it was still about love and doubt, about relationships and family. About connection and what we'll go through to keep those we care about safe.
Here's Resonant #1;
A decade has passed since the first Waves hit, unleashing humanity's darkest impulses and plunging the world into chaos. Paxton, a single father of three, must venture from the secluded haven they've built to restock the medicine his chronically-ill youngest son needs to survive. When the somewhat routine trip goes awry, Paxton and his children-now separated-will battle everything in their path to reunite.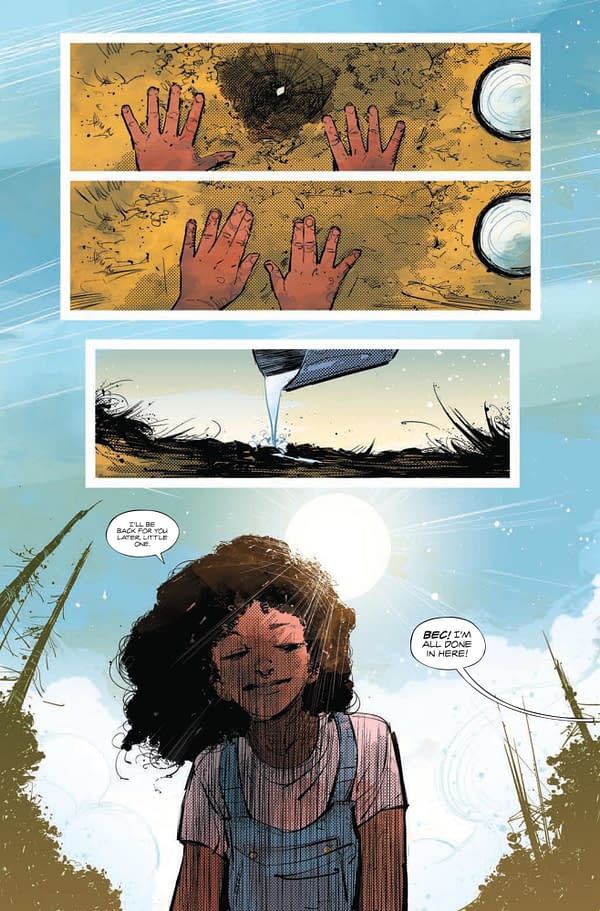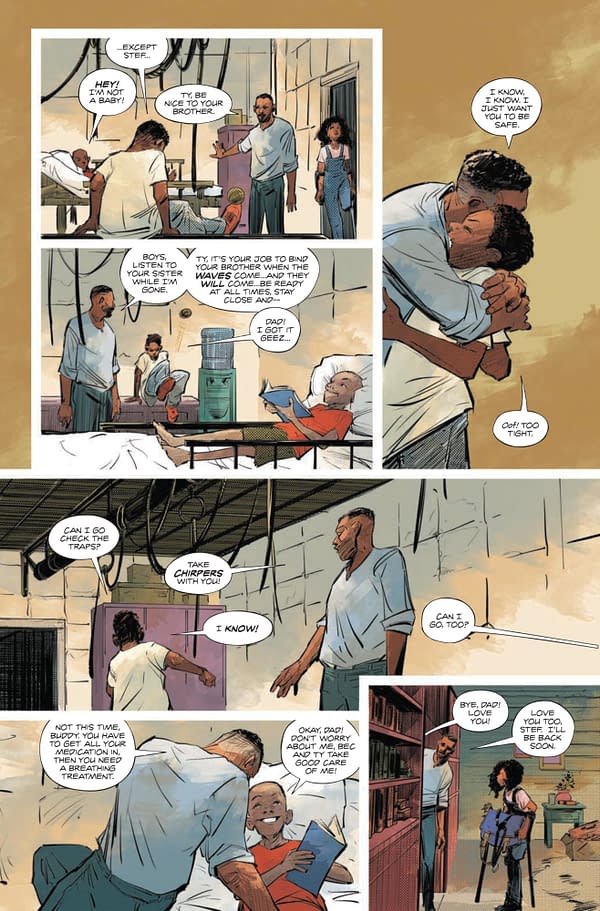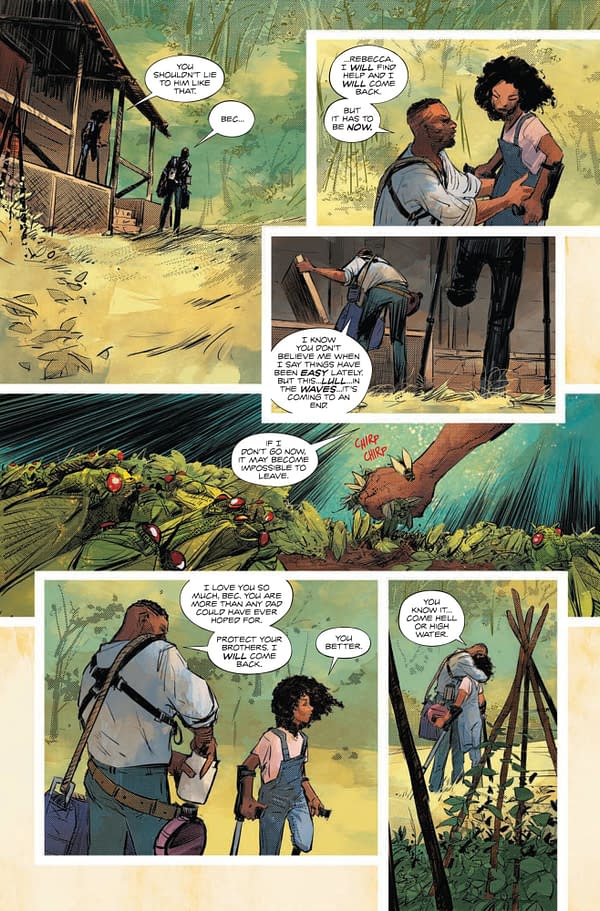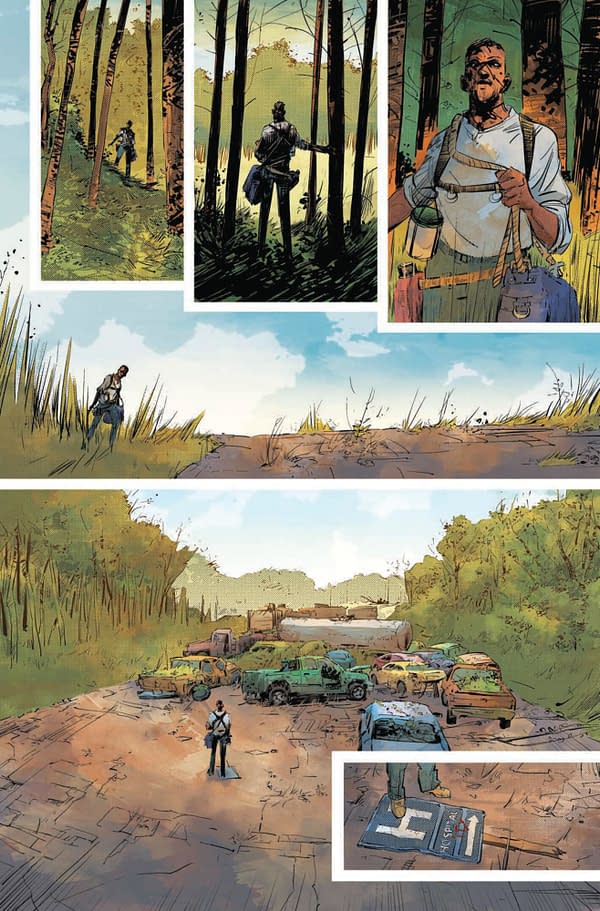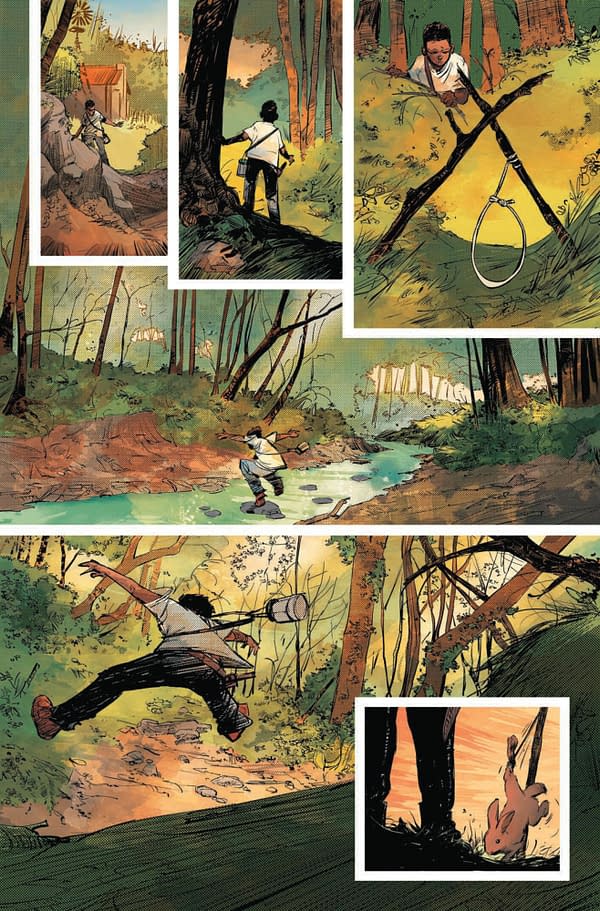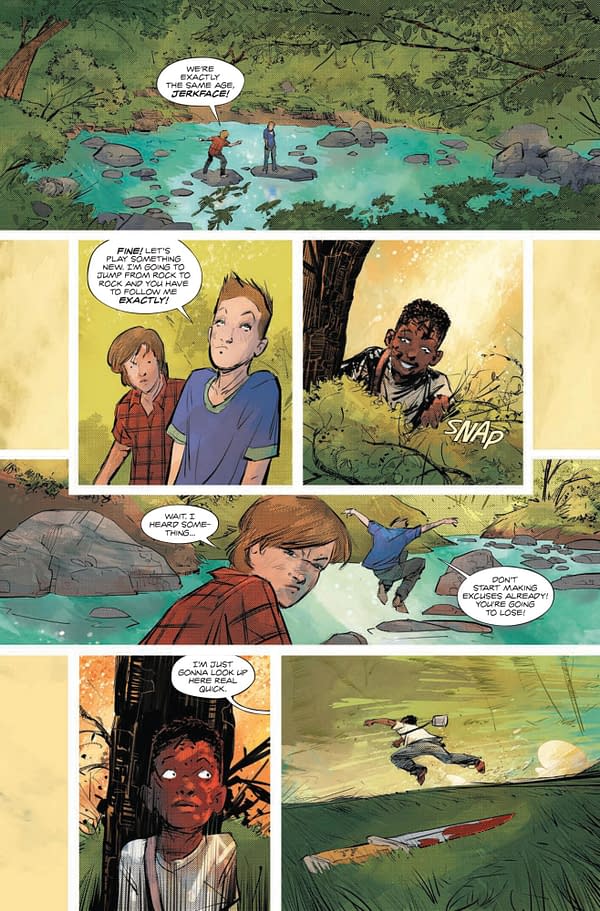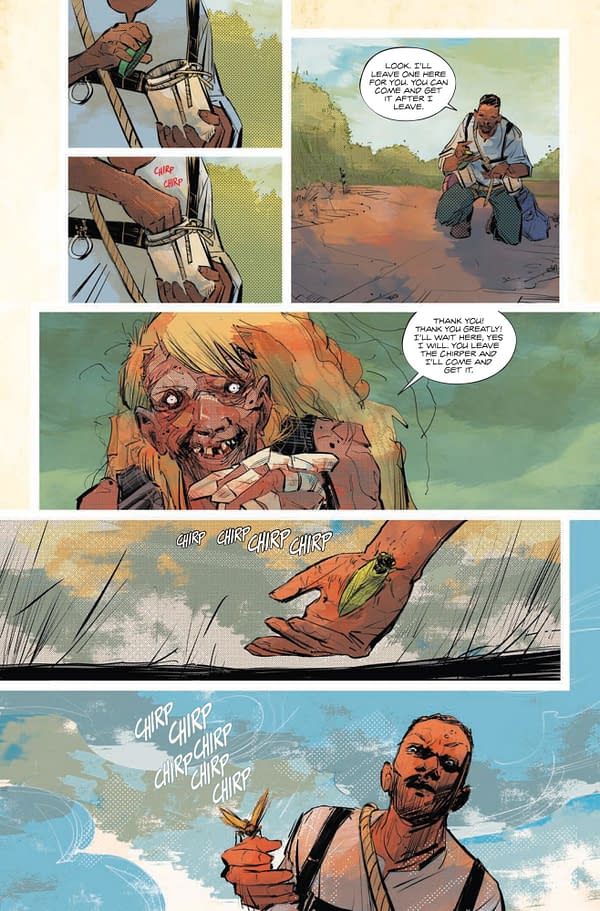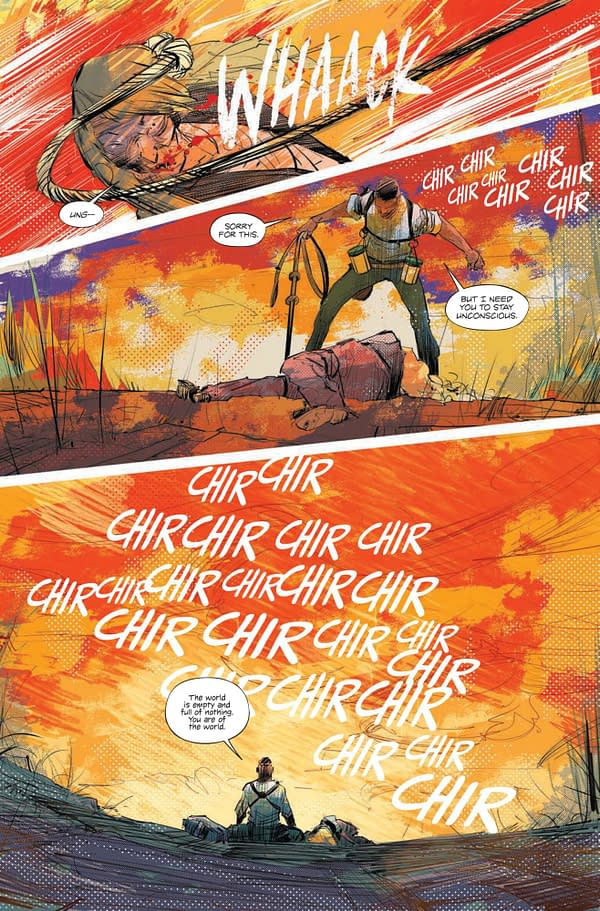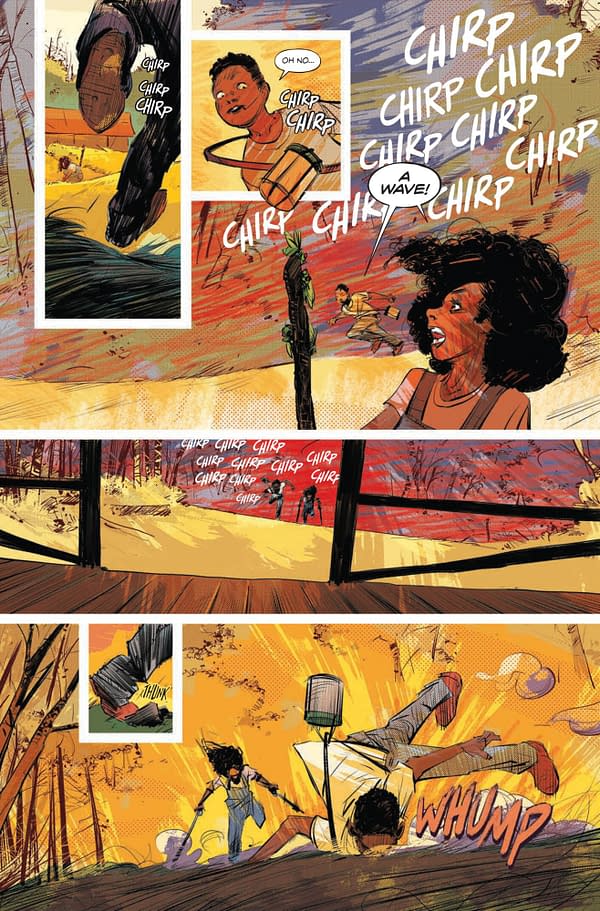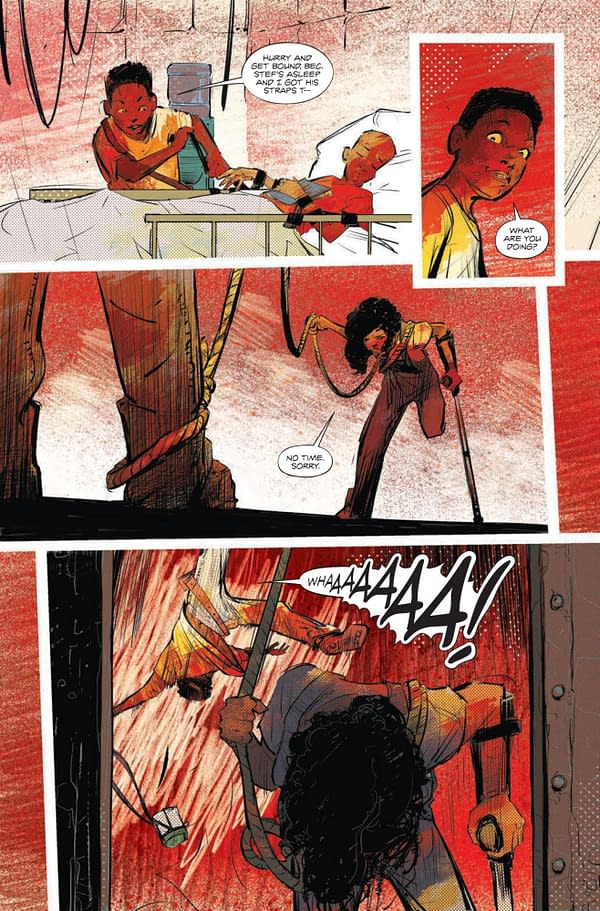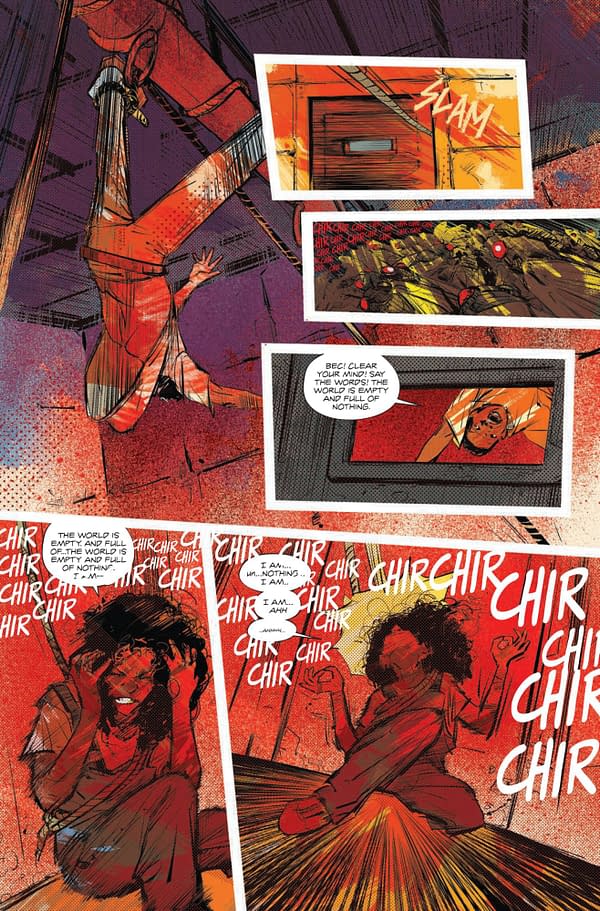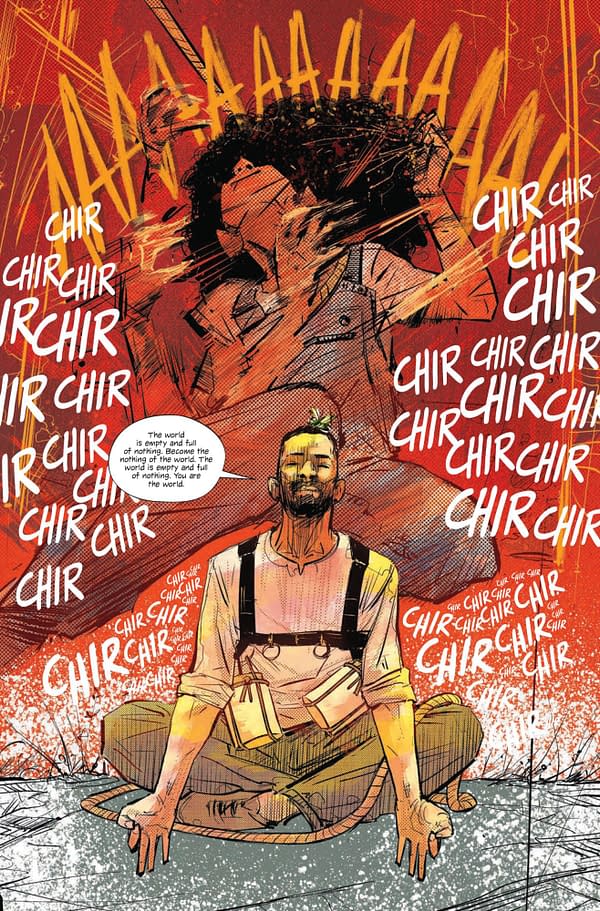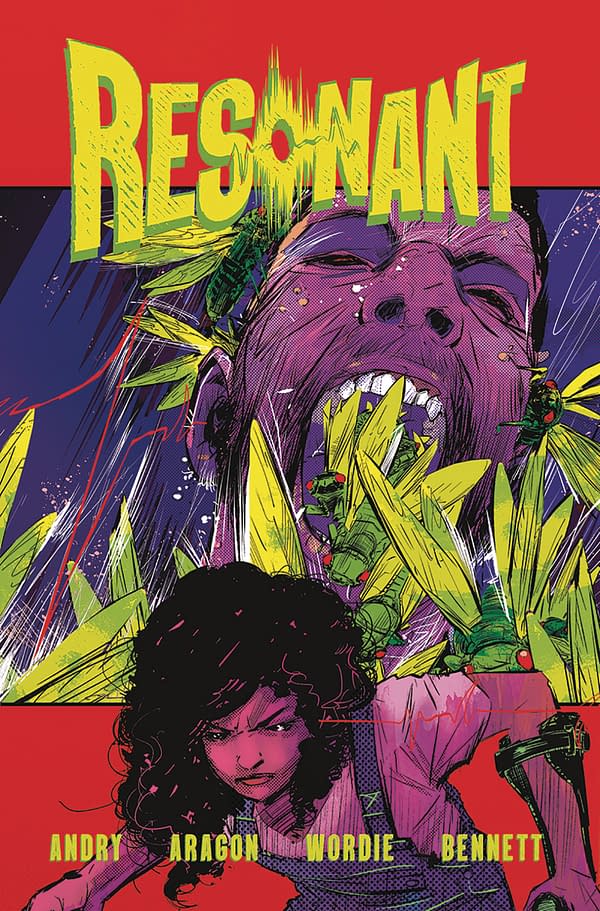 Enjoyed this article? Share it!