Thursday Night's Alright For Fighting At San Diego Comic Con
Last night at the the Hyatt hotel bar in San Diego, what seemed a playful altercation turned rather ugly as a Marvel editor and a Marvel writer proceeded to punch each other repeatedly, having to be separated by friends of the pair, escorted away from each other before police arrived – and promptly left.
It's not even Saturday. Tradition dictates that this sort of thing waits until at least then. Still this was the most exciting event of the night, and it spiralled across the room becoming more and more inventive in the telling, until people swore blind to me that someone had smashed a glass in the other's face. I found myself in the peculiar position of calming down outlandish rumour. Stan Lee seemed to be at every party, from Geekscape's in the Bristol Hotel to Avatar's post-Stitched premiere party in the Marriott. And everywhere he went, young buxom babes would fight to get their photo taken with him. He truly is The Man.
One comics creator, who wishes not to be named was delighted when a comics fan gave him a masons jar full of cannabis as well as a bottle of Jim Beam to enjoy. I didn't see him quite so happy last night as when his comic had been optioned.
And then Dynamite's Nicky Barrucci knocked over one of the hotel's large glass bowls, smashing it across the floor, to great applause. He also teased me relentlessly over a big new licensed title he's going to announce. Stop teasing me, Nicky, stop teasing me!
---
---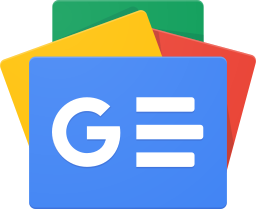 Stay up-to-date and support the site by following Bleeding Cool on Google News today!