Canada Gets Its Very Own Rob Granito
Bleeding Cool readers noticed one exhibitor at the Edmonton Expo in September, Lost Droid Arts featuring "original" oil paintings. and prints of said paintings of variety of comic book-styled artwork in various styles that one artist could not have done. He recognized what he was sure was a Sal Buscema Hulk, a Bruce Timm Poison Ivy and Harley Quinn, and several paintings traced from movie posters.
You'll see some below, images of pieces from his website and Facebook page, as well as the original art work.
Lost Droid's artist "Dan" seems to feel that they provide a service, creating paintings of artfor people who have found art they like on the Internet but do not know how to buy prints of it. His Facebook intro reads,
What am I all about? Well, I base my work on commission requests. What does that mean? Basically, if you ever wanted a painting of "______" but didn't know where to get it, you could commission an artist to create it for you."
So, what kind of work? Like that Batman? So do Nintendo.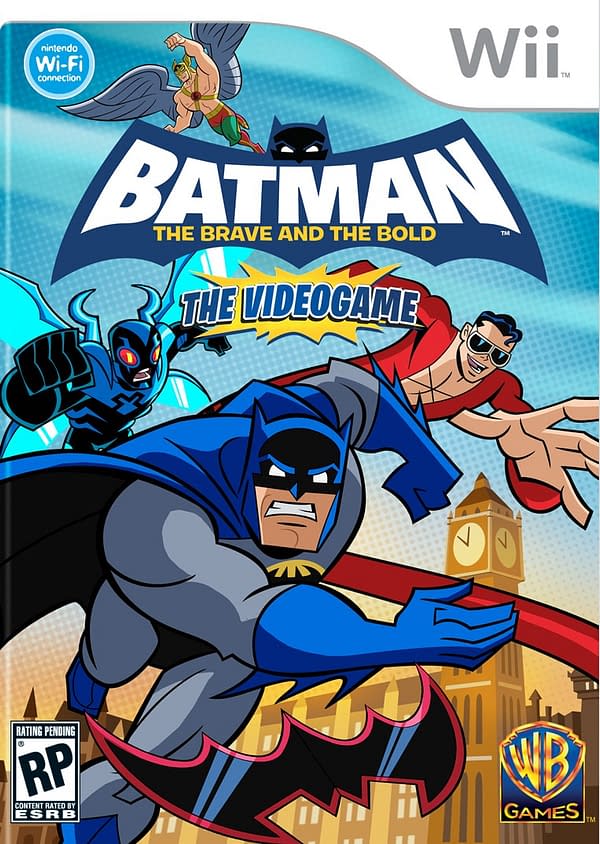 Dan and the Lost Droid booth an Edmonton Expo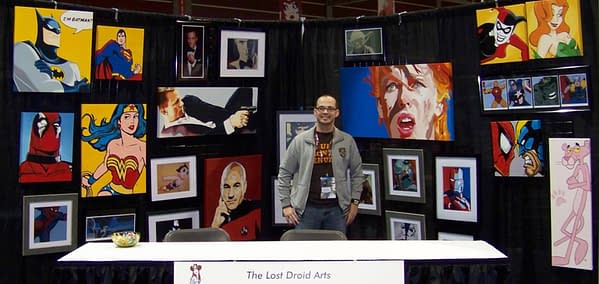 You may recognise this piece… From the well publicised… Deadpool poses with his own picture… but where is that picture from?
Let's take a look…. There you go…
Running out of time? Well, no wonder you need to trace things… Obama Iron Man! Well, maybe that's an original, I don't remember that from the comics… Oh, my mistake, it's from the film. Most people when they are forging a Raphael go to the Renaissance artist… Rather than the comics and cartoons. And this face off of favourites… So perfectly captures…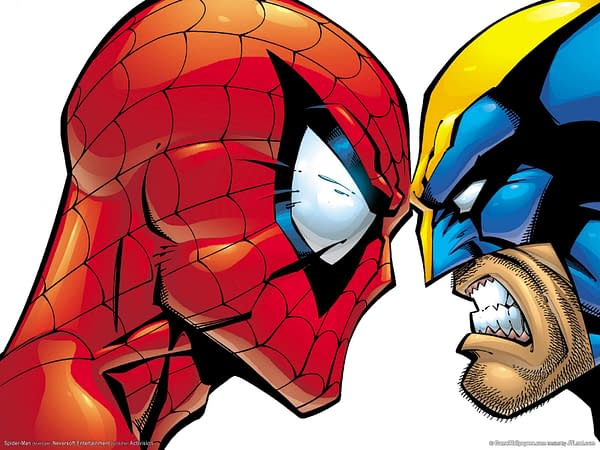 Looks a little familiar. Everyone loves a painting of Superman. Especially Alex Ross who painted it first. I don;t know about you, but I think I prefer Ross' version. Here's one of Dan's original Wonder Women pieces.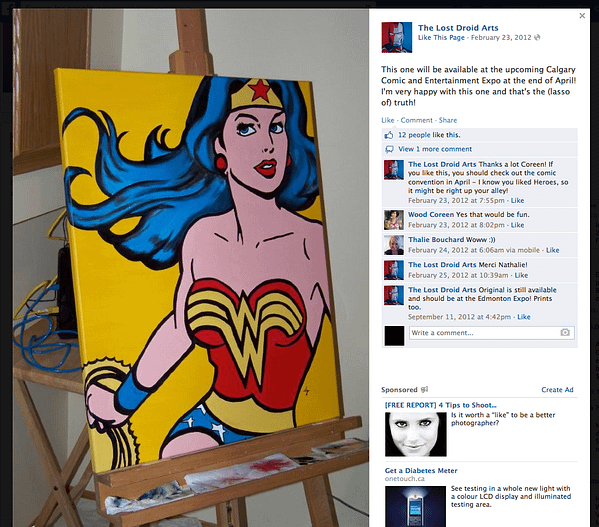 The lasso of truth? Might be handy if you want to ask him if he traced this at al.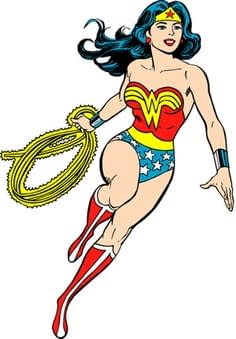 See, it's completely original, she's looking in a different direction. How much do you appreciate this Yoda?
Enough toi let even more people appreciate it?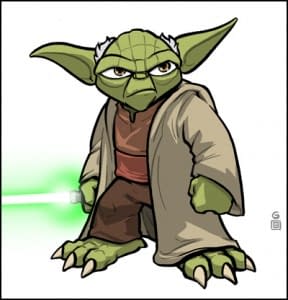 Wouldn't you appreciate the original even more? What a handy Link, to join one picture… And so many more to choose from… which are your favourites?