Posted in: Comics, Recent Updates | Tagged: amazing spider-man, Comics, inhuman, marvel
---
How Marvel Will Make People Love Inhuman #1
Did you buy Inhuman #1? Were you planning to buy Amazing Spider-Man #1? Then prepare to get a teensy weensy annoyed.
Because Marvel are putting the entirety of Inhuman #1 in the back of Amazing Spider-Man #1.
It can be no secret that Inhuman hasn't had the impact that Marvel expected. Inhumanity came on the back of the Infinity Summer Event and was meant to spearhead a revival of the Inhumans, in the manner of Game Of Thrones. But the sales weren't as high as expected, despite repeat retailer promotions, and the Inhumanity crossover label seemed to not so much increase sales as depress them. According to Marvel insiders, the end of last year wasn't as strong for Marvel as they had hoped and much of it was down to the lack of Inhumanity to catch fire. These expectations were part of the circumstances that would lead to Matt Fraction to walk off the Inhuman series and for Charles Soule to take over.
So Marvel have a little problem. They paid well to get Joe Madueira back to comics as artist on the series. but the sales and interest isn't as high as they expected.
But Amazing Spider-Man #1 has pre-orders of half a million, however they may have been acheived.
And by putting Inhuman #1 in front of them, Marvel are hoping that those who didn't pick up Inhuman #1 may be minded to buy Inhuman #2, as well as invest in the upcoming major Inhumans storylines across the Marvel Universe, that will eventually lead to the Inhuman movie.
That's if people like Inhuman #1 that is.
They should though. I did. Look….
---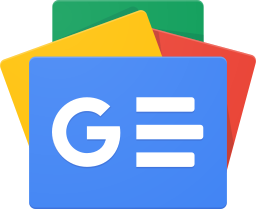 Stay up-to-date and support the site by following Bleeding Cool on Google News today!