Springheeled Jack by David Hitchcock was a beautifully crafted graphic novel that found a small but loyal audience in the US and UK and an Eagle Award to boot. Long since out of print, it seems it has found a new champion over the channel.
Now the London Victorian masked adventurer antics will see new light from French publisher Aaltair, launching at next week's ParisManga festival in Versailles…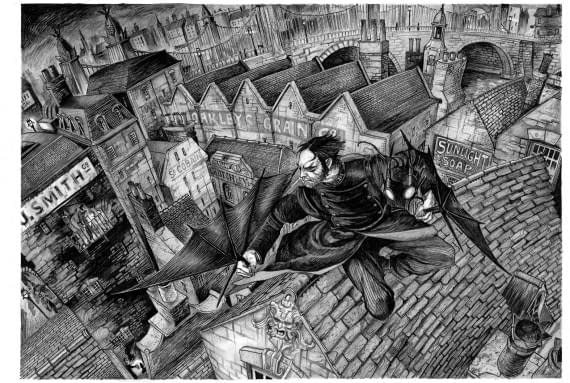 Enjoyed this article? Share it!