Is Jaden Smith's New Music Video Where WB Should Take The Batman? [POLL]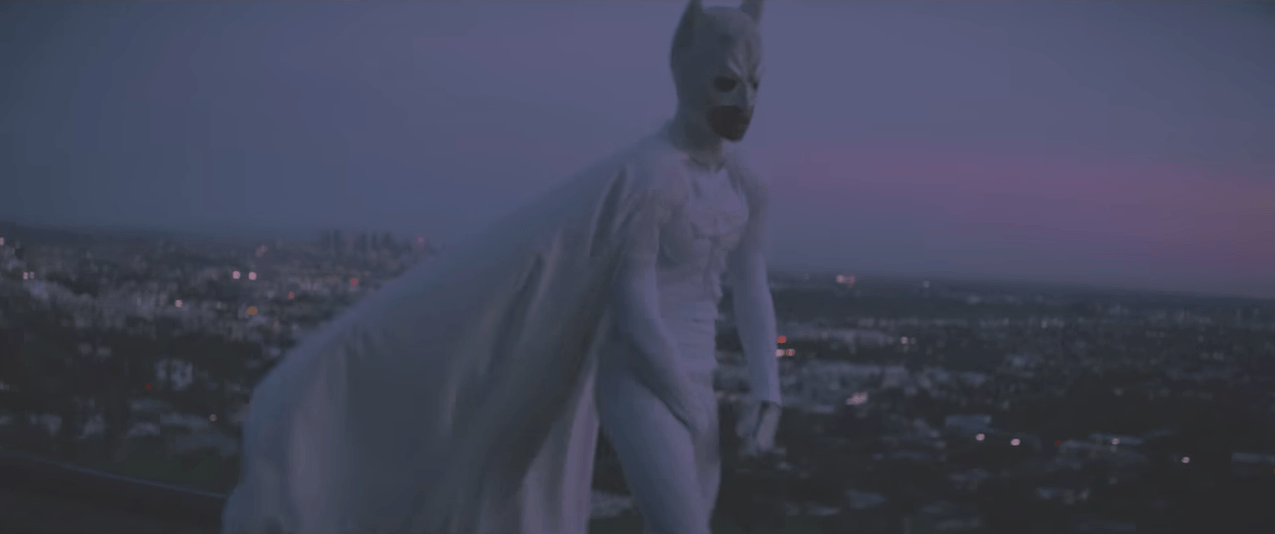 Jaden Smith has released a new music video offering a unique and modern take on the Batman mythos, and hopefully Warner Bros watching carefully, because these might be the kind of bold new ideas that could revitalize the ailing franchise, plagued by Ben Affleck's lack of enthusiasm and trouble keeping a director. "Batman. Batman. Batman. Joker just put me on acid," Smith sings in the video, describing what could be the plot of the next Batman movie. "You wanna wait like a maverick. You wanted to make something happen."
What exactly did Batman want to make happen? We'd be excited to find out in a feature length installment.
Of course, it's questionable whether star Affleck would be able to pull of Smith's costume design, which is a big departure from previous iterations, or, as Smith puts it in the song, "Batman. Batman. Batman… You got the renegade fabrics." The suit is on display in the video along with a look at a new Batmobile that we could be seeing on screen as soon as 2018, if The Batman director Matt Reeves is paying attention. "Batman. Batman. Batman," Smith asks. "Why you look flyer than hell?" Smith's video even teases the possibility of an inter-company crossover, hinting at a scene featuring Superman, Spider-Man, and even a second Batman. What kind of inter-dimensional trickery could have brought these heroes together, and who is behind it? These are questions only Warner Bros can answer, and perhaps it's time to think about letting Reeves and Affleck both go and giving Smith the green light to direct and star in The Batman, if this is what Jade Smith's The Batman Starring Jaden Smith has in store for us. There's romance: Batman on Batman action on the streets of Gotham City: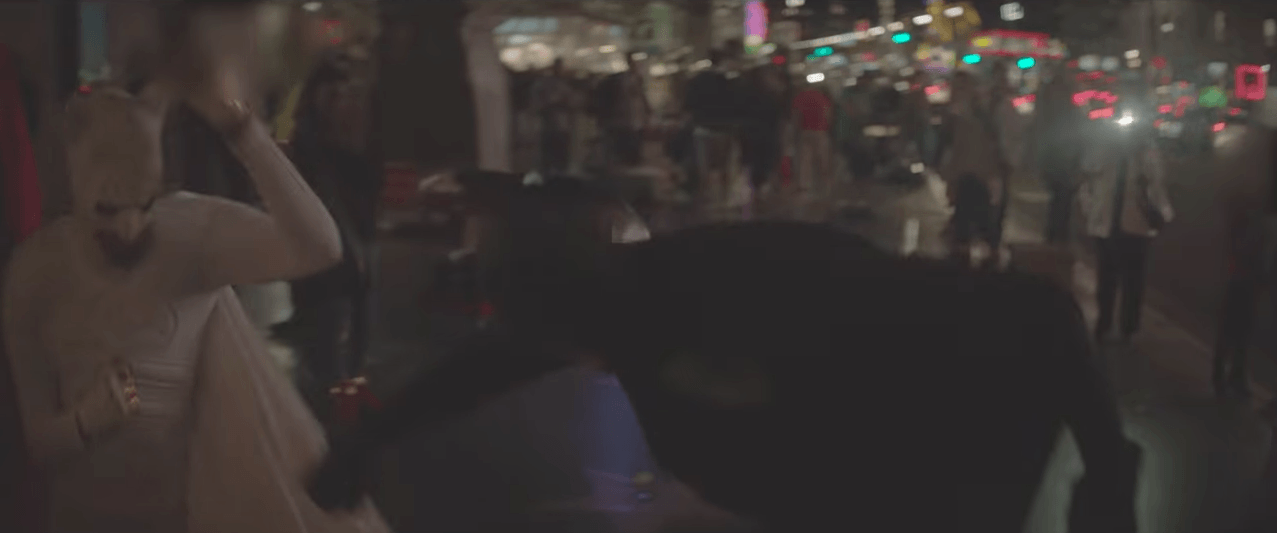 Betrayal: And even a dance number, a staple of all the best superhero movies: Check out the trailer– we mean, the music video, but it might as well be a trailer, below, and let us know if you want Jaden Smith to take over the Batman franchise and fully realize his artistic vision in the poll.
https://www.youtube.com/watch?v=A4hLVnL3DnM
Loading
Should Jaden Smith be given the reigns of the Batman movie franchise?
Thank you for voting
You have already voted on this poll!
Please select an option!