We talk about this often–that yes, sometimes social media still can be a place where creators, actors, and fans can share mutual appreciation and fond memories of things special to them. Like this example from Kate Mulgrew, who played Captain Katheryn Janeway of the Starship Voyager on Star Trek: Voyager.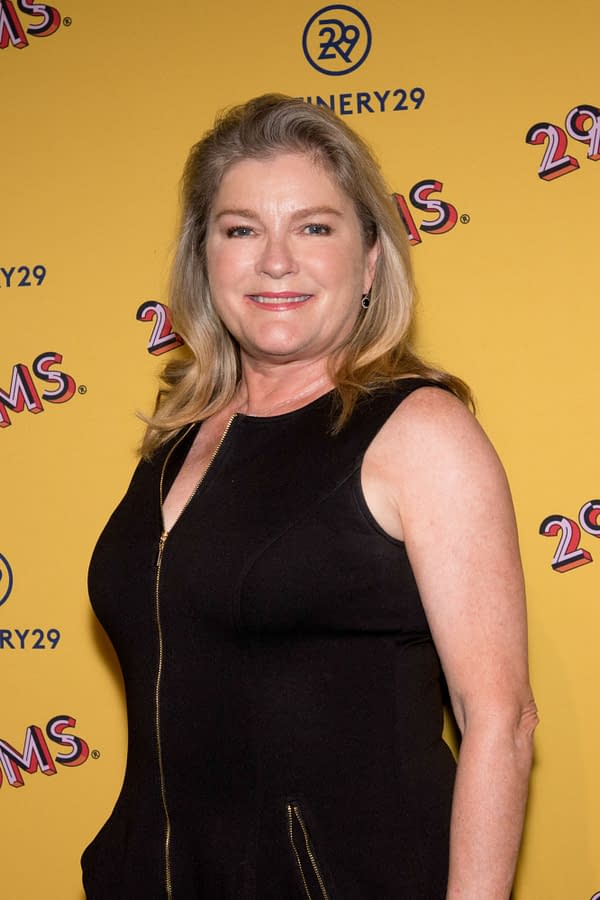 Prompted from a question posed by the official Star Trek Twitter account, Mulgrew shared one of her favorite memories from Voyager:
Memories of Voyager are legion. But very hard to beat my first entrance onto The Bridge from my Ready Room, with Paramount & UPN brass watching my every move & Rick Kolbe's voice in my ear, "The Bridge is your living room – it belongs to you, and nowhere else on earch or in space are you more comfortable."

And so it was.
For @StarTrek's question on favorite #Voyager memory: pic.twitter.com/t98qLpTGpf

— Kate Mulgrew (@TheKateMulgrew) January 17, 2019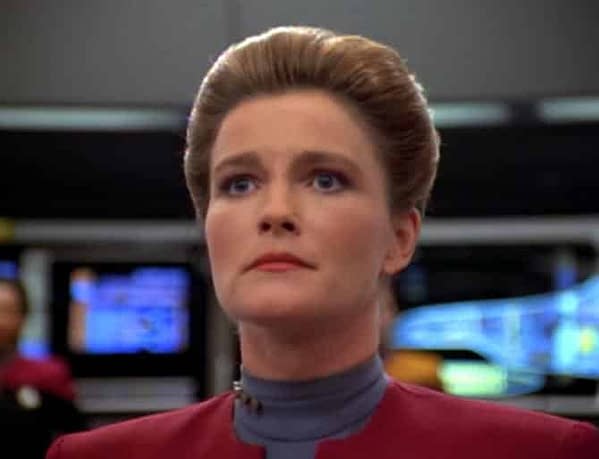 Thank you for sharing, Captain.
Enjoyed this article? Share it!