Looking Further At Rick Olney's All Aces Entertainment (UPDATE)
Proof, if more proof were needed. While the front page of the website is a "construction" page, a little URL farming reveals more about what Rick is planning. The website is in the early stages and is mostly non-functioning. He is planning an annual Fine Arts Show for Sepetmber the 15th, planning to exhibit work by Peter Rashford with an opening the evening before, with music from Andrea Young.
There is also an annual Music Fest planned, though with no details. And something about a Pop Culture show for June. There is a description of the company;
Founded in 2012, All Aces Entertainment is tough to describe just yet, but evolving from its roots, it is growing to include all forms of great visual art. Some may liken it to a smashing together of varied interests as it builds a name for itself in the Adirondack region and beyond. We offer a variety of product and services. Here you will find the very best of the visual arts. A unique and diverse collection representing the past, present and future. And of course, as we grow, All Aces shall continually offer trademark service from a great staff who share your passion for great art on a variety of levels! Be sure to stop back often for new merchandise, news, and updates on our forums.
He seems to be getting out of trying to hold comic book events, is it time for a whole new breed of people to be flattered, invited, ripped off, then threatened with litigation?
Rick Olney's name is not mentioned anywhere, nor is the mention of a comic event. So, aside from the Adironack mention, why else do we tie this to Olney? Well, he is planning to sell a copy of Aquaman.…
UPDATE: Poor Andrea.. ---
---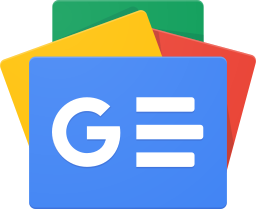 Stay up-to-date and support the site by following Bleeding Cool on Google News today!