Microsoft Wants To Be First In Line At E3 With "Scorpio"
In an interview with IGN today, Xbox's leading boss Phil Spencer shared a little bit of news that's both telling of the company and what they have coming. Xbox's E3 press conference will now take place on Sunday, June 11 at 2pm (PST), making it the first press conference to lead the event before all other companies do their speeches prior to June 14. Apparently, Spencer didn't like being in the middle of the pack and felt the message got lost.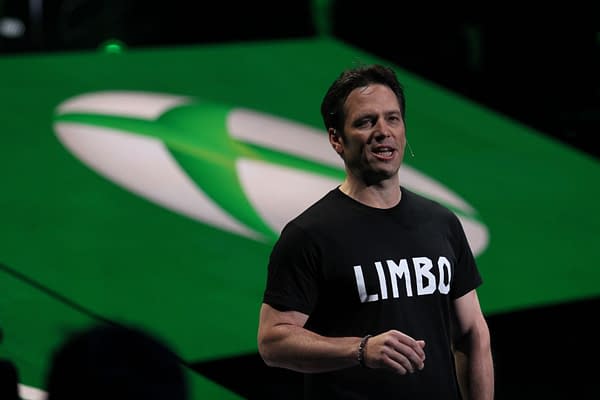 "I liked opening E3, and I felt when we weren't opening E3 we were… just in the middle," Spencer said. "The other platform holders were right behind us, and I felt like, 'okay well if we're not getting the benefit of opening E3, we're not closing….' It unshackled us to kind of try to go do something else. So we're gonna try it, we'll learn."
This is all a prelude to the new gaming console Microsoft has planned which is simply being referred to as "Project Scorpio." It's almost an assured guarantee that the new system will be revealed and on display at the conference, but moving the press conference up may be a sign that the company has some doubts about being the biggest news of that week, and want to assure people ahead of time that something major is coming without being buried among the rest. Seeing as how the PS4 outsold both the Xbox and WiiU combined in 2016, this may be Microsoft's attempt to get many of those gamers back at Christmas.