Preacher Rewind 306: A Look Back at Bleeding Cool's Thoughts on 'Les Enfants du Sang'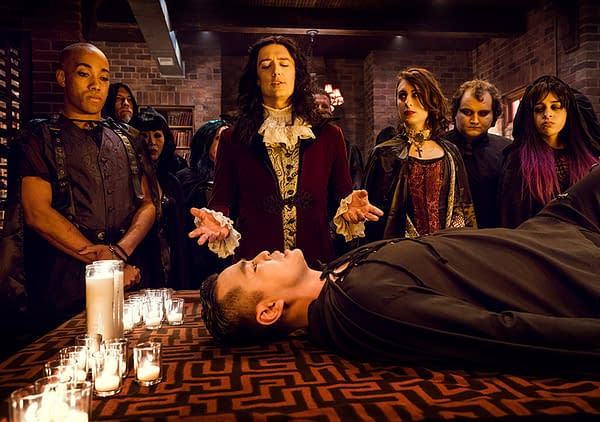 One thing that's definitely not in dispute about AMC's Preacher s03e06 'Les Enfants du Sang': it doesn't worry about giving you time to breathe. So here we go…
● Eugene (Ian Colletti) is now in the custody of his "foster dad" The Saint of Killers (Graham McTavish) — but much to The Saint's growing regret, he doesn't plan on going quietly.
● Cassidy (Joseph Gilgun) learns to stop worrying and love being a vampire, first resisting and then cautiously accepting Eccarius's (Adam Croasdell) invitation of friendship — and to be one of the "Children of Blood."
● Jesse (Dominic Cooper) and Tulip (Ruth Negga) go all Pulp Fiction in an attempt to get Gran'ma (Betty Buckley) some life-saving souls to consume — with a little help from a petting zoo-loving TC (Colin Cunningham) and Jody (Jeremy Childs), who's on a mission of his own.
● Herr Starr (Pip Torrens) learns that Allfather's (Jonny Coyne) "scorched earth" policy isn't just a metaphor — and that he has a particular interest in Jesse.
● Jesse realizes that there's only one way he and Tulip are getting out of Angelville and from under Gran'ma's spell: time to call in The Grail!
So as we get ready for the seventh episode of the season, 'Hitler', get caught up by "rewinding" back to our review of last week's sixth episode 'Les Enfants du Sang' (below) and see why the show's running at a speed fans have been waiting for; followed immediately by an overview and highlight from the episode:
Preacher s03e06 'Les Enfants du Sang': Tulip, Jesse, Jody and T.C. hatch an ambitious plan to save both Gran'ma's and Tulip's lives; Cassidy explores a new friendship in New Orleans.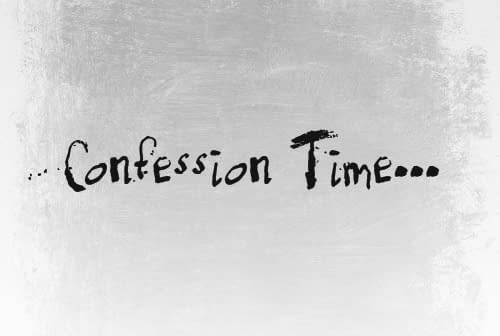 With only three more episodes before the season finale, here's a look at what we can from this week's "interestingly" titled episode 'Hitler' and a look ahead at what's still to come in AMC's newest third season trailer:
Preacher s03e07 'Hitler': esse, Tulip, Gran'ma and Starr form an uneasy partnership to avert the apocalypse; Cassidy learns to love Eccarius, but at a cost. https://youtu.be/wgIEHlYD2w4
PREACHER is a dramatic thrill ride that follows West Texas preacher Jesse Custer (Dominic Cooper), his badass girlfriend Tulip (Academy Award nominee Ruth Negga) and an Irish vampire named Cassidy (Joseph Gilgun) as they embark on a road trip to find God and are thrust into a twisted battle spanning Heaven, Hell and everywhere in between.

The 10-episode third season follows Jesse's quest for God which takes him back to the place he's been avoiding his whole life: home. Jesse, Tulip and Cassidy return to Angelville, the Louisiana Plantation where Jesse was raised, and find old grudges and deadly obligations await them. With the help of his friends — and a few enemies — Jesse will need to escape his past…because the future of the world depends on it.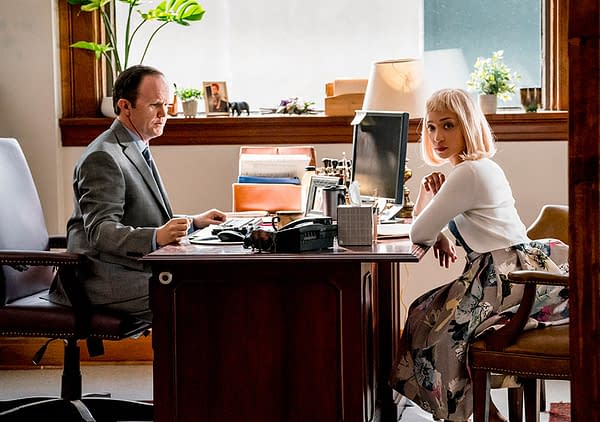 Ian Colletti, Graham McTavish, Pip Torrens, Julie Ann Emery, Malcolm Barrett and Noah Taylor also return for the series' third season; joined by new series regulars Betty Buckley (Supergirl, Split); Colin Cunningham (Blood Drive, Falling Skies); Jeremy Childs (The Last Castle, Nashville); Liz McGeever (Star, Nashville); Jonny Coyne (Turn, Alcatraz); Adam Croasdell (Reign); and Prema Cruz (Mozart in the Jungle).