Preview 8 Pages Of Itty Bitty Comics: Grimmiss Island #1 From Dark Horse
Art Baltazar and Franco are bringing us another adorably vibrant and funny comic in the Itty Bitty line from Dark Horse this March, Itty Bitty Comics: Grimmiss Island. If you haven't checked out their Itty Bitty Hellboy, you are truly missing out. There's a zaniness to their comics that's almost surreal and yet approachable and far from high-brow exclusion.
The comics are perfect for any age group, and to be honest, I love the fact you can give these to kids knowing they'll be challenged and entertained, not just reading something that's "good enough" and not great. Anyway, Grimmiss Island is a particular treat of weirdness and style–set on a kind of south sea island, featuring volcanoes and witch doctors, we see the creation of a little magical/demonic being called Grimmiss who can be tasked out to accomplish tasks for his people and recreated each time they need help. He's a great trickster figure whose non-human aspects make for even greater humor. And actually I'll also mention that he speaks Spanish, which I found interesting and wanted to applaud for the inclusion of multiple languages. As in, Spanish without stopping and translating what is being said within the text, because it's clear from context and the comments of other characters what's going on. The language playfulness just makes it even funnier, and I can see this being entertaining for kids who are learning Spanish to try to translate what he's saying and certainly for those who are bilingual, it's an added richness.
Dark Horse have kindly provided us with a preview of Issue #1, which arrives March 11th: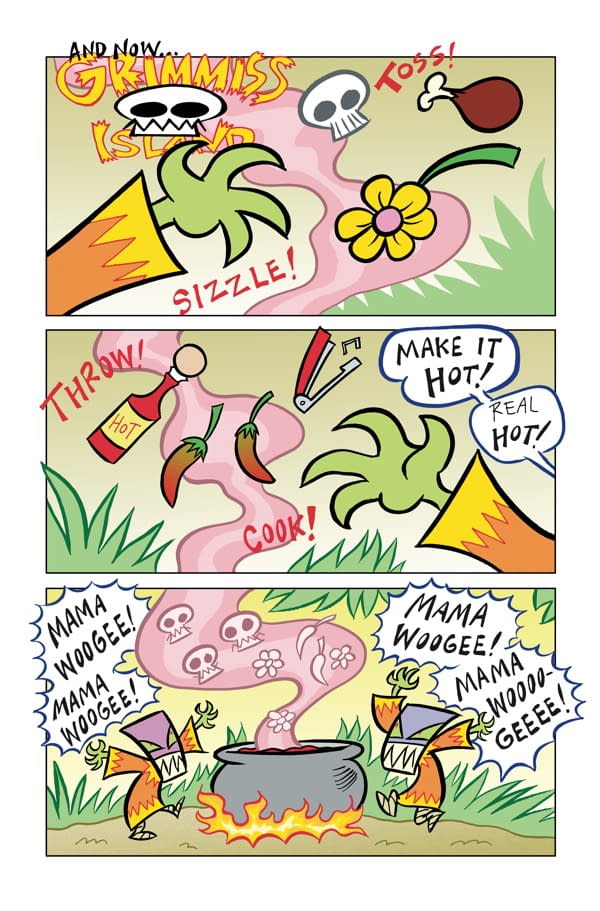 Itty Bitty Comics: Grimmiss Island #1 arrives March 11th and is currently listed in Previews World with item code: JAN150139
---
---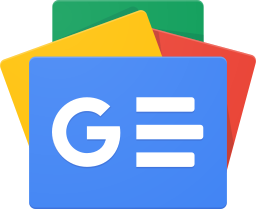 Stay up-to-date and support the site by following Bleeding Cool on Google News today!