She's the little harlequin that could…
DC Comics' Harley Quinn #1 is going to a fifth printing, to come out at the end of the month. It will "feature a recolored version of third printing cover by Amanda Conner.
Joining Harley on subsequent prints are the released-today Rocket Raccoon and The Legendary Star-Lord, both getting second prints.
Oh and while we're looking at covers, here's one from Jock for today's Superman Unchained that I hadn't seen around the place….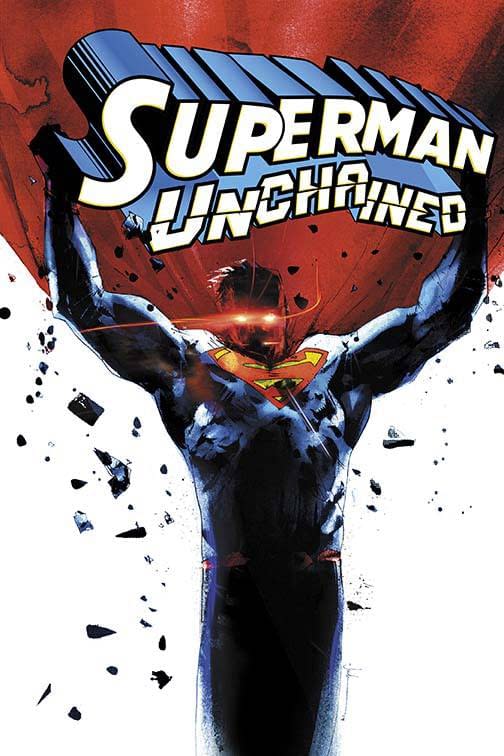 Enjoyed this article? Share it!