The Punisher is a classic, character created by Gerry Conway, John Romita, Sr, and Ross Andru for Amazing Spider-Man in 1974, his origin written soon afterwards.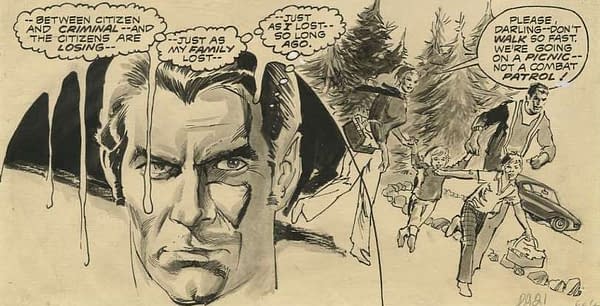 A Bad Guy With A Point, this Vietnam vet-turned-police-officer has his family gunned down by the mob for witnessing a killing in New York City's Central Park.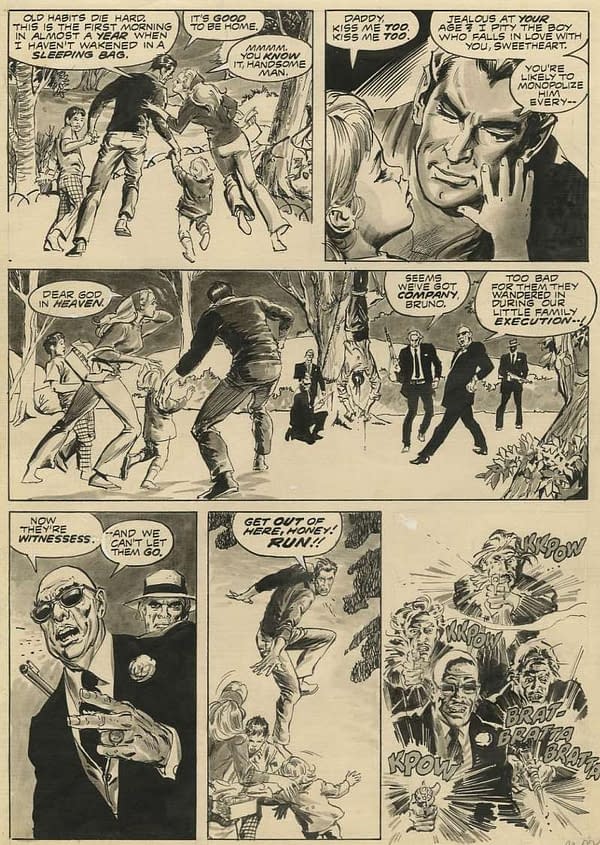 And thus began his war on crime.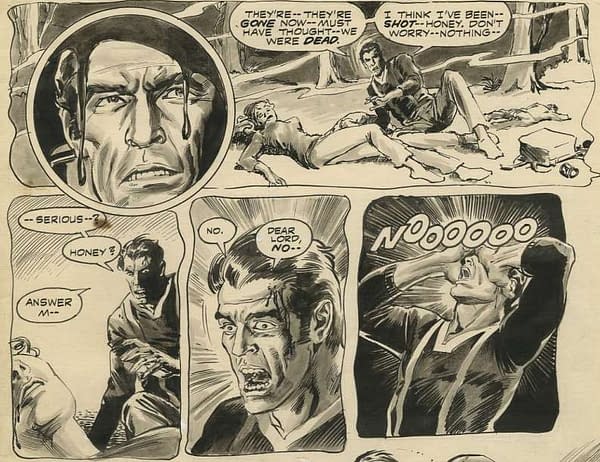 Sometimes it has been shown as his family getting caught in crossfire by opposing gangs. Or as a conspiracy to make it look like that, but targeted at Castle.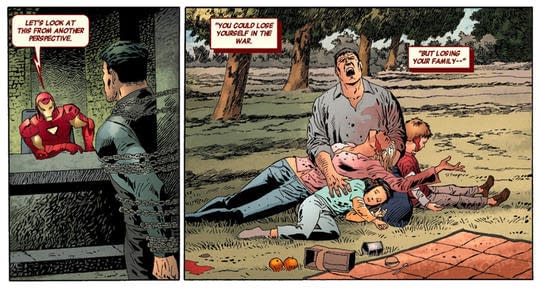 There's certainly some unreliability in Frank Castle's version of events.

But in today's Savage Avengers, the sorceror Kulan Gath, travelling from Cymmeria to modern day Marvel Earth takes another look and discovers something else.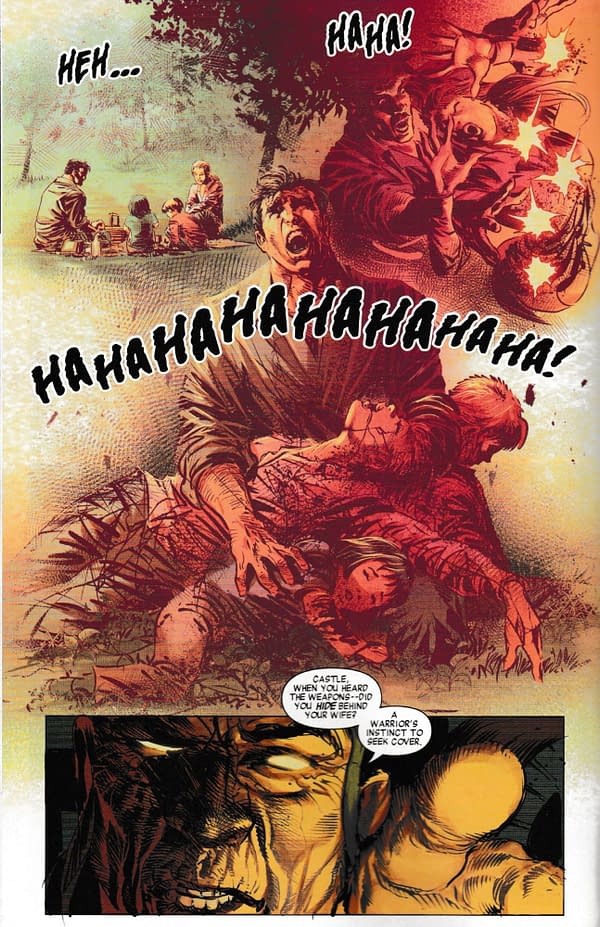 That veteran soldier Frank Castle instinctively used his family as cover – and survived as a result.
Is that enough to deal with Frank Castle? Is this something that will stay with him? Was the Punisher, in his moment of origin, willing to sacrifice his beloved family to survive?
Will all those policemen and soldiers with skull logos keep using them now?
SAVAGE AVENGERS #4
(W) Gerry Duggan (A) Mike Deodato (CA) David Finch
• The one evil wizard to rule them all, Kulan Gath has succeeded in summoning an ancient evil…and he's already hard at work on his next terrible plan.
• Conan swings his savage symbiotic sword against the forces of darkness…
• …and Frank Castle has the worst day of his life. (If you don't count that day in the park.)
• The Savage Avengers are fighting to save YOU!
Parental AdvisoryIn Shops: Aug 07, 2019
SRP: $3.99
Enjoyed this article? Share it!