Rogue Cut From X-Men: Days Of Future Past First Mary Jane Watson, now Rogue. EW reports there will be one less mutant appearing in X-Men: Days of Future Past, as Anna Paquin's one and only scene has been left on the cutting room floor.
The scene was filmed early in the production and is described as a rescue sequence involving Paquin's Rogue, Ian McKellen's Magneto, Patrick Stewart's Professor Xavier and Shawn Ashmore's Iceman. Bryan Singer tells the magazine the scene became extraneous in context as he began editing the film together:
It's a really good sequence and it will probably end up on the DVD so people can see it. But like many things in the editing process, it was an embarrassment of riches and it was just one of the things that had to go. Unfortunately, it was the one and only sequence Anna Paquin was in, the Rogue character was in. Even though she's in the materials and part of the process of making the film, she won't appear in it.
But Singer has high praise for Paquin, who only filmed for a week, and leaves the door open for Rogue's return:
She was awesome in the sequence. She's a brilliant actress. I would work with her in a heartbeat…She completely understood. It's very disappointing, but she's very professional and she knows that stuff happens, particularly with material you shoot early on in production. Films evolve.
X-Men: Days of Future Past will be released on May 23, 2013 and Singer has already announced its followup will be X-Men: Apocalypse, releasing in 2016.
---
---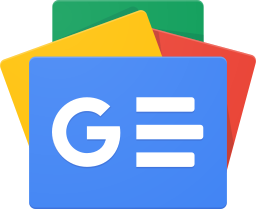 Stay up-to-date and support the site by following Bleeding Cool on Google News today!