You may know him from drawing the first third of Chase Variant: One Shot Is All I Need from Image.
But in Fenruary, Humanoids are publishing a full English translation of his graphic novel Legend Of The Scarlet Blades, 192 pages thick in full colour for $29.95
Seriously that's something worth salivating over. The twisted tale of a masterless Samurai named Raido searching for clues to his bloody past in a feudal Japan ruled by spirits and beasts…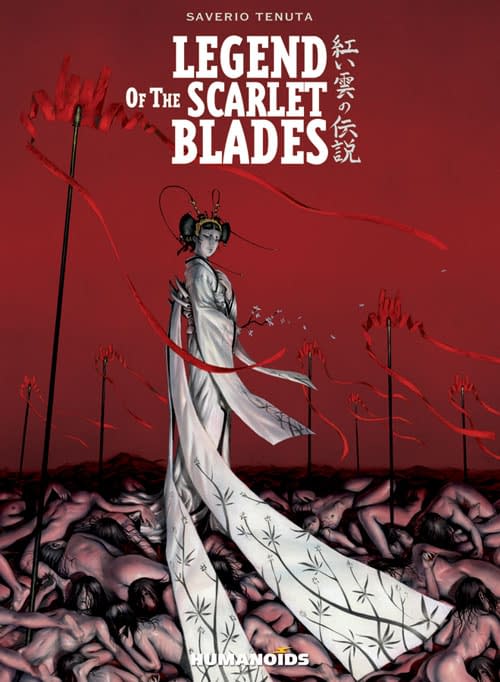 They're also putting out the third and final Technopriests volume, The Perfect Game by Alexandro Jodorowsky and Zoran Janjetov.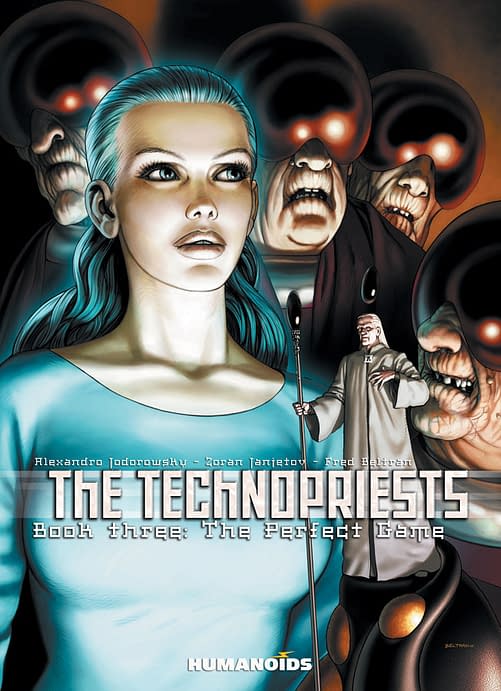 Enjoyed this article? Share it!