SDCC '15: We Will See More Summer In Rick And Morty Season 2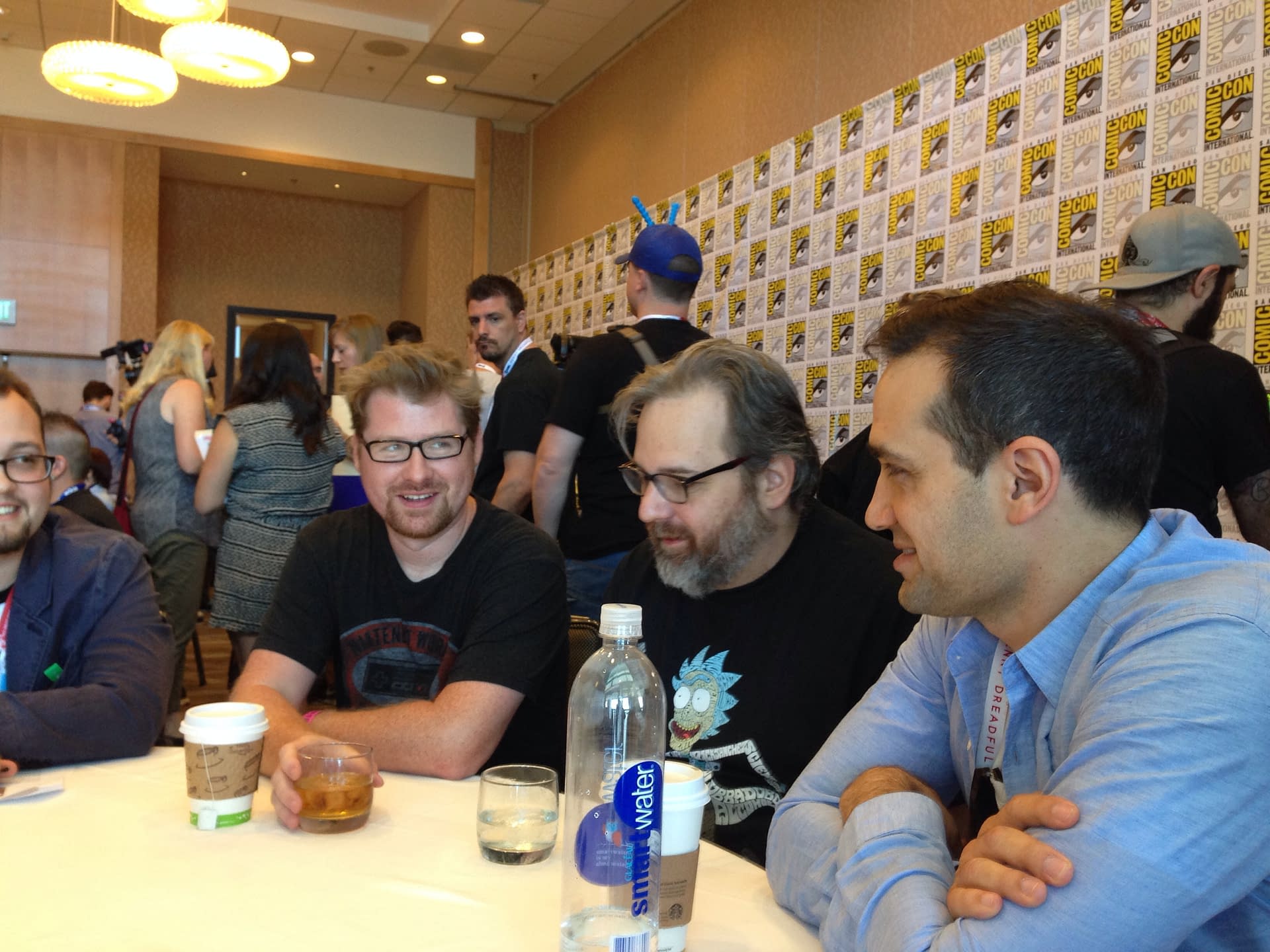 For the majority of season 1 of Rick and Morty the adventures follow simply that, Rick and Morty. Season 2 however will see a branching out of characters into the sci-fi situation.
Co-creator on the animation, Dan Harmon told us:
We can definitely expect more adventures with Summer. She calls him [Rick] out on being a dick.
Producer and writer, Ryan Ridley added:
Multiple episodes with Summer. Beth also goes on adventures.
We also get more of a human look on Rick. Harmon views Rick as "a manifestation of everyone's mental illness" but we'll see more of Rick's past in the series with the introduction of one of Rick's ex-lovers.