The world is less imaginative today as one of the most influential comic book creators of all time has passed away. Steve Ditko was found dead in his New York City apartment Friday, as first reported by THR, though he is believed to have died days earlier.
Beginning his career in 1953, Ditko worked at Marvel during the creative explosion which begat the Marvel Universe as we know it today, co-creating Spider-Man, Doctor Strange, and their supporting casts with Stan Lee, though creative credit was always a sore spot between the two.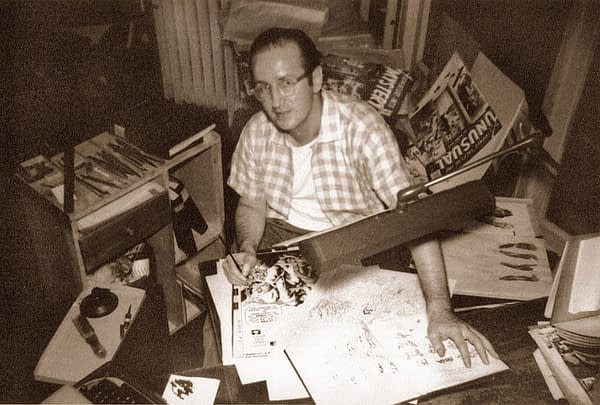 Ditko continued creating comics at DC, Charlton, Marvel, and other publishers, creating Captain Atom, Hawk and Dove, Mr. A, and others, until 1988, when he retired from mainstream comics. Still, Ditko continued to create his comics, many of which espoused the philosophy of Objectivism, of which Ditko was a devoted believer. Ditko's reclusive nature was the subject of the 2007 BBC documentary In Search of Steve Ditko, in which Jonathan Ross and Neil Gaiman bothered the comics legend at his home. Famously averse to interviews, Ditko declined to appear in the film.
In addition to the enduring appeal of Ditko's most well-known creations such as Spider-Man, Doctor Strange, J. Jonah Jameson, Doctor Octopus, Norman Osborn, and Mary Jane Watson, other Ditko creations like Squirrel Girl have found a new relevance in recent years. Ditko, who never married or had children, was 90 years old when he died.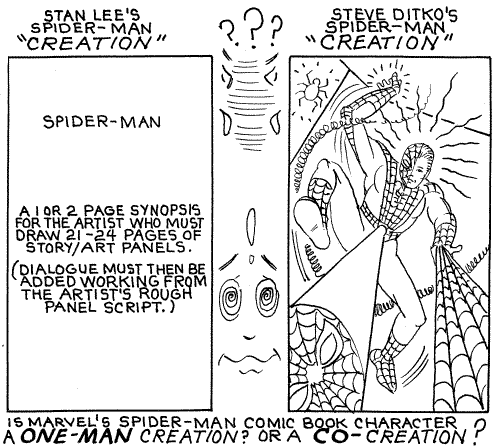 Tributes from inside and outside the comic book industry have already begun, celebrating the life, creativity, and conviction of a truly legendary figure the likes of which the world will never see again.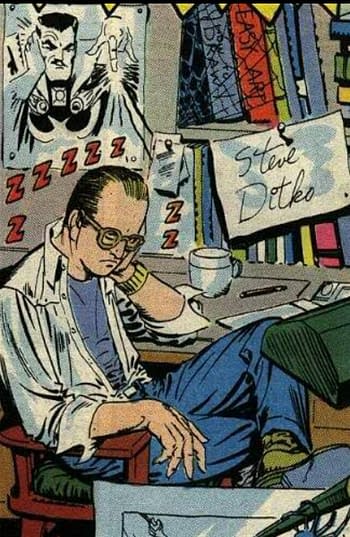 Enjoyed this article? Share it!