Melissa Benoist took to Instagram on Wednesday to drop a serious personal "spoiler": the Supergirl star is expecting her first child with husband Chris Wood (ABC's thirtysomething sequel series). Benoist and Wood married back in September 2019, and Wood returned to his role as Mon-El for the 100th Supergirl episode. No word yet from either The CW or Warner Bros. Television on if Benoist's pregnancy will impact production on the current and/or upcoming sixth seasons.
Here's a look at Benoist's post:
A non-canine child is coming to our family very soon!!! 😱😆😭 @christophrwood has always been an old dad by nature but now he's going to be a real one!

"Supergirl" season 5, episode 14 "The Bodyguard": LENA MOVES FORWARD WITH NON NOCERE – Lex (guest star Jon Cryer) tasks Supergirl (Melissa Benoist) with protecting Andrea (Julie Gonzalo) from an anti-tech extremist, but his nefarious purpose goes beyond merely keeping Andrea alive. Meanwhile, Lena (Katie McGrath) moves forward with Non Nocere, with Lex's help. Gregory Smith directed the episode with story by Lindsay Sturman and teleplay by Emilio Ortega Aldrich & Chandler Smidt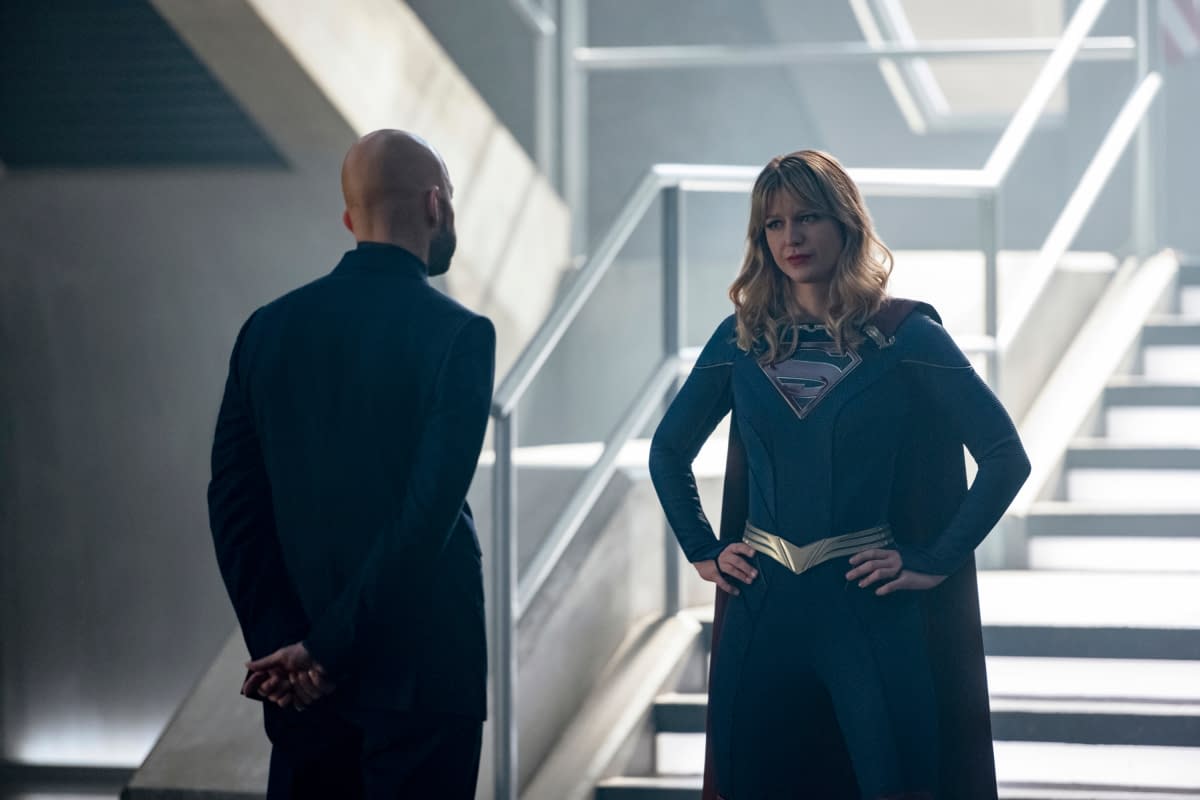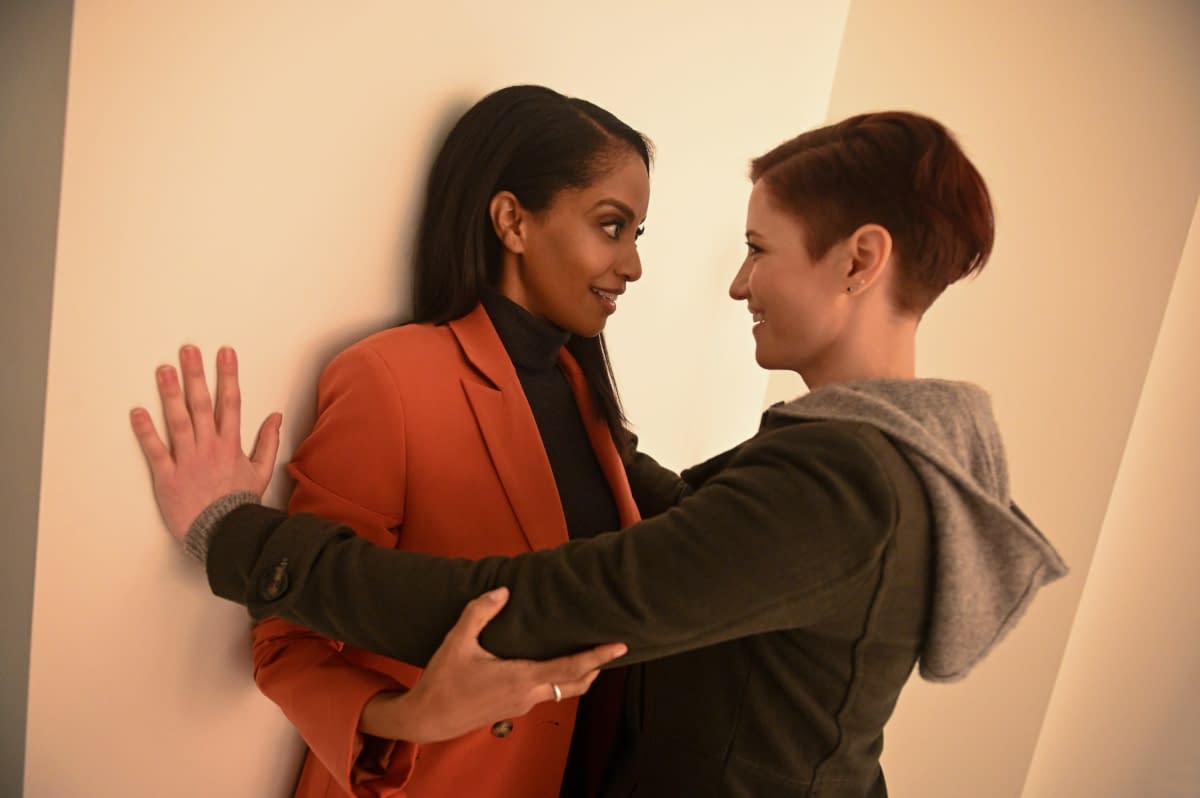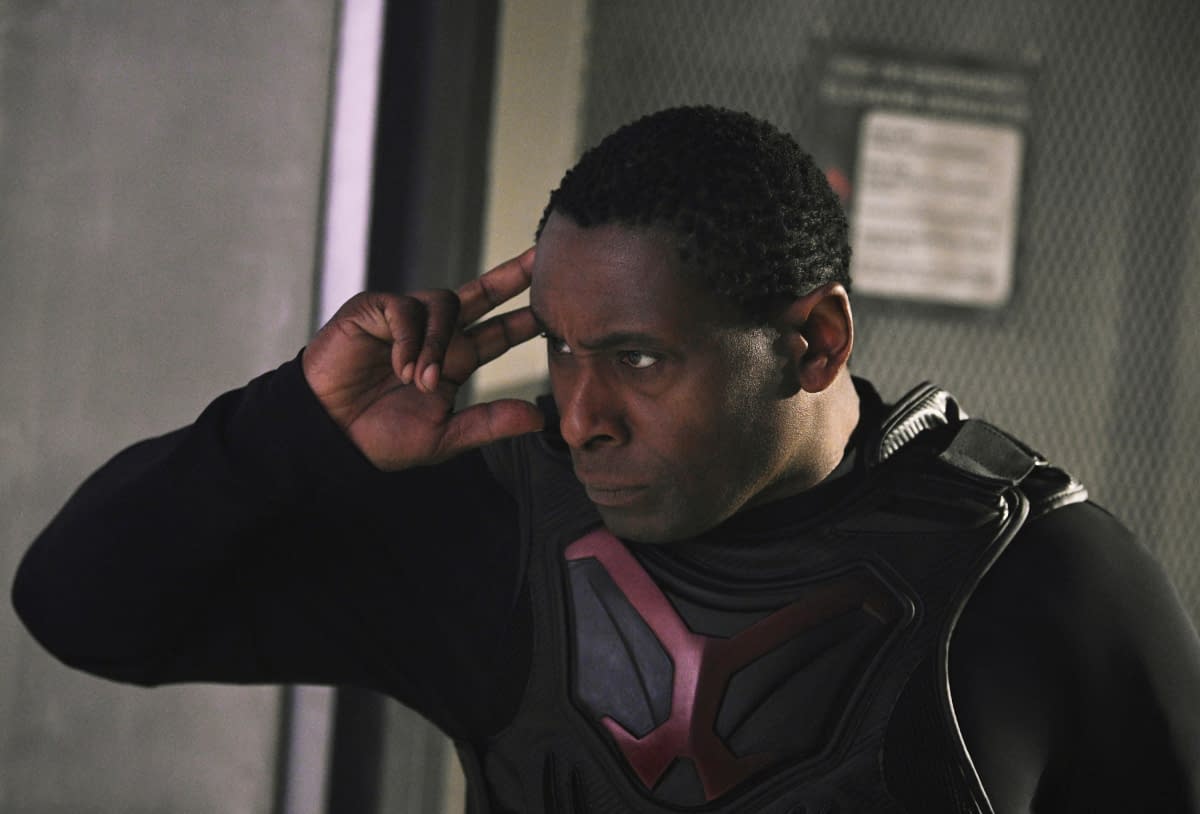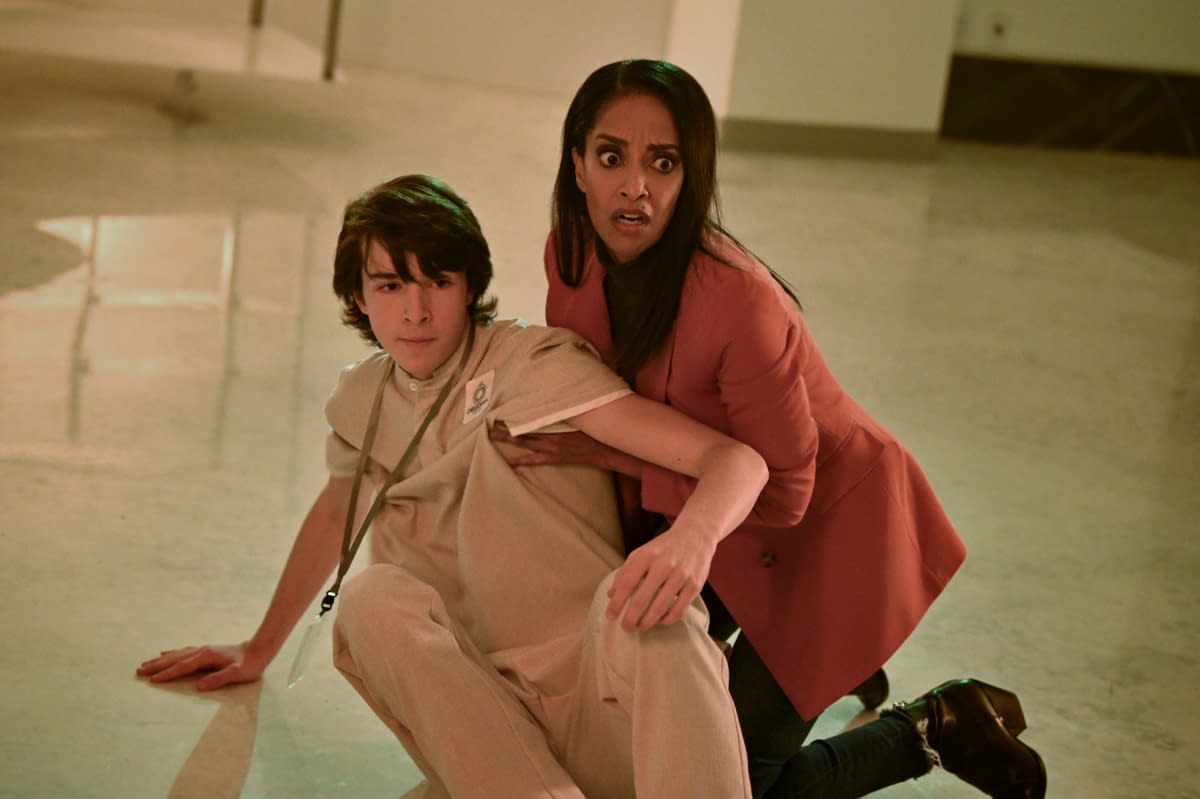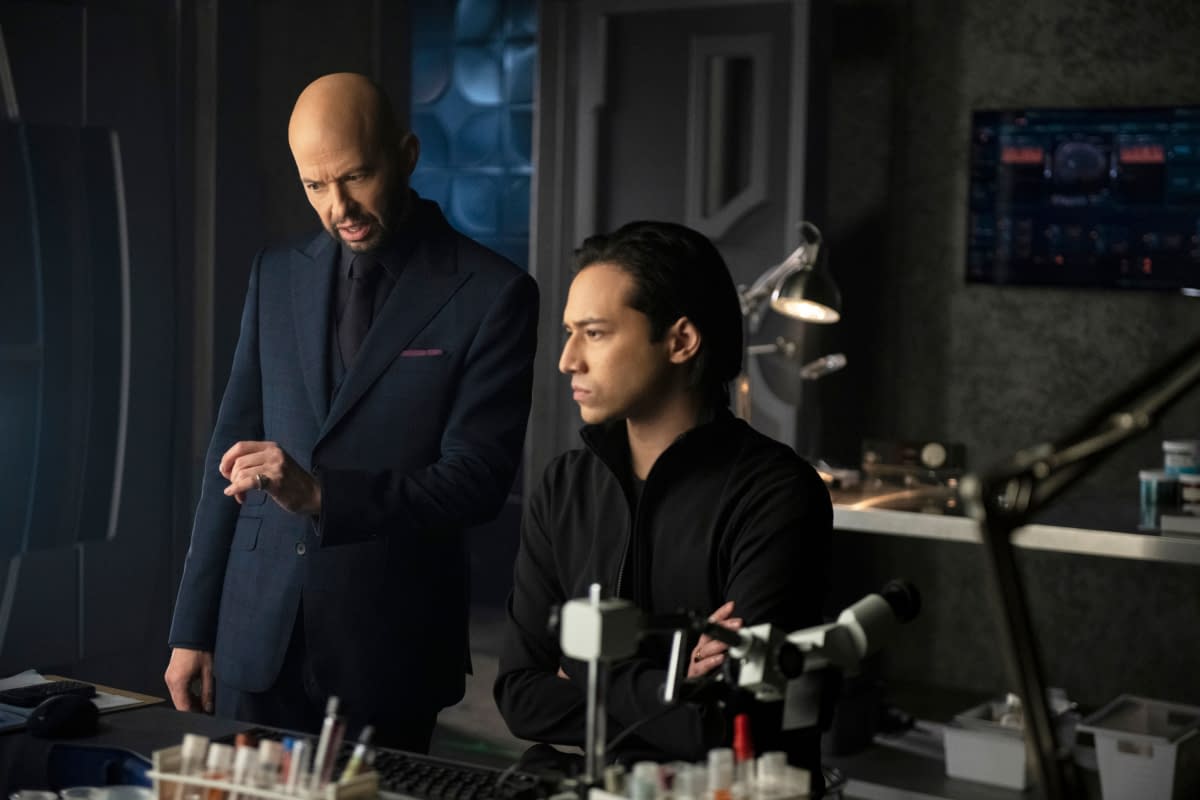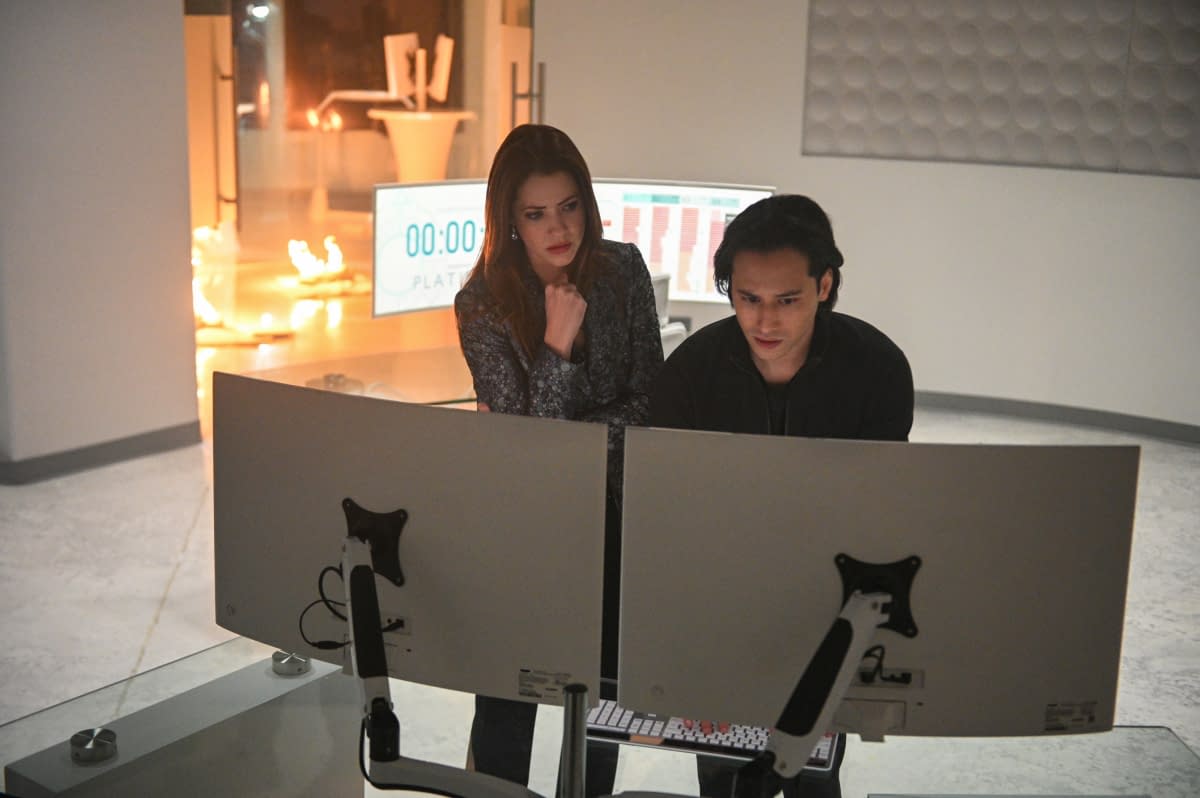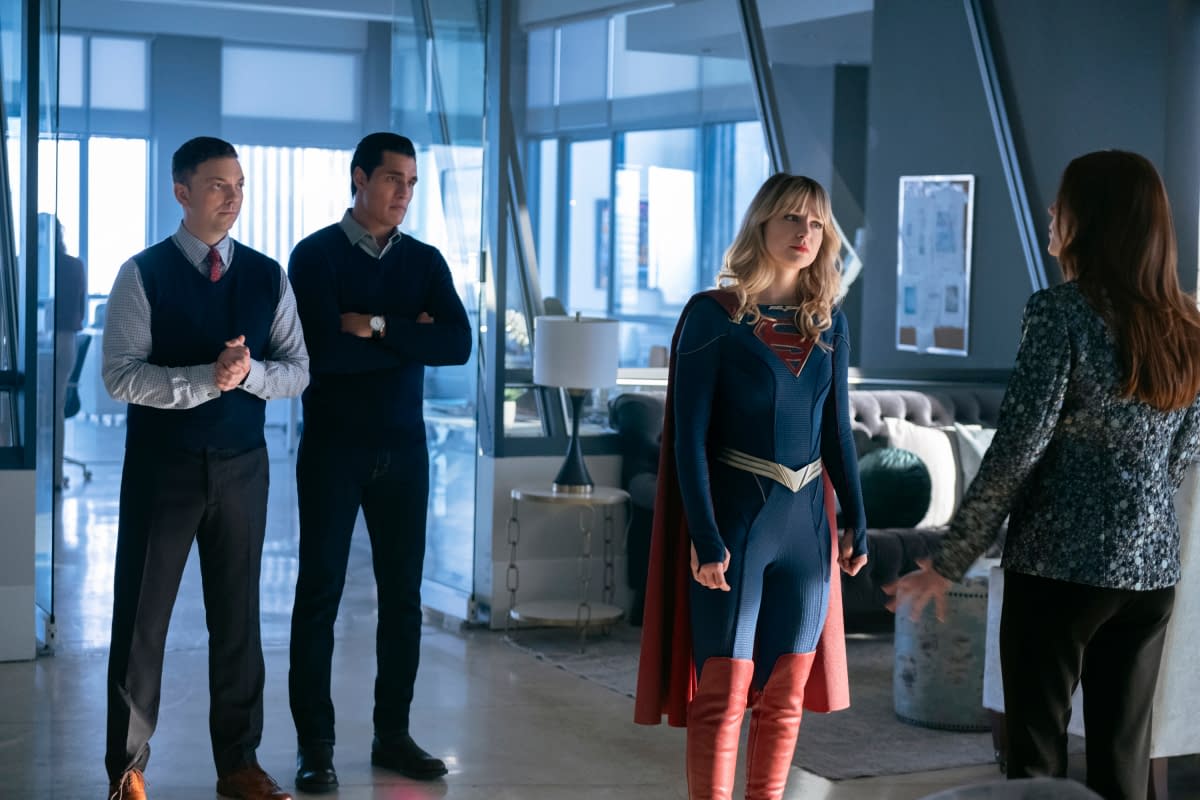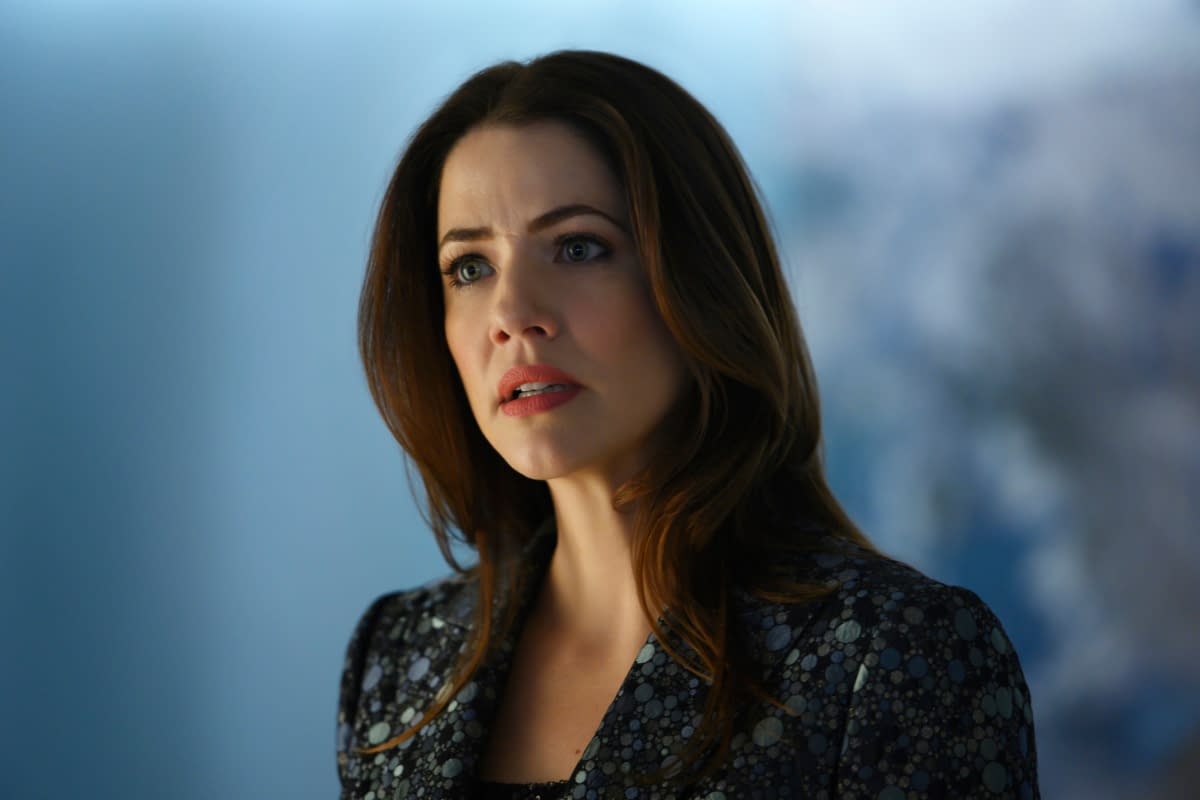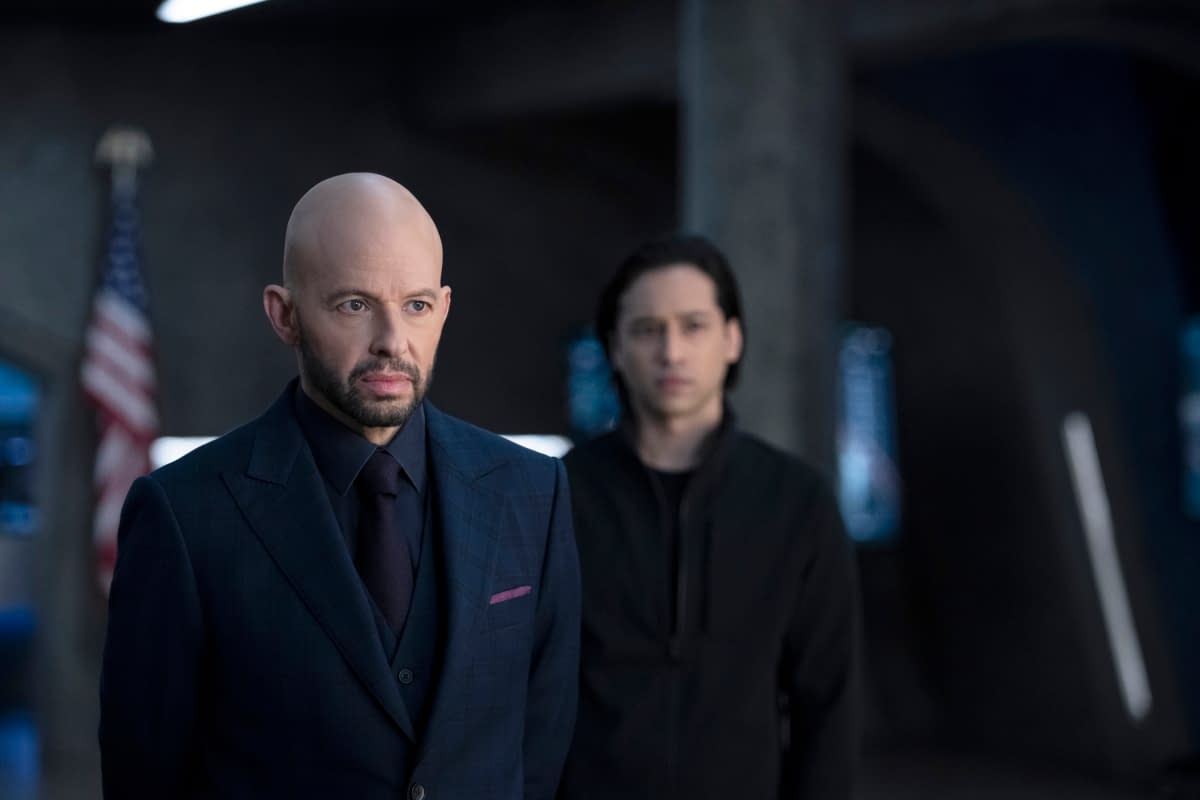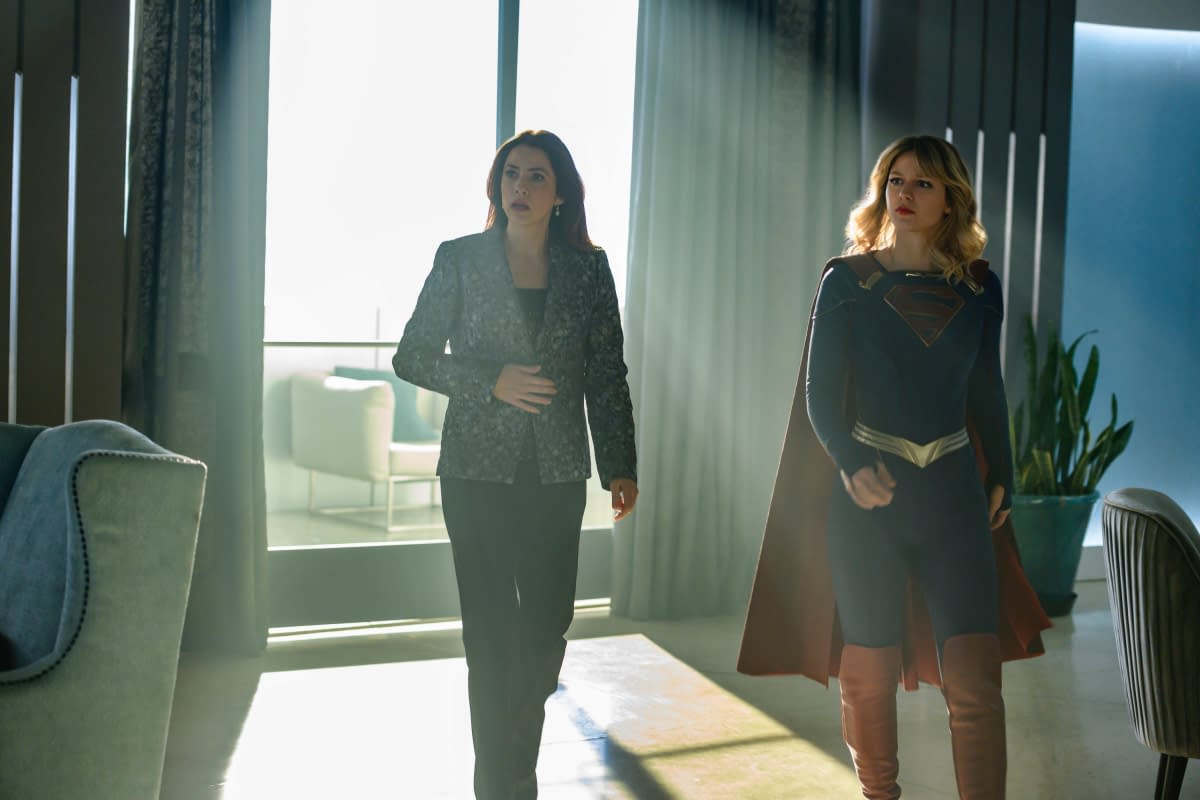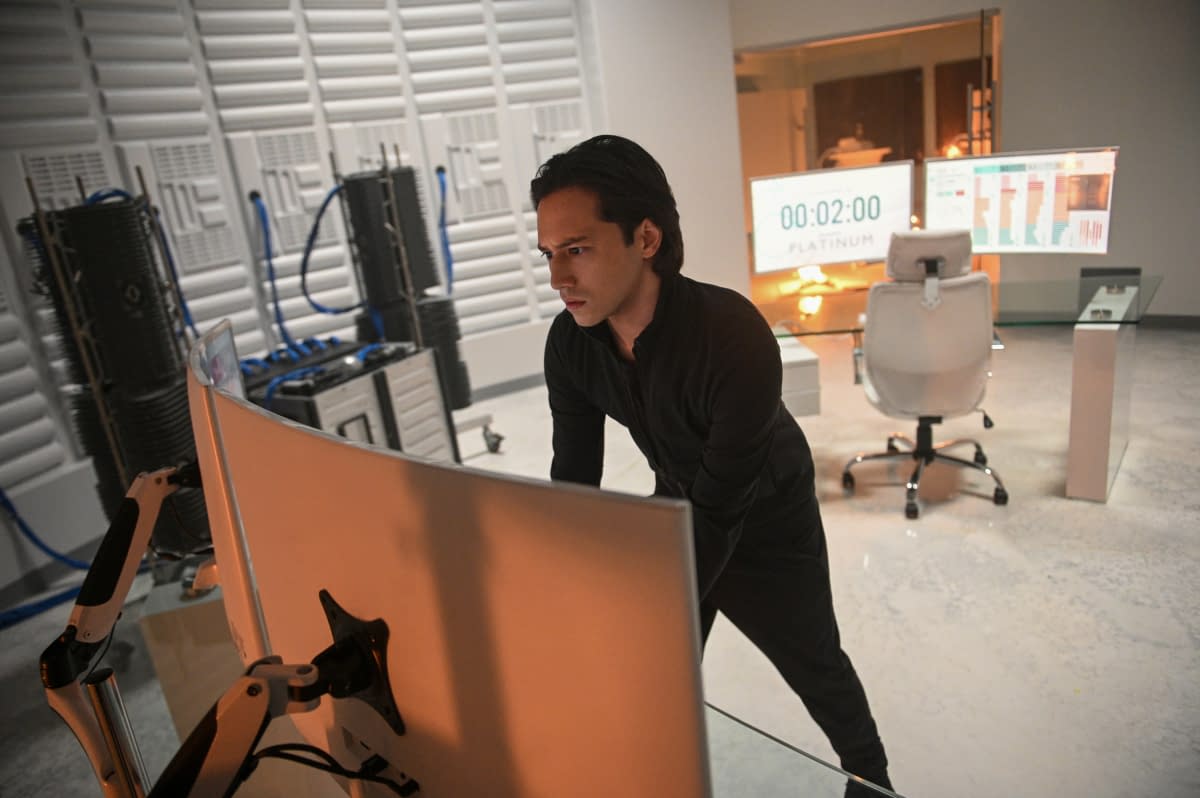 In season five, Supergirl faces threats, both new and ancient. National City becomes enthralled with addictive virtual reality technologies created by CatCo's charming-but-secretive new owner, Andrea Rojas (Julie Gonzalo), which enable people to bury their heads in the proverbial sand. As Kara uses the power of the press to try to expose this danger, she must contend with challenges put up by rival reporter William Dey (Staz Nair), renegade Martian Malefic J'onzz (Phil LaMarr), a shadowy organization called Leviathan, and the shocking return of Lex Luthor (Jon Cryer) who, in addition to his plot for world domination, seeks to claim the soul of Supergirl's best friend — and his sister — Lena. With humanity choosing to lose itself in technology, can Supergirl save the world yet again?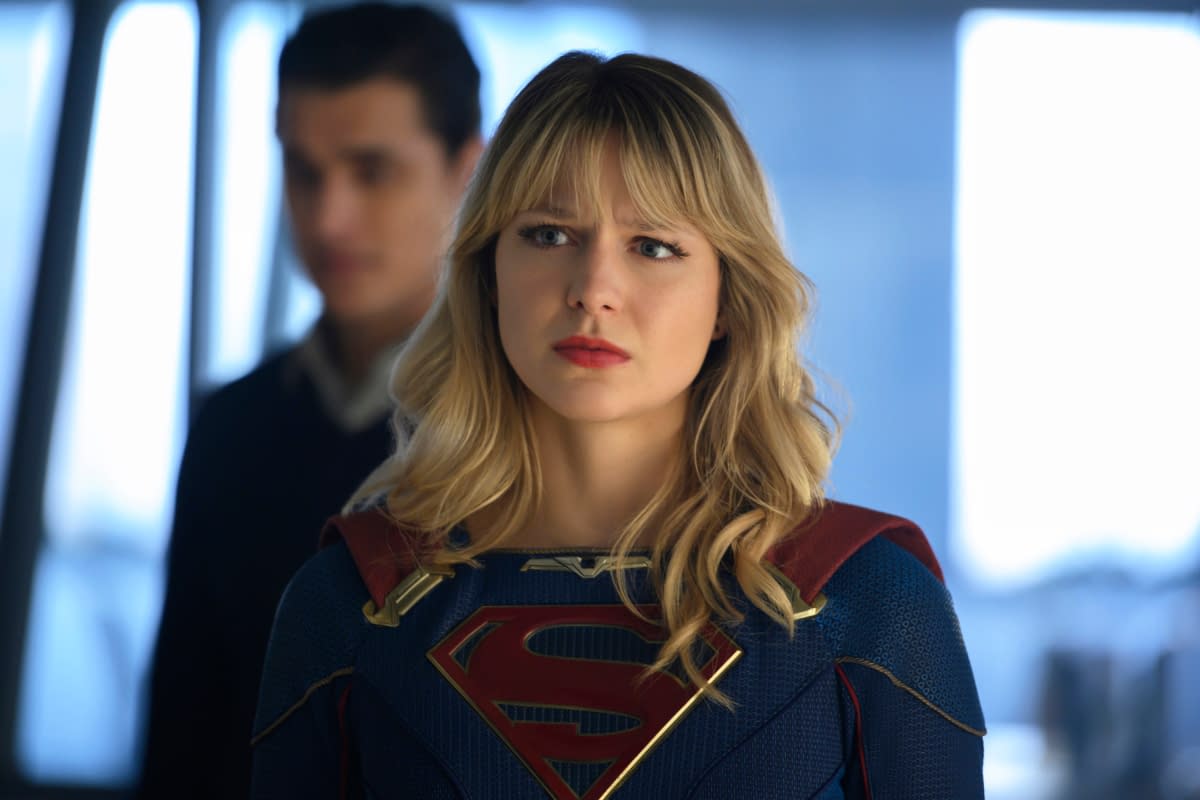 The CW's Supergirl stars Melissa Benoist as Kara Danvers/Supergirl, Chyler Leigh as Alex Danvers, David Harewood as Hank Henshaw/J'onn J'onzz, Katie McGrath as Lena Luthor, Jesse Rath as Brainiac-5, Nicole Maines as Nia Nal/Dreamer, Julie Gonzolo as Andrea Rojas, Azie Tesfai as Kelly Olsen, Andrea Brooks as Eve Tessmacher, Staz Nair as William Dey, and Jon Cryer as Lex Luthor.
Based on characters from DC created by Jerry Siegel and Joe Shuster, Supergirl is from Berlanti Productions in association with Warner Bros. Television, with executive producers Greg Berlanti (Arrow, The Flash, Riverdale), Sarah Schechter (Arrow, The Flash), Robert Rovner (Private Practice, Dallas), and Jessica Queller (Gilmore Girls, Gossip Girl, Felicity).
Enjoyed this article? Share it!