The Best Hats At ECCC: Part Two
Yesterday, Bleeding Cool ran a piece on the Lemmy fezzes being sported by D.J. Kikbride and Adam P. Knave, authors of Amelia Cole.

Following up a promise, our Essential 8 columnist and Bleeding Cool reporter Erik Grove collected a number of contenders for the nomenclature of Hat Of The Show at Emerald City Comicon…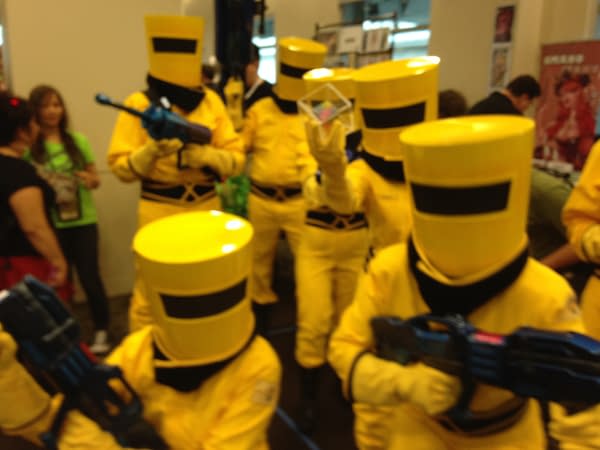 A group entry for AIM…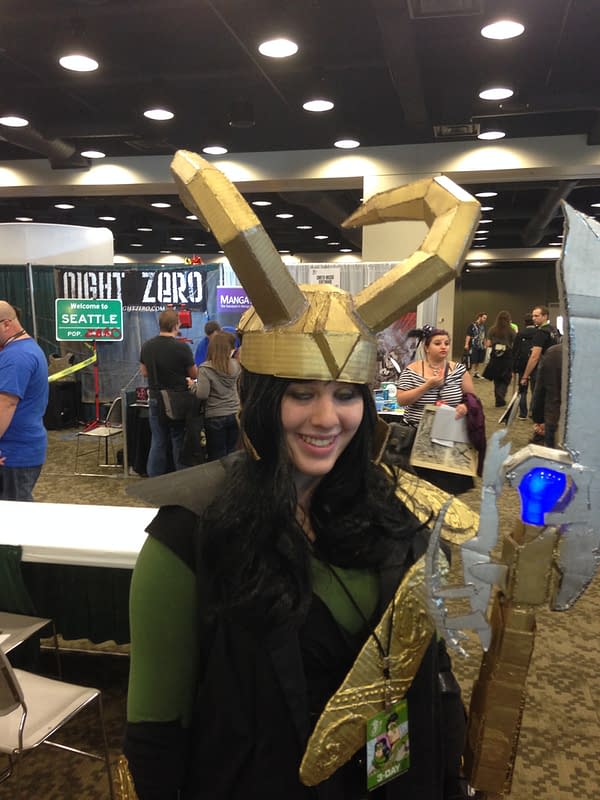 With Loki, the size of your horns does matter, apparently.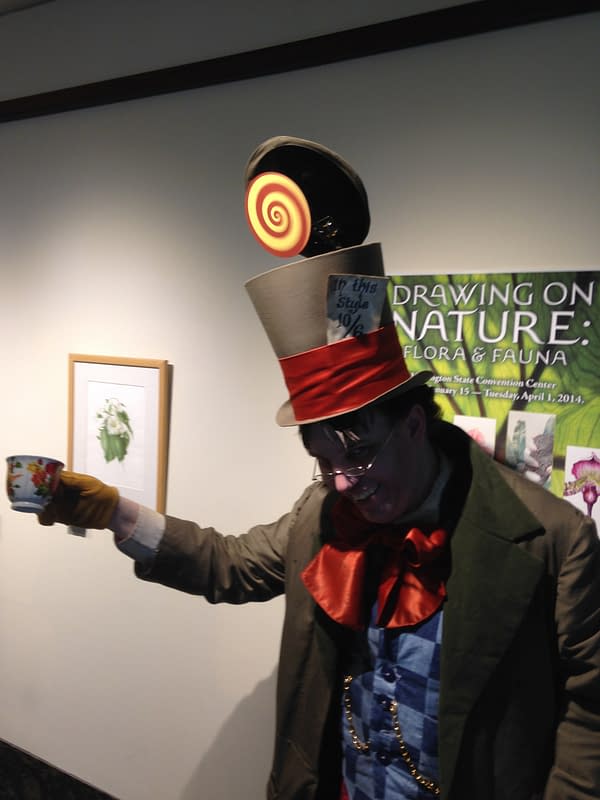 I am feeling sleepy, very sleepy…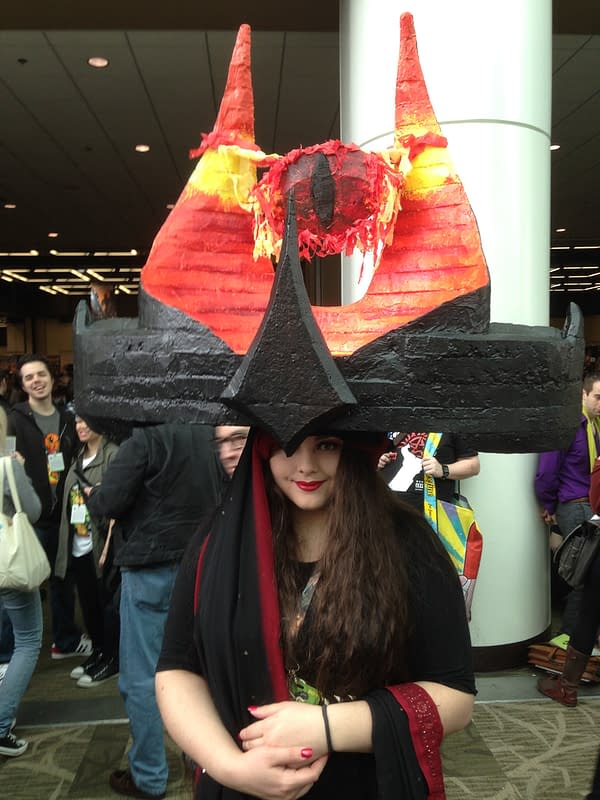 Is it a dream or is it a nightmare? Sauron's Eye stares down across the hall…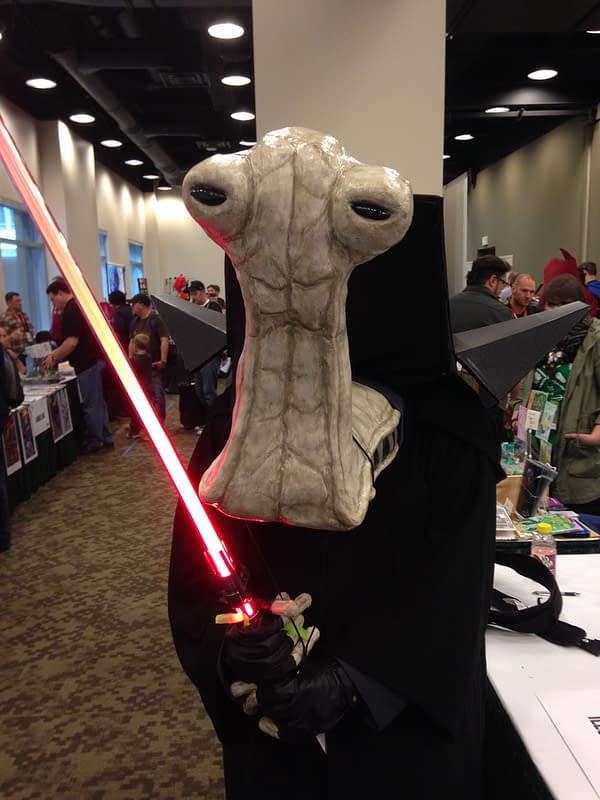 While the all-seeing Star Wars hat lets you look out across the rest of the hall, periscope style.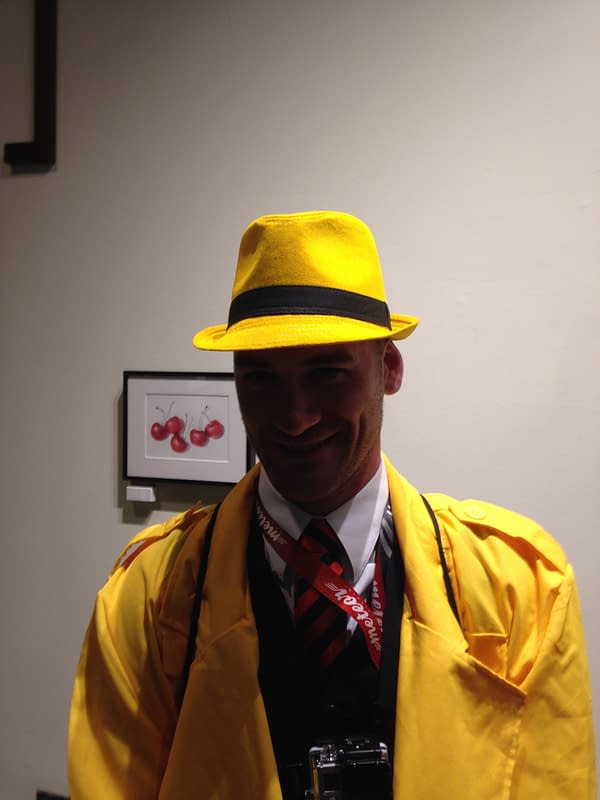 Dick Tracy's hat marks him out from the other side of the convention hall. It may well be radioactive.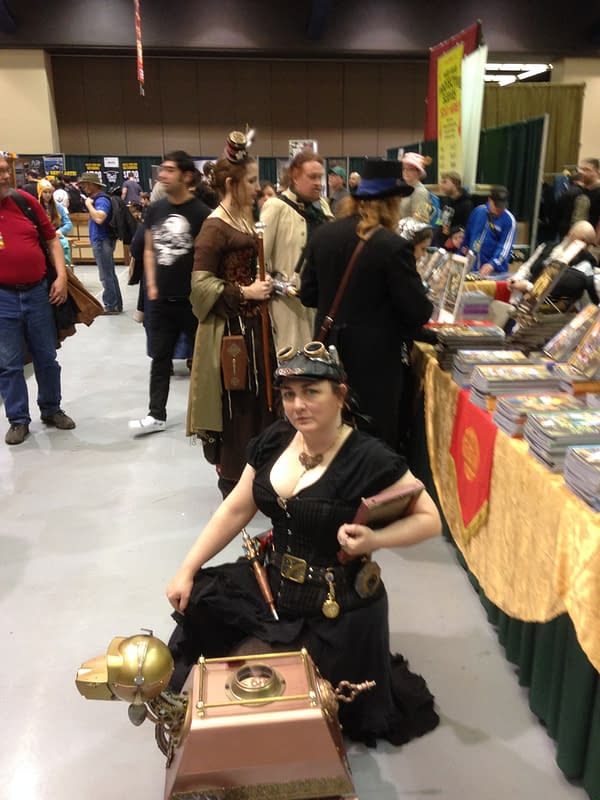 The goggles on the hat are one thing. But they are rather overshadowed by the rather fabulous steampunk K9.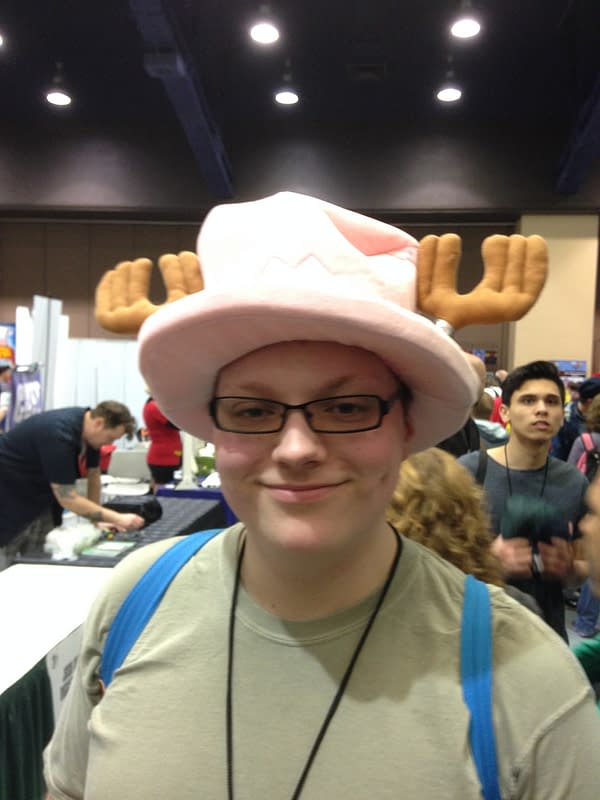 Some people see a moose hat. I see an easy way to carry small children.
Seem once Magneto removes his helmet, then Professors Xavier can shut his brain down. What an elementary error!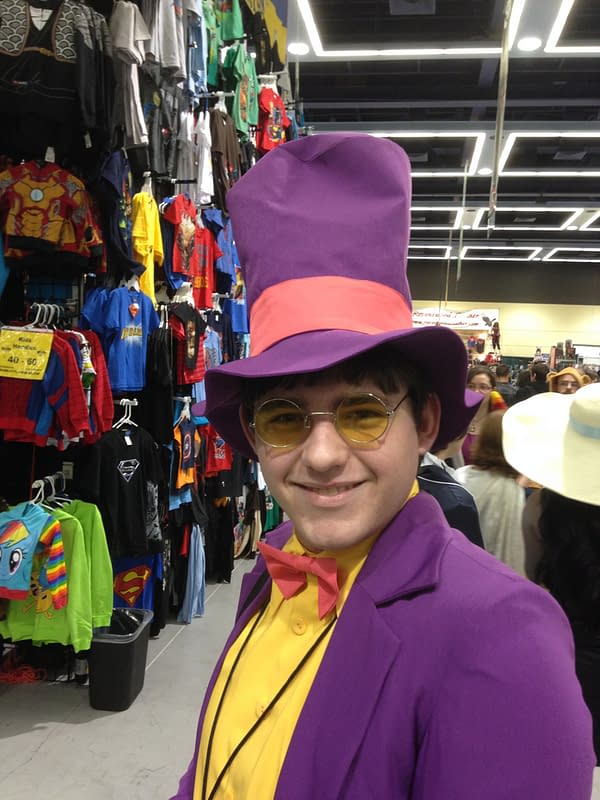 And you don't have to be a mad hatter to rock this chapeau but it helps.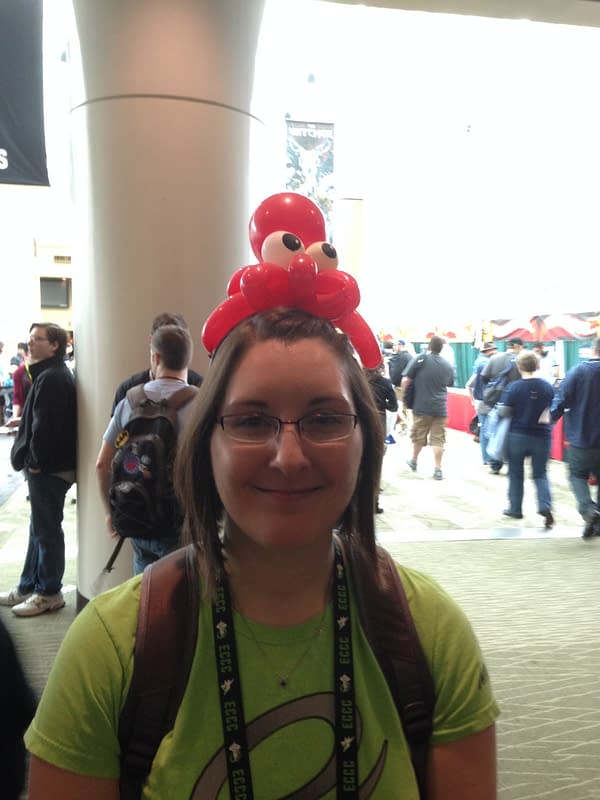 Cuddly Cthulhu is going to eat your brain. This one has been created by Brandon Ray, and you can find more about his work here.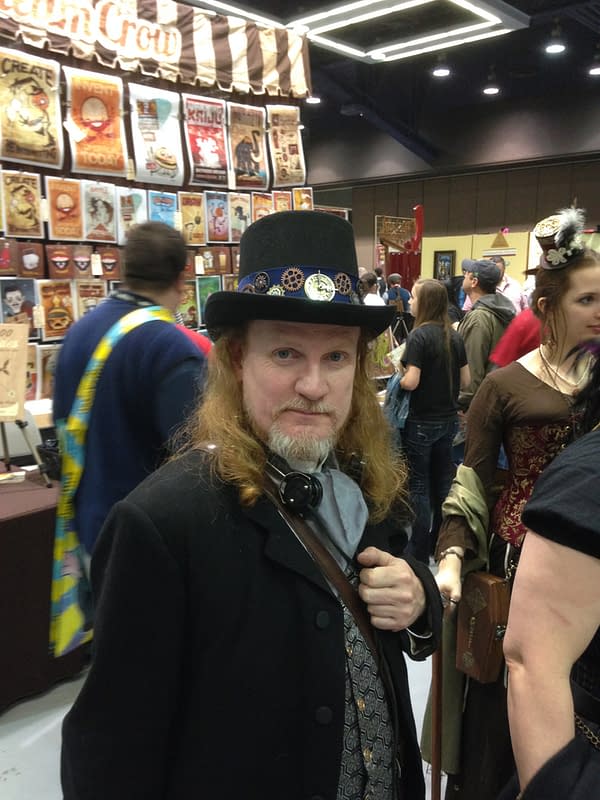 And this man's hat is counting down to the end of the show!
Do we have a winner or will today find a new champion?