The Next Doctor Is… Bryan Talbot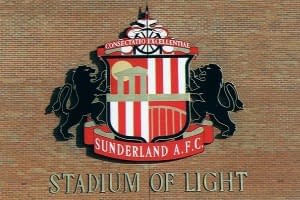 On the 17th of July, comic book writer/artist Bryan Talbot is to be awarded an honorary doctorate for his "outstanding contribution to the Arts as writer and graphic artist" by Sunderland University, the ceremony to occur at Sunderland's Stadium Of Light, home to Sunderland Football Club.
Talbot, best known for the likes of Nemesis The Warlock, Luther Arkwright, Sandman and Tale Of One Bad Rat, published his magnum opus Alice In Sunderland a couple of years ago, to universal acclaim. Talbot was also a major influence on the work of both Alan Moore and Grant Morrison and is about to launch his latest project, the anthromorphic steampunk thriller Grandville.
He will now answer to the names "Doctor", "Professor" or at certain less lucid moments, "Emperor."
Thanks to Pádraig Ó Méalóid for help with this piece.