Marvel Comics continues its retro ads for Marvel Legacy in today's titles. Multiple-title ads, mixing of fonts, splashes and stars, and even text in arrows, it all makes for a heady mix.
Here are a fair few from those we read today… and we begin with an ad for the new New Mutants comic book series. You know, from when Marvel thought the film was coming out this year.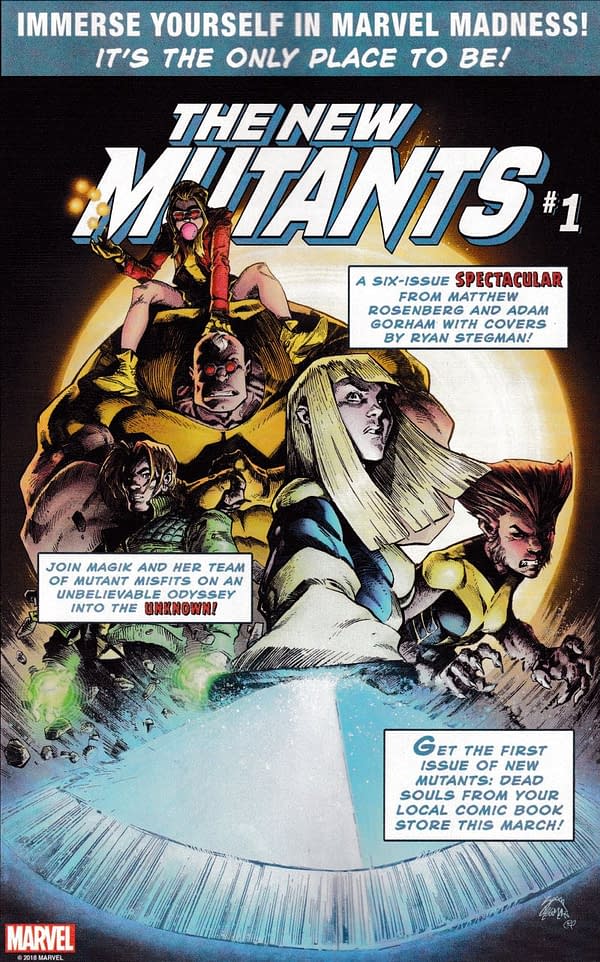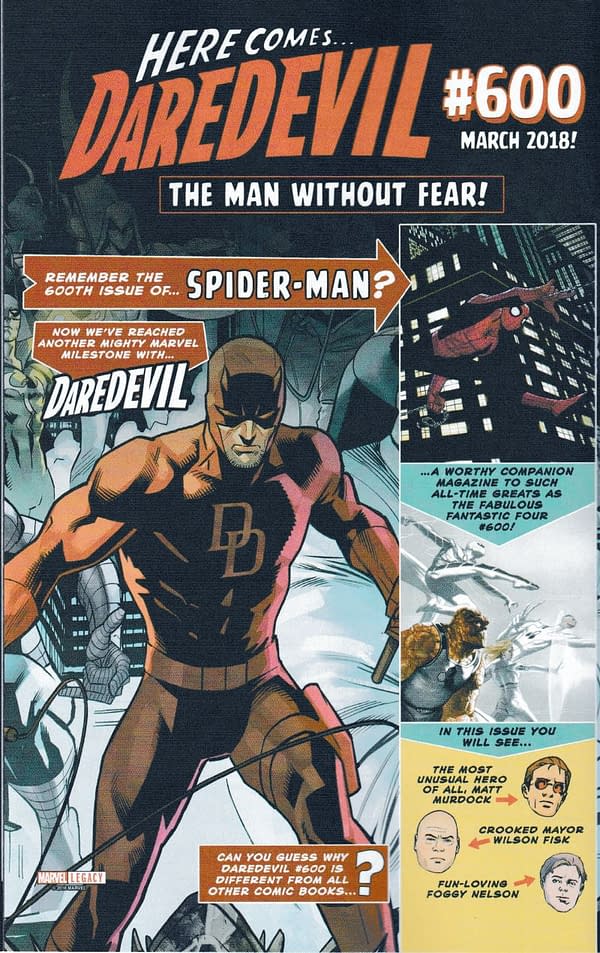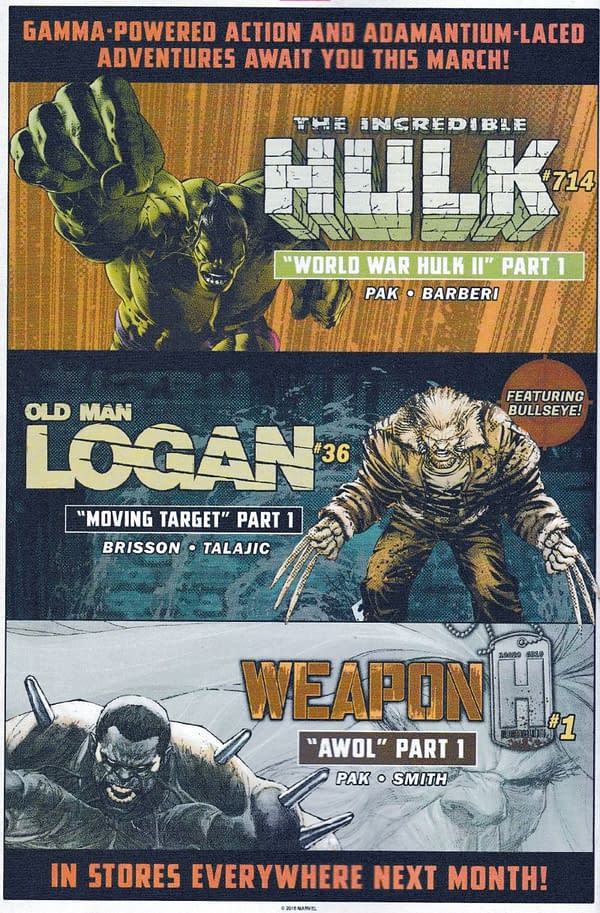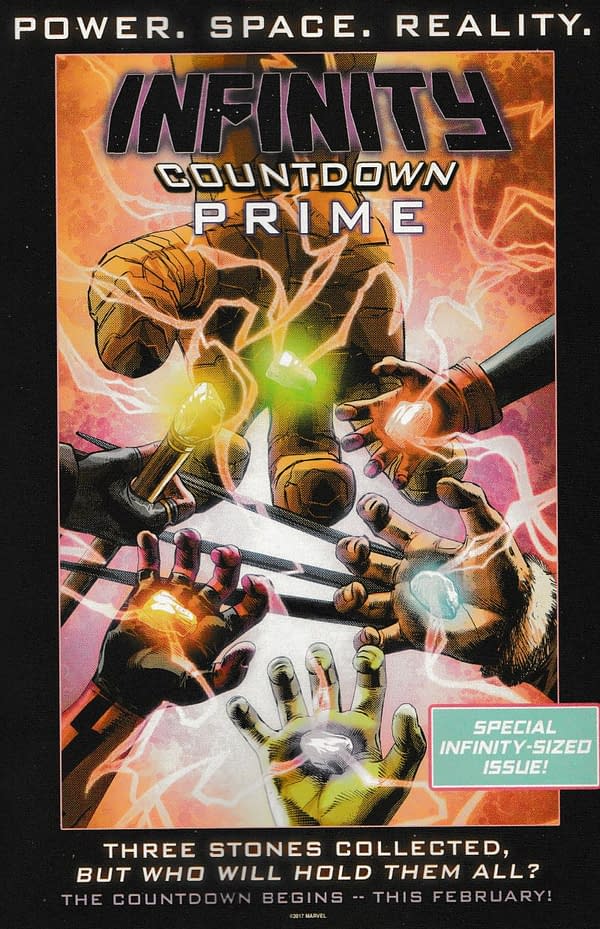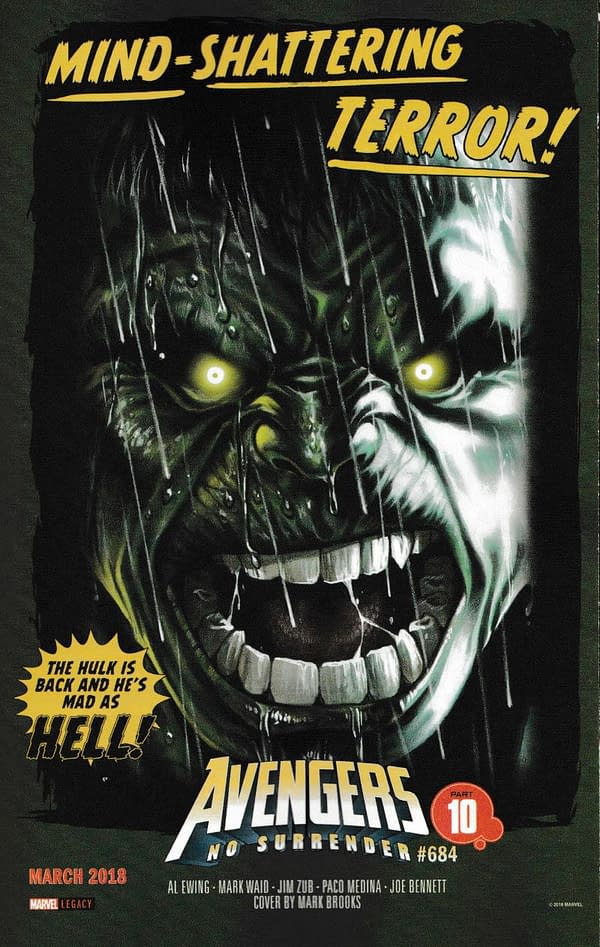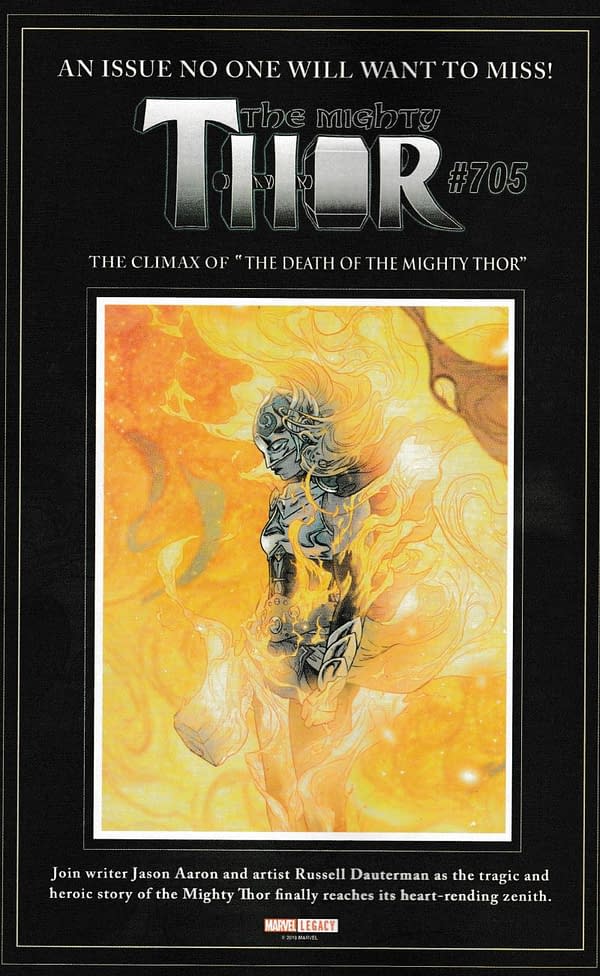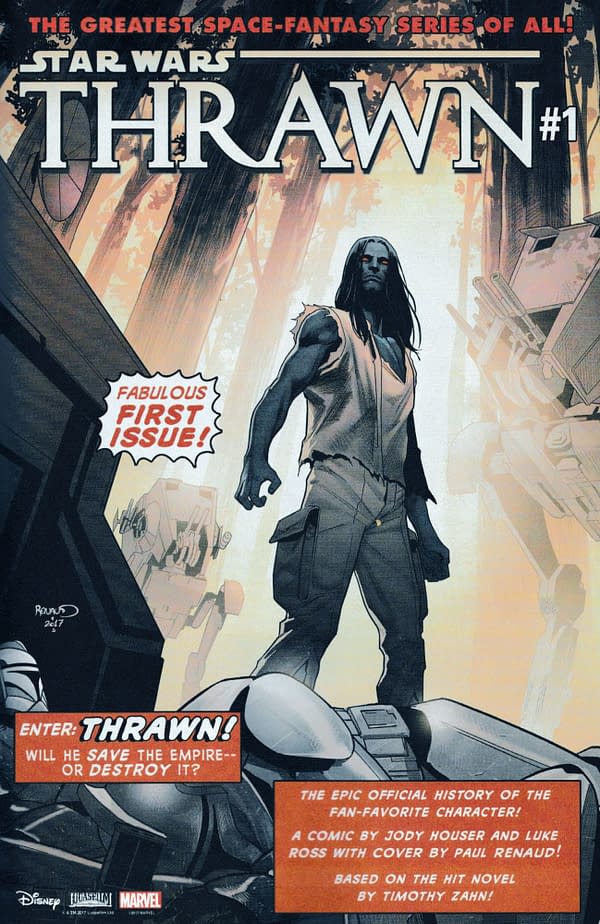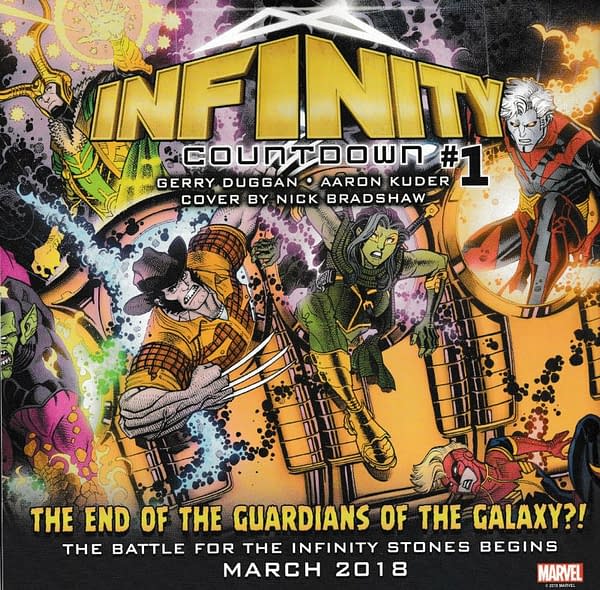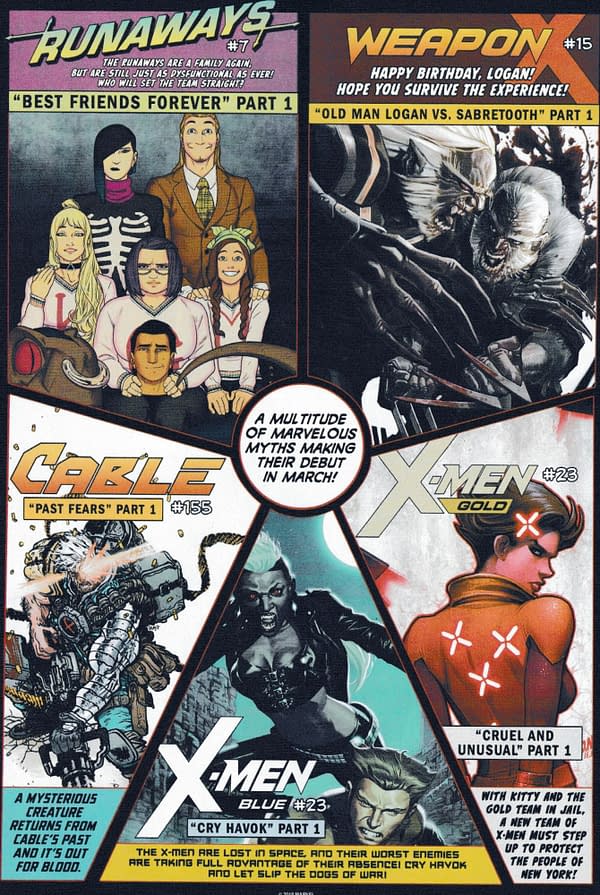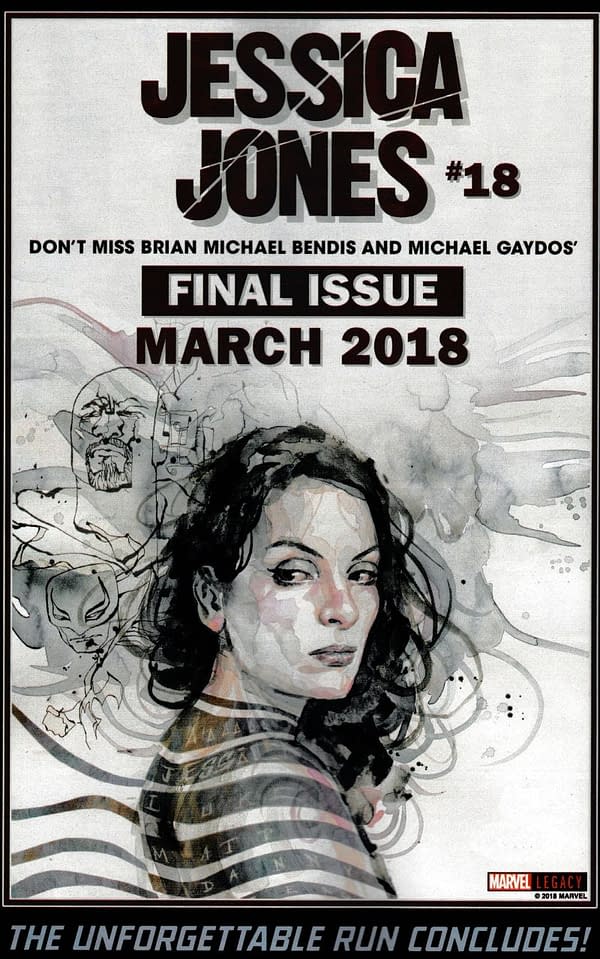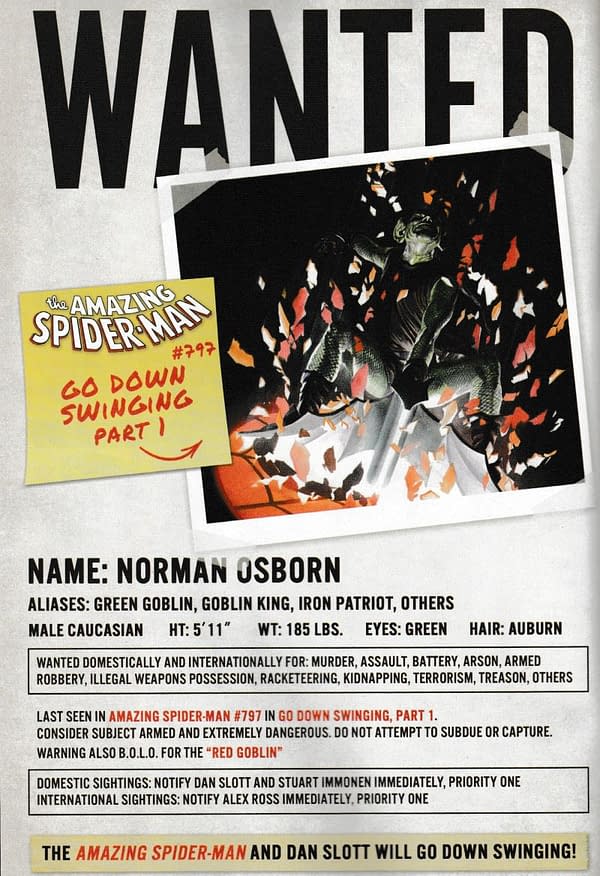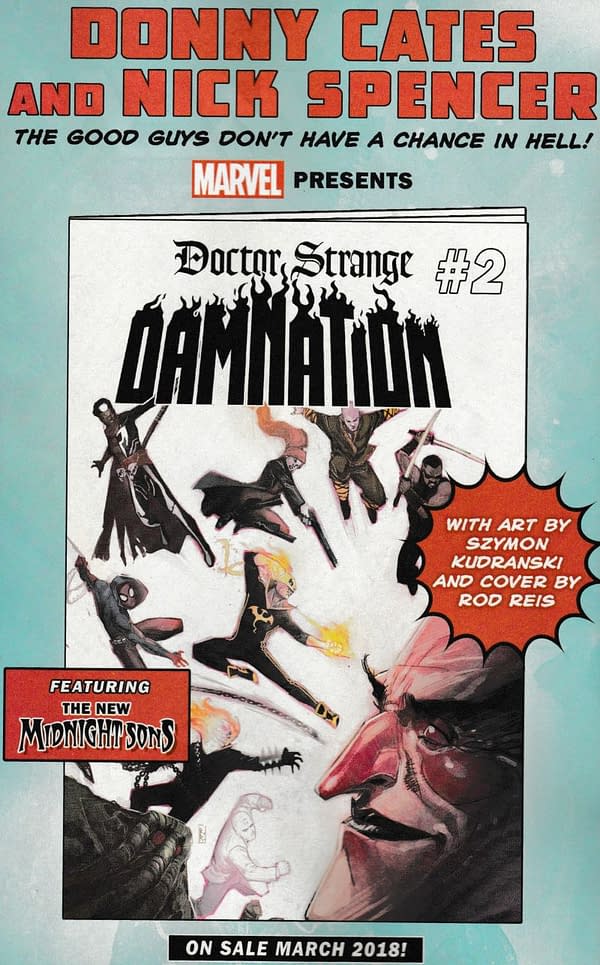 Marvel Legacy was announced by Marvel Comics at C2E2 this year. The goal of the Legacy initiative is to bring a greater focus to Marvel's core superheroes, unlike recent relaunches such as Marvel NOW! which gave prominence to newer and younger heroes. Marvel CCO Joe Quesada stated that company was embracing their roots with the creation of this new comic book line. Former EIC Axel Alonso noted that the relaunch was about reminding readers of the company's rich history by highlighting the connections between characters and reintroducing some iconic characters.
Following the release of Marvel Legacy #1, many Marvel comic series reverted to their classic cumulative numbering system. For their relaunching series, Marvel created a new and consistent cover design that aimed to recapture their work from the 1980s and 1990s. Marvel has released limited quantities of lenticular covers for their Marvel Legacy titles that pay homage to older covers, though there has been some controversy over how these were allocated – and more to come today, I think, about the lenticular quality. They are also reintroducing elements such as the Marvel Value Stamp — a collectable clip-and-save program — and the self-published fanzine FOOM. Marvel is including three-page primer stories in select Legacy titles to provide background information on their characters for new readers, written by Robbie Thompson and mostly illustrated by Mark Bagley, the primer stories will cover classic moments from Marvel's comic book history.
Enjoyed this article? Share it!