Tuesday Trending Topics: Batman, Star Wars, Love Fair or not, The Batman Live arena show sneak peek brings to mind general comparisons to the ill-fated Spider-Man Broadway show. They both seem so wonderfully strange I'd love to see 'em, honestly, but I can't help but wonder if fate got it wrong on both counts. Simple, dark, and direct might have been even more spectacular. Still, it took decades for the film industry to get its head wrapped around comics, perhaps we'll get there faster on the stage.
Most-Read Comic Stories Today:
The show focuses on Robin's quest for justice, following his hero Batman, to the disgust of his mentor Bruce Wayne… moving from Haly's Circus to Arkham Asylum, to the Penguin's Iceberg Lounge to the Batcave, with The Joker, The Penguin, Catwoman, The Riddler, Two-Face, Harley Quinn and Poison Ivy joining the fray.
Josh Hoopes Pretends To Be Own Ex-Wife To Scam Previous Victims
He has taken people who has has previously successfully scammed – then targets them again. Using the identity of one "Beth Smith", posing as his own ex-wife.
Will "Our Love Is Real" Rock Our Comic Book World?
Welcome to Our Love Is Real. A one-shot comic book limited to 300 copies, sold only in the shops listed below from tomorrow, but also available digitally. I'll have a full review for you then. But I get the feeling this could be a very interesting, popular and influential book indeed.
Most-Read TV/Film Stories Today:
The Star Wars Record Store Brings You Darth Metal
You love Star Wars. And you love music. But which one should you have on your T-shirt?
Union Hijack – Stephen Fry Is God In New Python Drama, Holy Flying Circus
Airing this Autumn will be Holy Flying Circus, an account of the controversy surrounding the release of Monty Python's Life of Brian. This being about Python, the BBC probably consider themselves free, if not actually obligated, to play around a bit.
Interview: Garth Ennis Unwraps The Secrets Of His First Film, Stitched
Until then, let's see if we can find out more about this nasty little secret Garth has in store for us. Keith Davidsen interviews him for Bleeding Cool:
Most-Clicked Pics Today: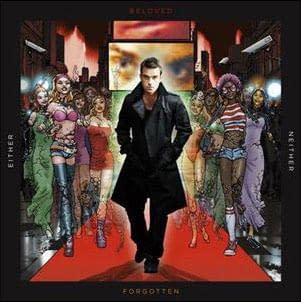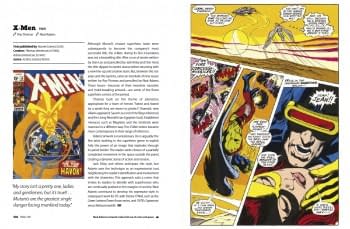 ---
---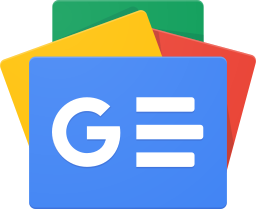 Stay up-to-date and support the site by following Bleeding Cool on Google News today!