Watch This: Creepy Full-Length Trailer For The Woman In Black
The teaser trailer for this film has been out for a while, but it was a true teaser that showed very little footage from the actual film. Now we've got a full-blown, out-and-out 1-minute-and-40-seconds trailer to whet our appetites for this old-fashioned ghost story based on the novel by Susan Hill. If you've not heard of it before, the film is about a young lawyer called Arthur Kipps (Daniel Radcliffe) who is sent to sort out the affairs of a recently-deceased widow who lived in a house buried deep in the middle of some dangerous marshes. Upon arrival at the house, he's beset by the spectre of a woman dressed in funeral gear, and he learns that sightings of the woman always precede the death of a local child.
The book was first adapted as a pants-wettingly scary TV movie by Herbert Wise in 1989, and is also frequently brought to the stage (I have heard convincing testimony that the play is also pants-wettingly scary).
They seem to have taken a different approach to the story than is found in the book or the previous film adaptation. We've got some creepy chanting children á la The Shining or A Nightmare On Elm Street, and while little girls dressed in white doing things in unison does, I suppose, have an element of the spook factor to it, it's been done to death and I hope it's a minor part of the film. The screenplay was written by Jane Goldman (Kick Ass, X-Men: First Class) and directed by James Watkins (Eden Lake), and also stars Ciarán Hinds and Janet McTeer.
Overall, a good trailer, and provided they stick fairly close to the source material there aren't many ways that they can go too badly wrong. Definitely one to watch.
[youtube]http://www.youtube.com/watch?v=0nH4wgfv-6c[/youtube]
---
---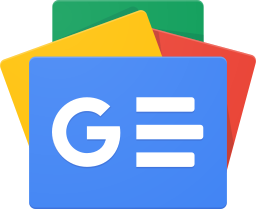 Stay up-to-date and support the site by following Bleeding Cool on Google News today!