It's Friday. Marvel and DC are punting out all sorts of Flashpoint and Fear Itself related books. So rather than read all sorts of different articles, let's put them all in one and mix it together.
FLASHPOINT: WONDER WOMAN AND THE FURIES #1
Covers: Ed Benes
Writer: Dan Abnett and Andy Lanning
Art: Scott Clark and David Beaty
"If she can't save the world, no one will."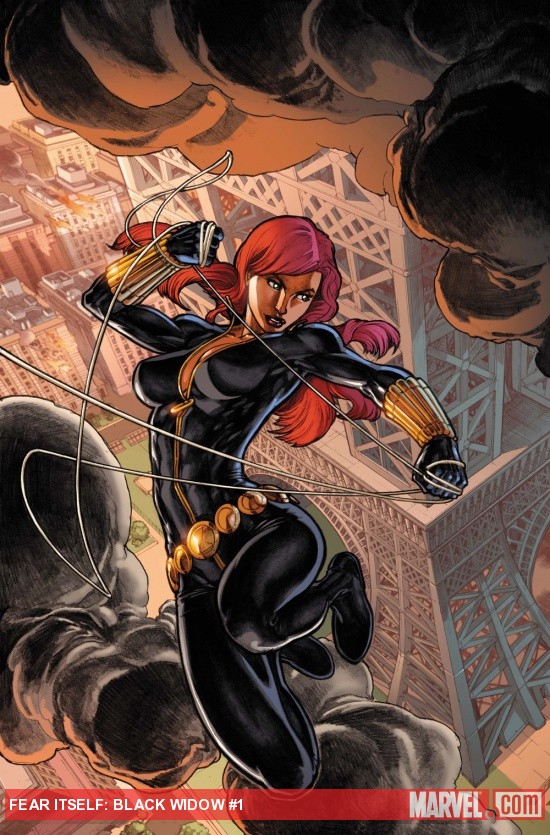 FEAR ITSELF: BLACK WIDOW #1
Writer: Cullen Bunn
"You should hear how this costume squeaks"
FLASHPOINT: KID FLASH LOST STARRING BART ALLEN #1
Covers: Francis Manapul
Writer: Sterling Gates
Art: Oliver Nome
"Where is he – or should we say, when?"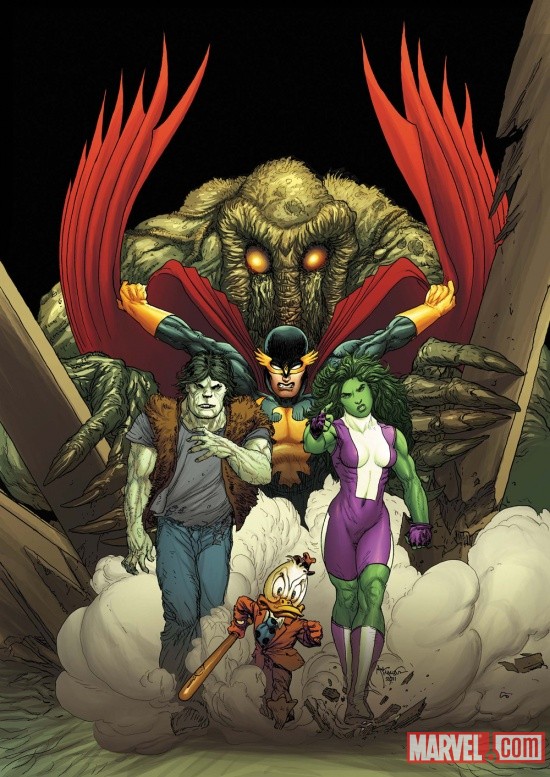 FEAR ITSELF: FEARSOME FOUR
Cover: Michael Wm Kaluta
Writer: Brandon Montclare
Artists Michael Wm Kaluta, Simon Bisley, Henry Flint
"We're doing Frankenstein as well"
FLASHPOINT: PROJECT SUPERMAN #1
Covers: Gene Ha
Plot by: Scott Snyder
Script: Lowell Francis
Art: Gene Ha
"They experimented on him in a lab for years"
Enjoyed this article? Share it!