Posted in: Outlander, Recent Updates, Starz, TV | Tagged: Brianna, Outlander, Outlander Season 4, Outlander season 4 episode 7, Outlander season 4 episode 7 "down the rabbit hole", Richard Rankin, Roger, Sophie Skelton
---
Whats Gonna Happen in 'Outlander' Season 4 Episode 7 "Down The Rabbit Hole"?!
Season 4 of STARZ series Outlander is clipping along at a nice pace, with episode 7, titled "Down the Rabbit Hole", right around the corner. If you haven't caught up with last week's episode 6 "Blood of my Blood", you may want to do that before reading any further.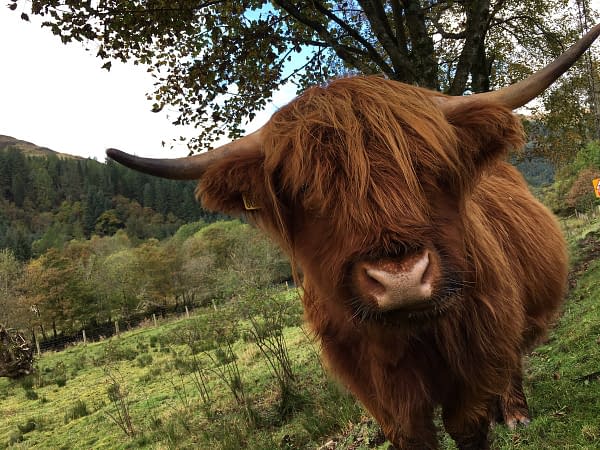 So, at the tail end of episode 6, we learn that Brianna (Sophie Skelton) has hoodwinked Roger (Richard Rankin) and circumvented the Eastern Hemisphere in order to find her parents, Jamie (Sam Heughan) and Claire (Caitriona Balfe).
Okay sure, that means journeying back through time roughly 200 years and another continent away, but what's that compared to meeting her father for the first time?!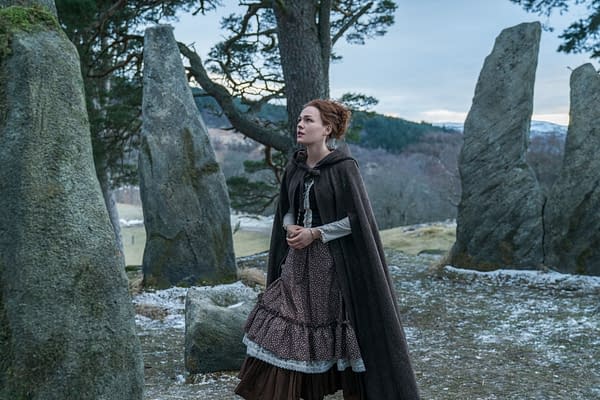 We know from the end shot of the episode that Bree made it to Crag Na Dun, and that she did indeed disappear through the stones, literally following in her mother's footsteps.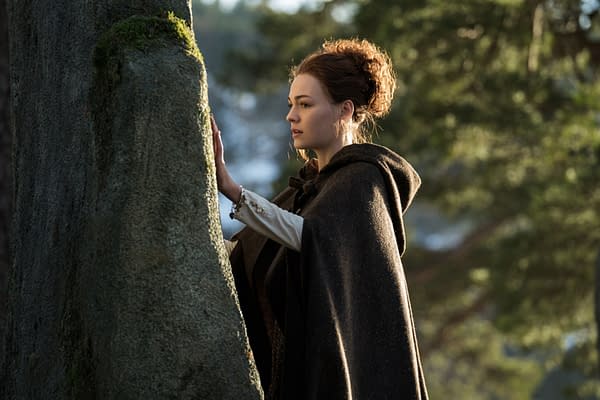 In a newly released clip from s4e7, we get to see Bree tumble down a hill, and attempt to gather her things [wits] before starting out again. Who might she run into on her continued journey, we wonder?
There were two additional images released from "Down the Rabbit Hole", and one of them has a beardless Roger [oh no!] with Fiona (Iona Claire) smiling that lovely knowing grin at him.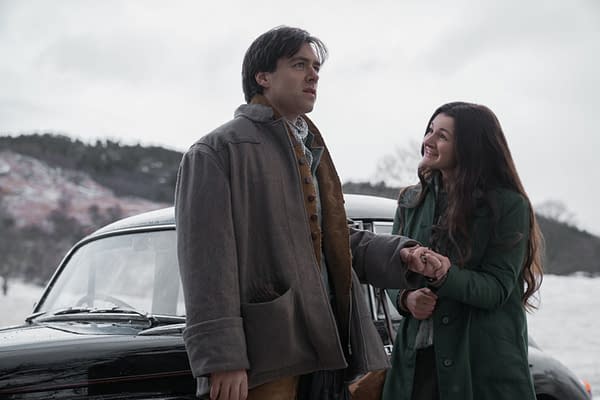 And then this image of a troubled-looking Bree in the forest. She does have a fire though, so at least her previous outdoors experience from Frank (Tobias Menzies) stuck.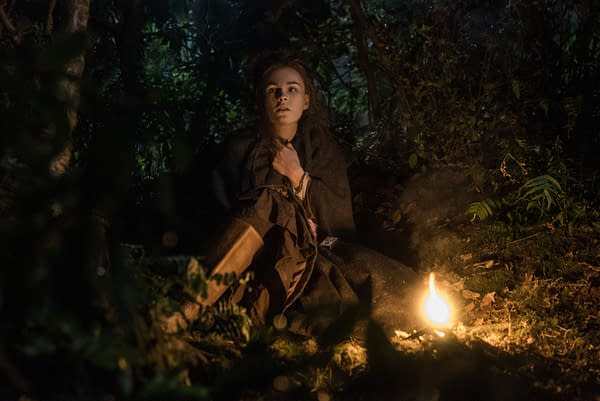 Outlander season 4 airs on STARZ on Sundays.
---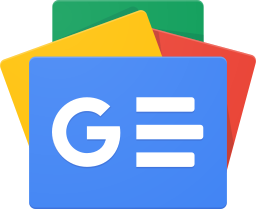 Stay up-to-date and support the site by following Bleeding Cool on Google News today!