Rob Liefeld Wants Someone Who Can Draw 'Bad Ass Female Gladiators' for Glory Relaunch
Rob Liefeld, co-founder of Image Comics, has put the word out, He is looking for a new artist for a revival of one of his comic book properties. Before it becomes a Netflix show.
We presume that doesn't mean female gladiators with poorly drawn bottoms. Though you never know…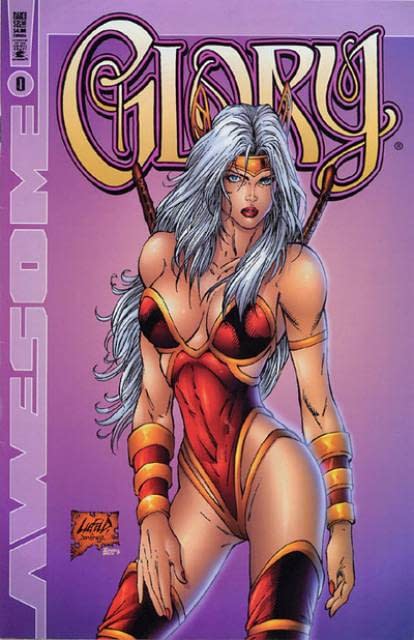 Glory was created by Rob Liefeld and first appeared in Youngblood Strikefile in 1993 from Image Comics.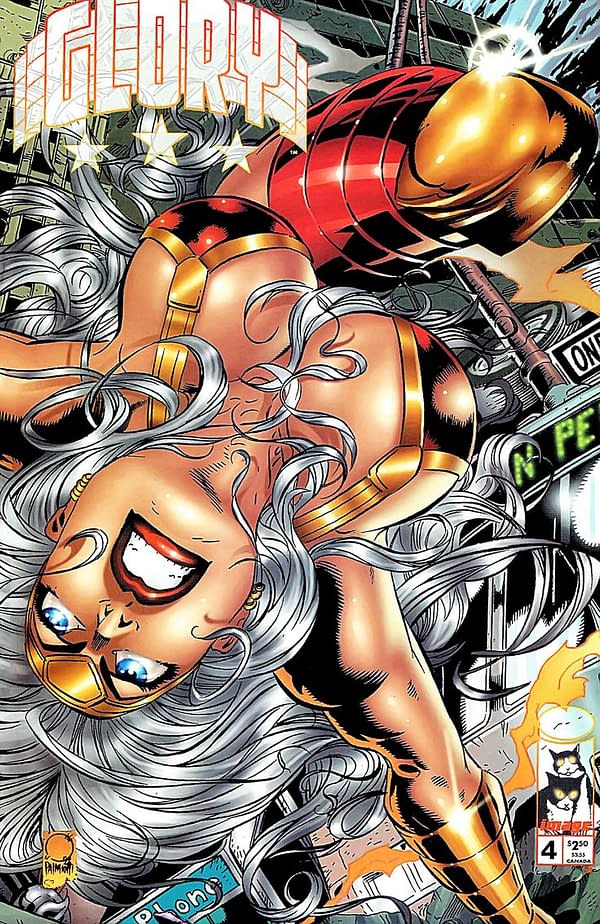 A half-Amazonian, half-Demon warrior, she was based on Wonder Woman and is basically everything you think a nineties comic was. The daughter of Lady Demeter of the Amazonians and the demon Lord Silverfall of the Underworld, she was raised in her mother's world and trained by the Amazonians, and emerged as their finest warrior. However, she also struggled to control the savagery which was her paternal gift/curse. Not at home in either Amazonia or the Underworld, Glorianna went to the world of man.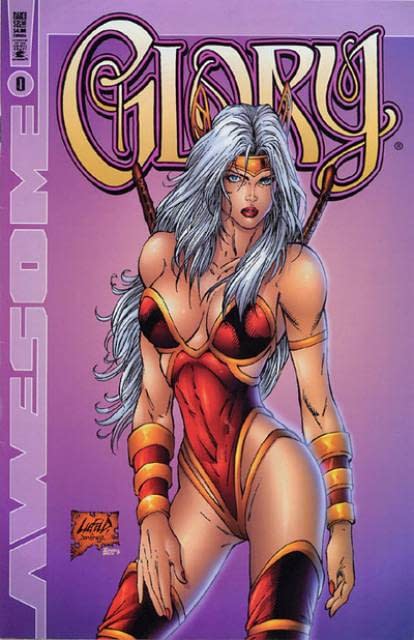 During World War II, Glorianna fought for the Allied forces against the Nazis, alongside Supreme. For a time she worked with Die-Hard and SuperPatriot as the team called 'Allies'.She was part of the second and third Brigade teams.
Then Alan Moore got hold of her for a relaunch for Awesome Entertainment. Giving her a human identity by a waitress named "Gloria West", in order to experience humanity. Only one issue was published then, but the issue was reprinted and continued for another two issues from Bleeding Cool's publisher Avatar Press. Her backstory was extended to supervising a team called 'Danger Damsels' decades ago.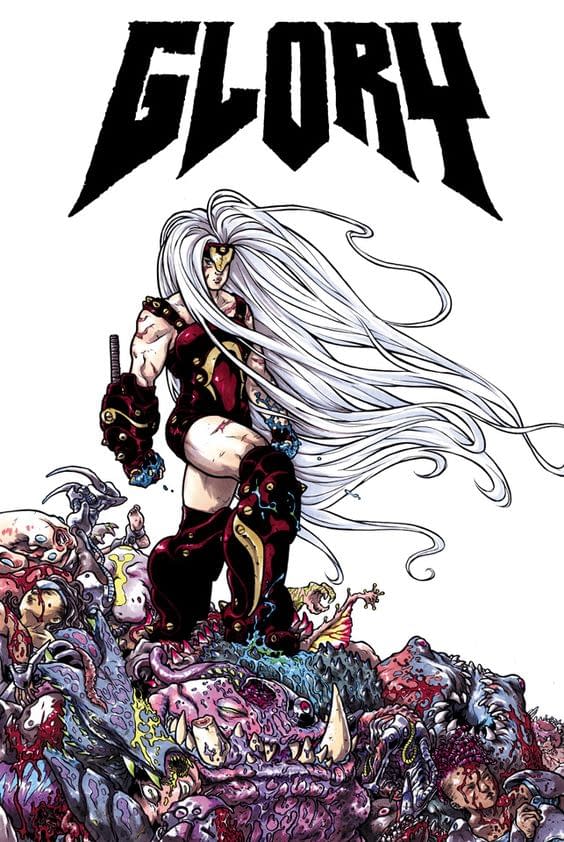 In 2011, Image Comics published a radical departure from Joe Keatinge and Sophie Campbell. The Amazons and Demons were now extraterrestrials and Glory was redesigned to be an albino, far more muscular and covered in battle scars, battling her way through dystopia.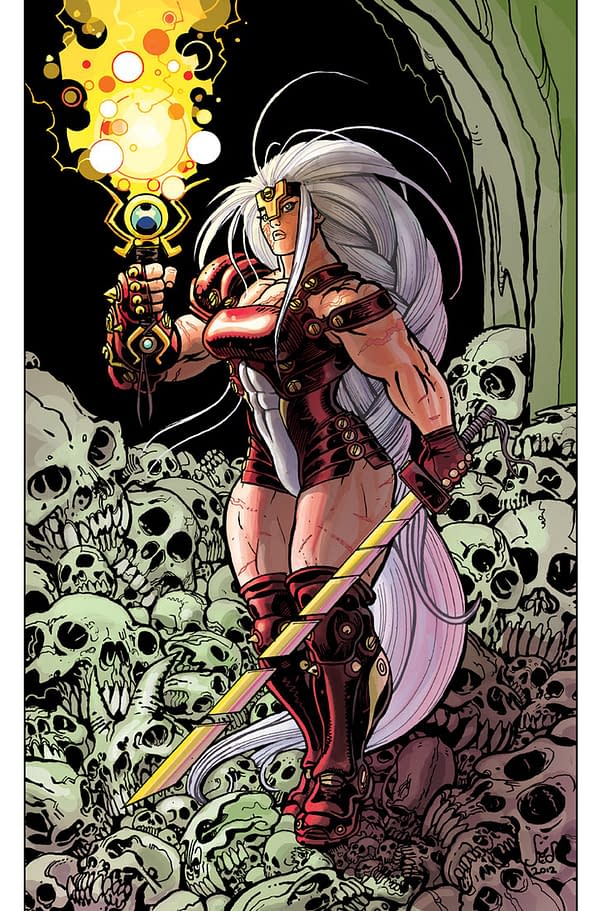 Which version will Rob Liefeld be wanting now?