Speculator Corner: Detective Comics #441 An 8.5 CGC copy of Detective Comics #441 from 1974 recently sold for almost $200. But you can still pick up a copy for less than five bucks if you look. It features the first appearance of Lt Harvey Bullock of the Gotham Police Department, created by Archie Goodwin and Howard Chaykin, aven though he is on panel relatively briefly, first off-panel…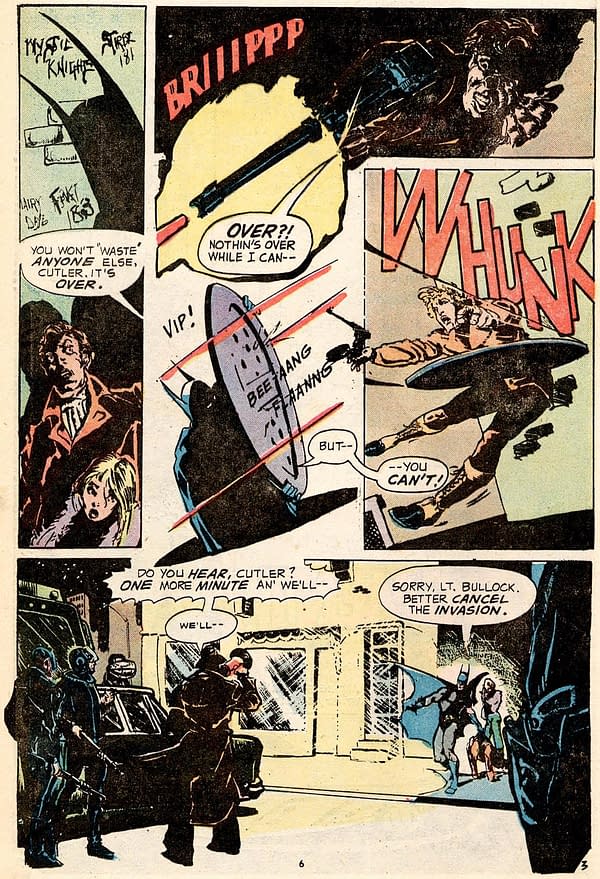 …then on… …then complaining. And he's already at odds with Jim Gordon.
With the success of the Gotham TV show, if you can pick this comic book up cheap, you probably should…
Oh and while we are talking such things, Adventure Time #33 has an unannounced preview of the Boom! Studios Over The Garden Wall Special #1, which might well impact on both…