Spider-Woman #100, Which Is Also Spider-Woman #5, Coming in October
This fall, Spider-Woman is doing what only Benjamin Button before her have done: simultaneously celebrating turning five and 100. In an announcement that would only make sense in this wild world, we call comics, Marvel has declared that October's Spider-Woman #5 is also the landmark Spider-Woman #100. Here's how it's going to work: in a move that couldn't be a more Marvel thing to do, the company is paying homage to Jessica Drew's long legacy by printing "#100" on the cover to commemorate 100 collective issues of Spider-Woman titles, while keeping the new renumbering of the current arc. The double-sized issue, which Marvel says is "full of venom blasts, intrigue, and all the high-stakes Super Hero action Jessica Drew fans love her for," continues writer Karla Pacheco and artist Pere Pérez's run. This special issue will reveal a life-changing truth about Spider-Woman's past that will change everything for her… which is saying a lot, considering Drew was actually a Skrull posing at her hero for a long stretch of time.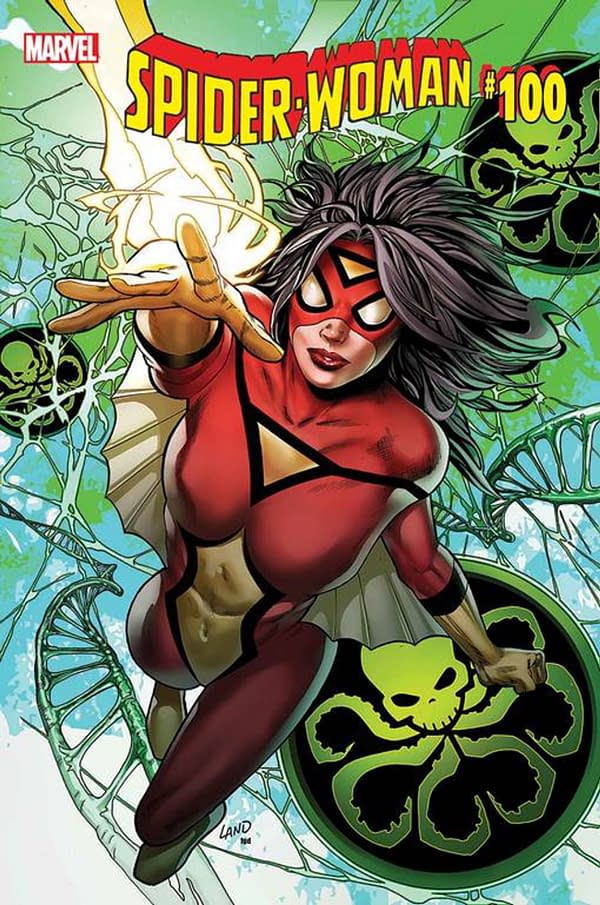 Karla Pacheco, who has been making a name for herself on Marvel titles such as Gwenpool, Acts of Evil, and The Punisher, spoke about this centennial and also-just-fifth issue of Spider-Woman, saying:
"When Jessica Drew made her first appearance in Marvel Spotlight #32 on February 10th, 1977, I was also making my first appearance. One hundred issues and 43 years later, it's been a wild journey for both myself and Spider-Woman. I am beyond proud to be part of the amazing team bringing Jess back in this series, and I think it's so incredible we get to pay tribute to the history of Spider-Woman, while setting up the next, absolutely MINDBLOWING chapter of Jessica Drew's adventures. Seriously, if you thought the first 5 issues were bonkers… I assure you, we're just getting started."
Spider-Woman #5 and #100, which is one issue (we swear), will see Jessica Drew face-off with HYRDA villain Otto Vermis's daughter, Octavia. The original Vermis is known as the manipulator who tricked Jess into becoming an agent for the evil organization back in the day. With the role Vermis's daughter will play, paired with the promise of a major reveal about Spider-Woman's history, this is an anniversary issue that long-time Jessica Drew fans will not want to miss.
Spider-Woman #5 / #1oo is out from Marvel Comics this October.
---
---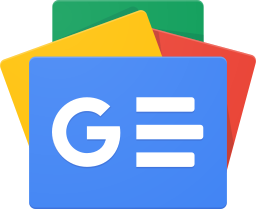 Stay up-to-date and support the site by following Bleeding Cool on Google News today!