Today is Final Order Cut-Off for Blade Runner 2019 #1, an official in-canon sequel to the original Blade Runner movie, and written by the screenplay of the recent movie sequel.
And comic book stores who want a little more Blade Runner pizzaz, for every twenty copies of the first issue they order from Titan Comics by the end of the day, will get a free Blade Runner 2019 poster, for promotional or giveaway poster, featuring Stanley Artgerm Lau artwork

While he has also drawn a Vampirella #1 Artgerm FOC Incentive cover for Dynamite Entertainment.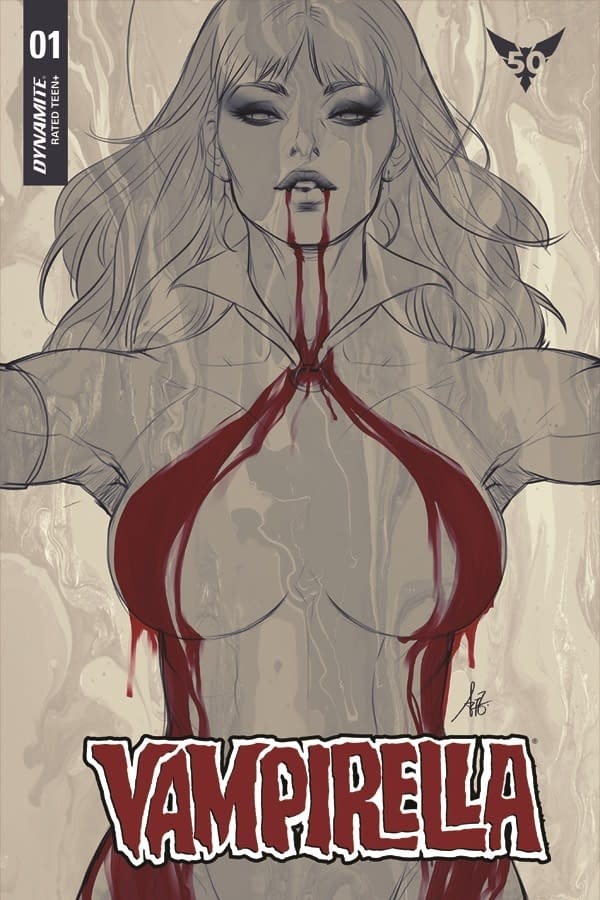 Or rather these are sketches for his Vampirella #2 cover being repurposed for FOC for Vampirella #1.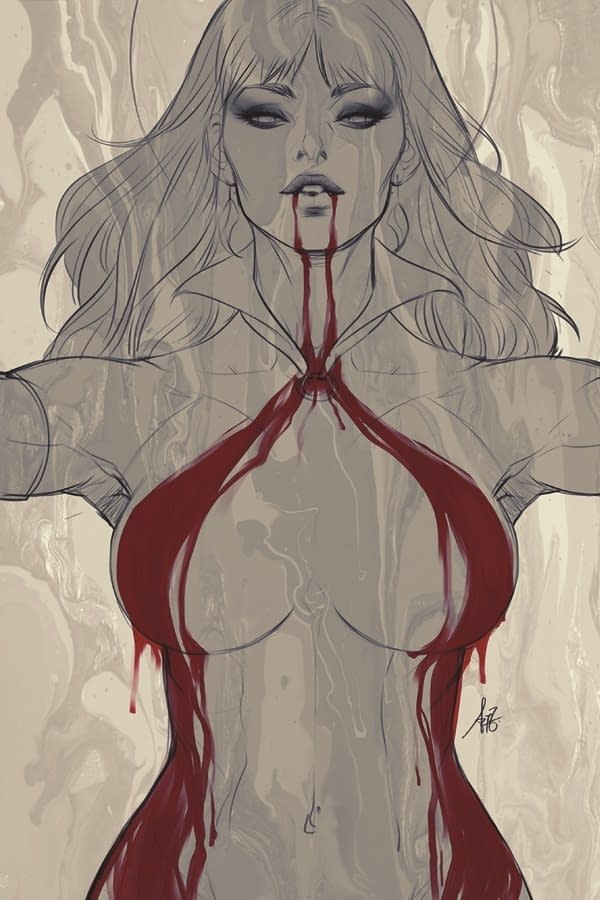 The trade version will be available as a 1:15 cover, the virgin cover is 1:25.
BLADE RUNNER 2019 #1 (MR)

(W) Michael Green, Mike Johnson (A) Andres Guinaldo (CA) Artgerm
In the neo-noir city of Los Angeles, 2019, Ash, a veteran Blade Runner, is grappling with a new case: a billionaire's wife and child, apparently kidnapped by Replicants for dark purposes… An all-new ongoing comic series from the pen of Academy Award-nominated screenwriter Michael Green (Blade Runner 2049, Logan, American Gods), with longtime co-writer Mike Johnson (Batman/Superman, Supergirl, Star Trek), illustrated by Andres Guinaldo (Justice League Dark, Captain America). The first comic to tell original, in-canon stories set in the Blade Runner universe! In Shops: Jul 17, 2019 SRP: $3.99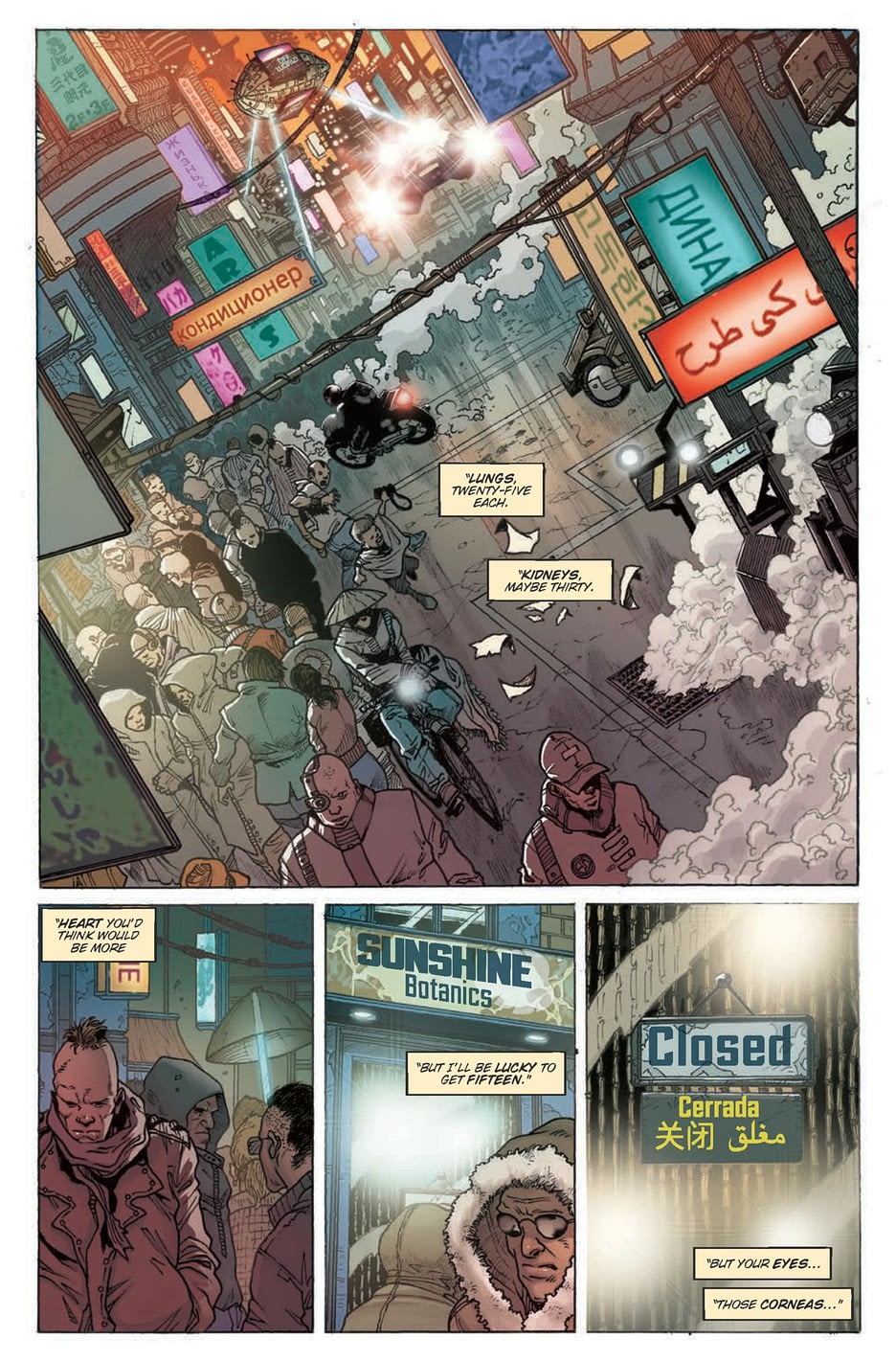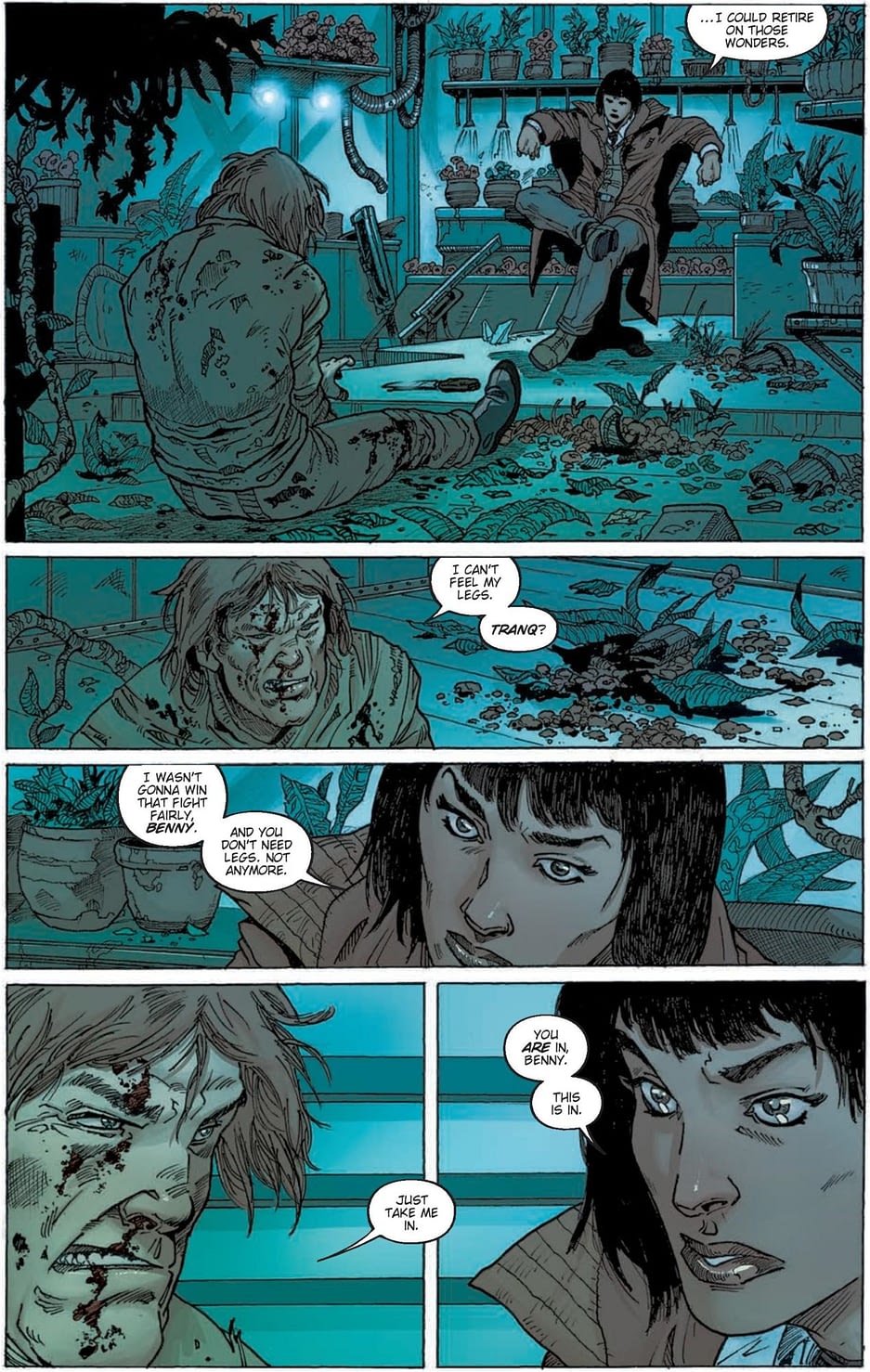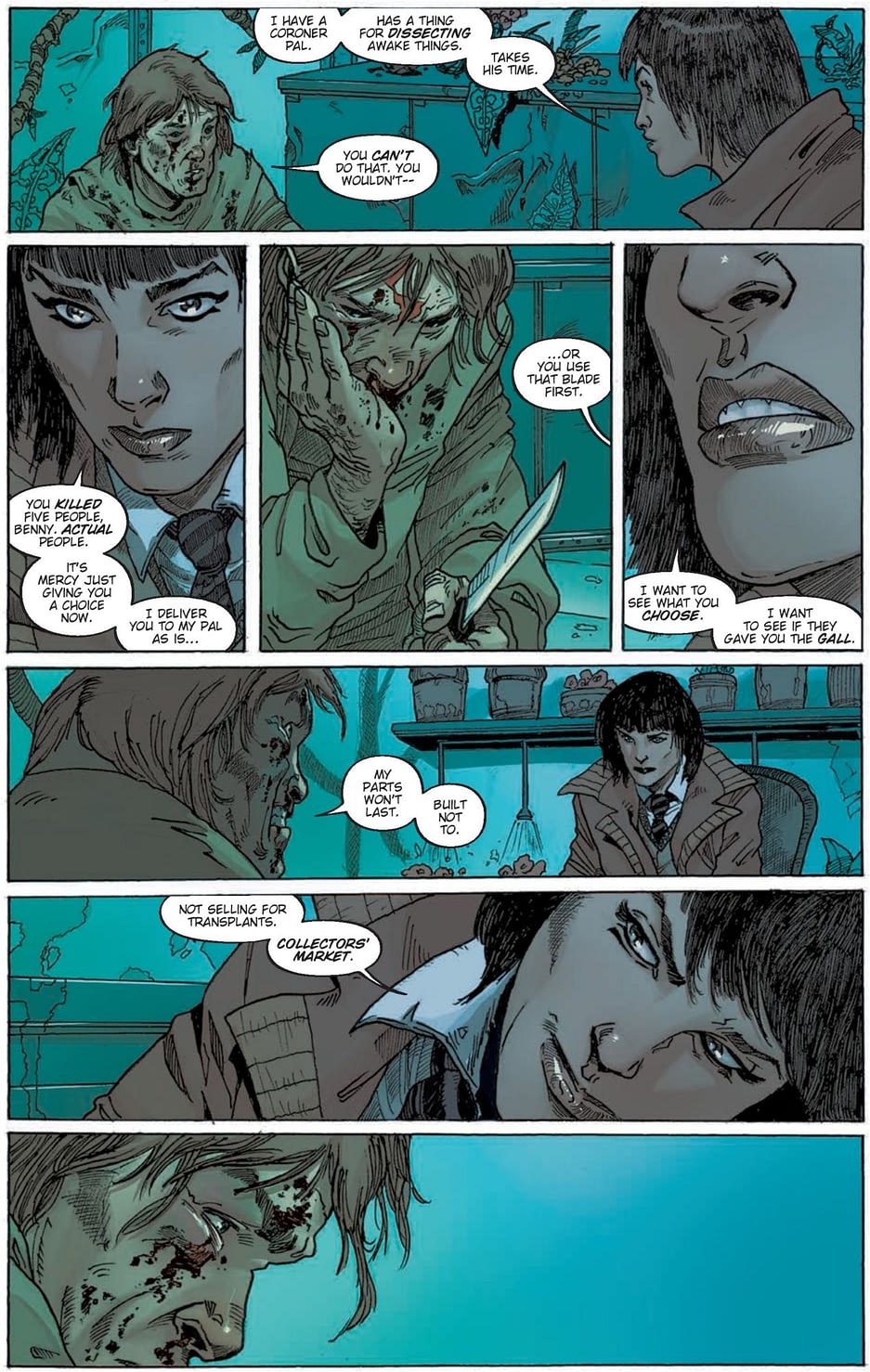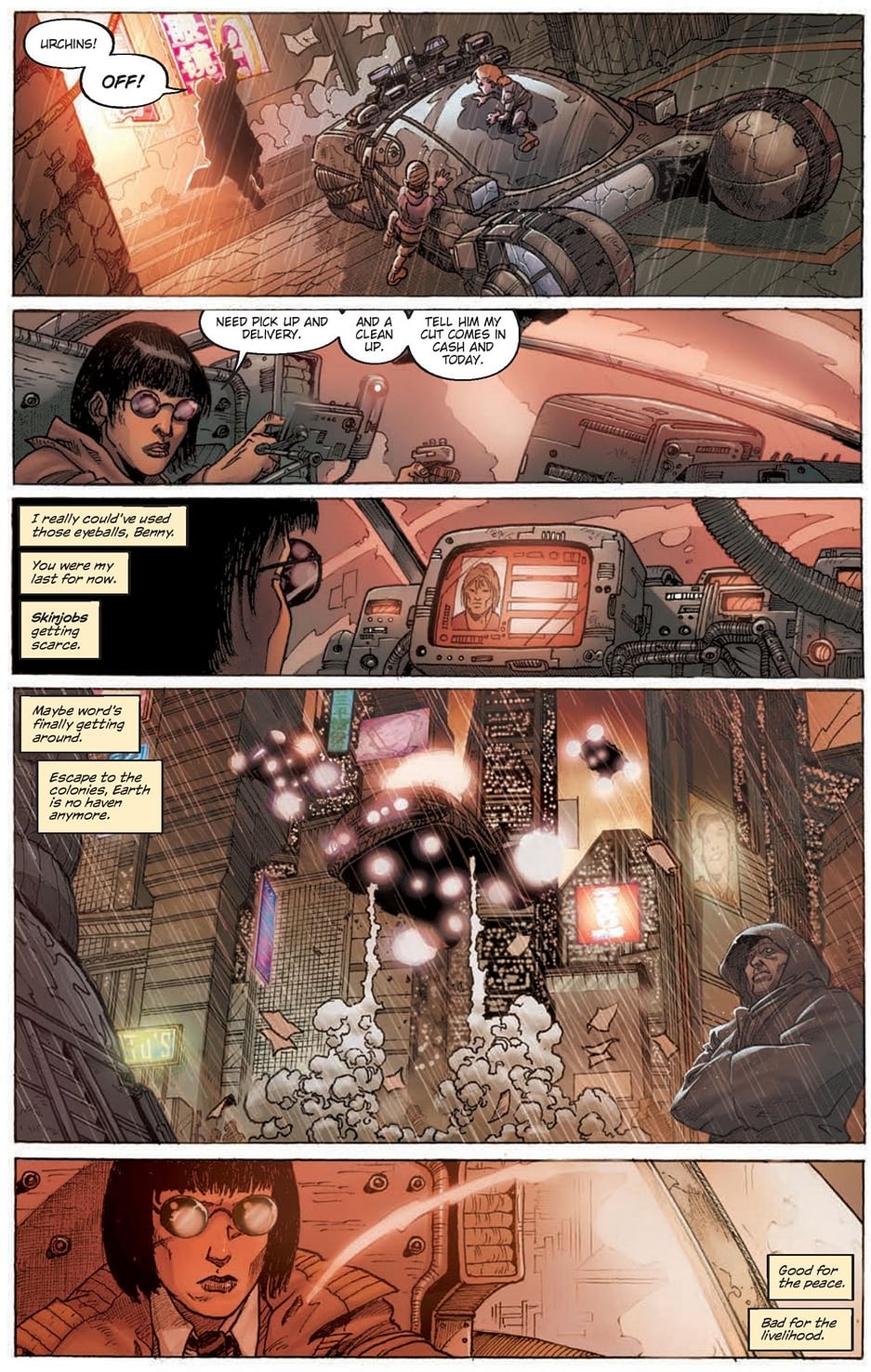 VAMPIRELLA #1

(W) Christopher Priest (A) Ergun Gunduz (CA) Artgerm
In July 1969, the world was first introduced to Vampirella. 50 years later, she doesn't look a day older!!!! Now, to celebrate her gold anniversary, Dynamite is launching a brand-new, ongoing series featuring the talents of Christopher Priest (Black Panther, Deathstroke, Quantum & Woody, Justice League) and European star/American star-in-the-making, Ergün Gündüz (Tales of the Great War, Taxi Tales)! You'll experience the first, mysterious taste of things to come in Vampirella Free Comic Book Day #0, and the story continues here!!!In Shops: Jul 17, 2019
Final Orders Due: Jun 24, 2019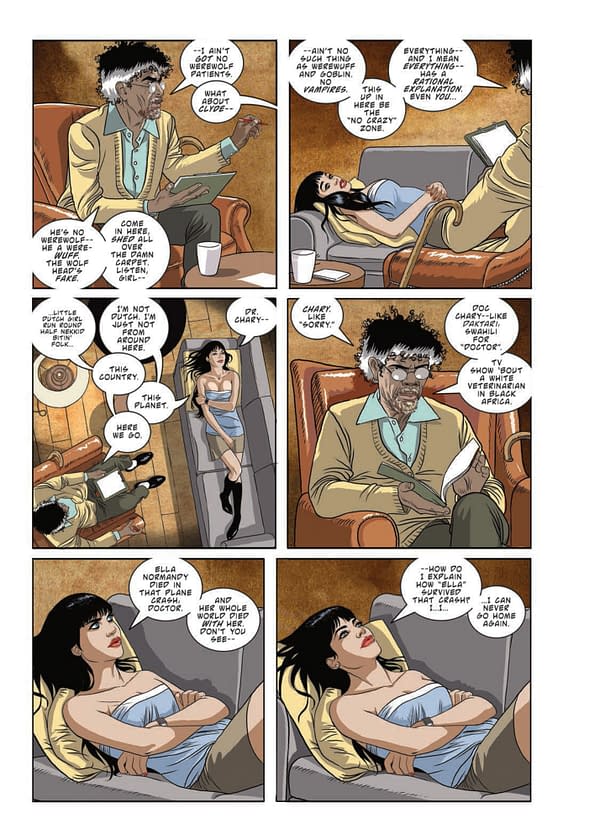 Enjoyed this article? Share it!