Suzume: Yen Press to Publish Novel of Latest Mokoto Shinkai Movie
Yen Press will publish the prose novel adaptation of Suzume, the most recent anime feature film from the renowned anime creator, Makoto Shinkai, in July 2023.
---
Yen Press has acquired Suzume, the most recent novel from the renowned creator Makoto Shinkai. The 2022 anime film of the same name has since exceeded 12 billion yen (about US$90.7 million) in box office revenue. The film dominated the Japanese box office for several weeks and is highly regarded as one of the top films of 2022. Suzume is Makoto Shinkai's thirteenth directorial work, following Weathering with You's release in 2019. Crunchyroll has teamed up with Sony Pictures Entertainment, Wild Bunch International, and Eurozoom to release the film globally in theaters in April 2023.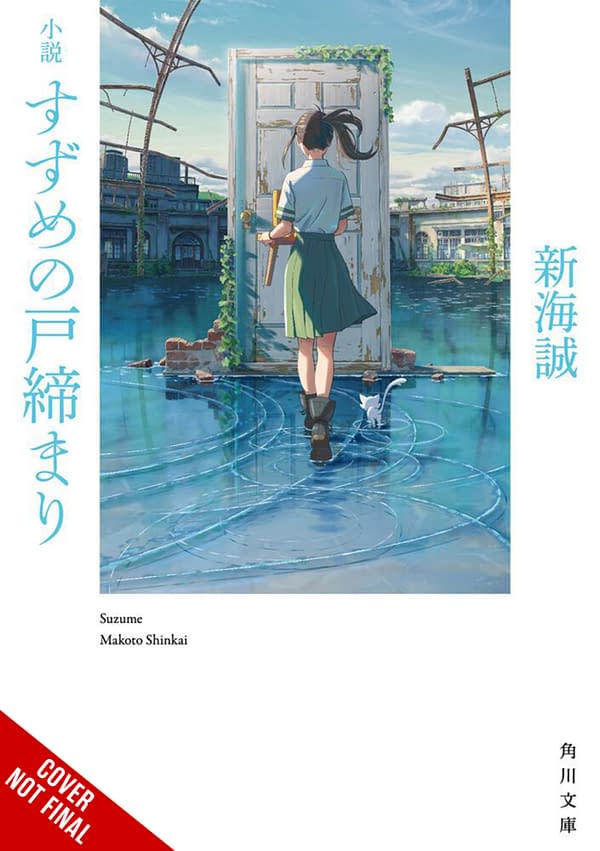 Suzume
By Makoto Shinkai
Suzume Iwato lives with her aunt in a quiet port town in Kyushu, Japan. One day, on her way to school, she runs into a young man looking for a door and follows him to a ruin in the mountains. Standing alone amid the collapsed walls is a single old white door, and as if pulled by an invisible force, Suzume reaches out her hand to open it… Eventually, doors begin to open up one after another across Japan, and they must be closed before disaster crosses over from the other side. Follow Suzume's journey to do just that in this novelization of Makoto Shinkai's film, written by the director himself.
Yen Press is proud to have given Makoto Shinkai's literary works a home under the Yen On imprint and is thrilled to add Suzume to the collection of Shinkai's previous works, such as your name., The Garden of Words, and 5 Centimeters per Second + Children Who Chase Lost Voices. Shinkai is considered an anime auteur with his lyric and melancholy stories blending Science Fiction or Fantasy elements with teenage yearning and fears. His feature films are considered events and have spun off manga and novel adaptations alongside the movies. The Yen Press edition of Suzume will be available in a physical hardcover release and digitally in July 2023.
---
---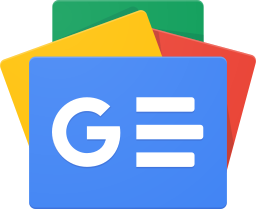 Stay up-to-date and support the site by following Bleeding Cool on Google News today!