Welcome to Thank FOC It's Friday, a semi-weekly mailing list, similar to The Daily LITG, but (mostly) every Friday and planned to coincide and cover the demands of Final Order Cut Off. The date when retailers have a last chance to amend their advance orders for comic books without penalty. A final chance for publishers to promote books while orders can still be added. And a time for credits to be amends, new covers to be revealed and a final push given. This is an attempt to sift through them all and find the most relevant items.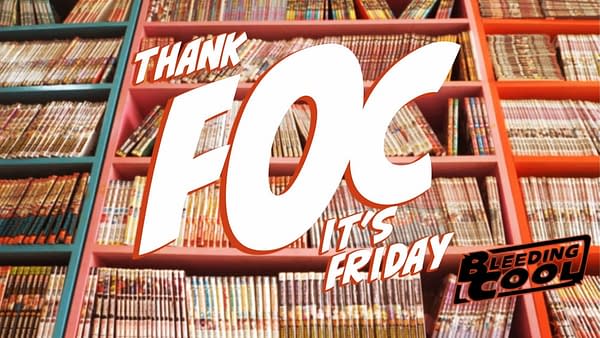 And now it seems that Diamond Comic Distributors has decided to join in. Well, imitation is the greatest form of flattery. You can sign up here or with the form at the bottom.
So what's FOC'ing today?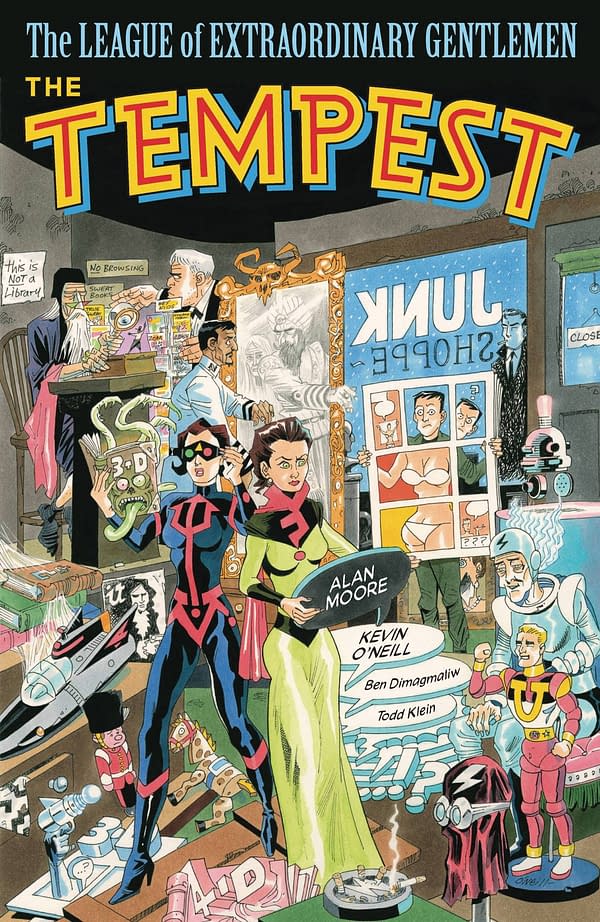 League Of Extraordinary Gentlemen: Tempest gets a hardcover collection, Alan Moore and Kevin O'Neill's final work together. It' a bit late but it is FOCing now.
Just as last week was Day Zero for a number of big Marvel Comics launches that hadn't been included in the retailer order form, so this week is the same for a number of Image Comics titles. Copra #4, Nomen Omen #4, and Manifest Destiny #40 can only be ordered this way. But no longer Dead Eyes #4. Miss them on FOC and you will not be getting them at all.
Dark Horse has the World of Cyberpunk 2077 hardcover, for the gamers.
Detective Comics #1018 appears to be about the late Alfred Pennyworth, Action Comics #1018 is putting Legion Of Doom, Invisible Mafia and Leviathan all together.
Lois Lane #7 ties in with the Superman secret identity reveal.
Teenage Mutant Ninja Turtles #101 brings 1:10 incentive covers, written and drawn by TMNT superstar Sophie Campbell.
British Ice gets its softcover…
Red Mother #1 gets its second printing – but it will be allocated.
What's on your FOC?
Sign up below and we'll see what Thank FOC It's Friday brings next week… on time possibly.
Enjoyed this article? Share it!