Welcome to the mostly-daily Lying In The Gutters. You can sign up to receive it as an e-mail here. And C2E2 is getting closer…
Top five stories read yesterday:
Oh and this went up late last night…
Happening today: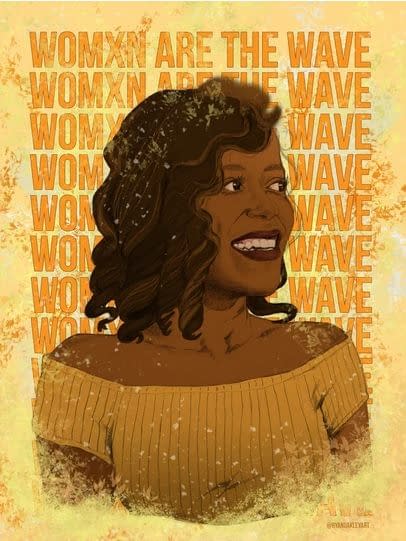 And a happy birthday to:
Michael Jantze, creator of The Norm cartoon strip.
Laurie S. Sutton, writer of The Green Lantern and Star Trek comics.
Willie Schubert, comic letterer.
Rob Pereyda, vice president of VIZ Media
Hector Lima, writer for Heavy Metal Magazine
Bob Bretall, owner of the largest comic book collection in the world
Mike Fitzgerald, owner of Destiny City Comics, Tacoma, WA
Subscribe to our LitG Daily Mailing List
Enjoyed this article? Share it!