The Daily LITG – 22nd September 2019, Happy Birthday Peter Kuper
Welcome to the pretty-much-mostly-daily Lying In The Gutters. A run around the day before and the day ahead. You can sign up to receive it as an e-mail here.
The 21 most-read stories yesterday
Happening today…
A year ago…
And a happy birthday to…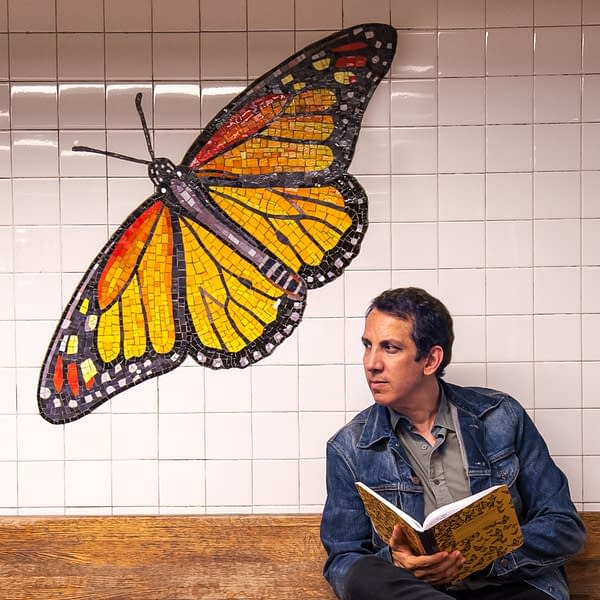 Peter Kuper, creator of World War 3 Illustrated, Spy Vs Spy cartoonist.
Magdalene Visaggio, co-creator of Kim & Kim, Eternity Girl, writer on Dr Mirage.
Spike, Night of the Living Dead and Afterburn artist Matt Busch.
Joe Mulvey, creator of Scam.
Springheeled Jack creator Dave Hitchcock.
Steve Lavigne, creator of Cudley the Cowlick, Sgt. Bananas, and Stump and Sling.
Matt Busch, professor of Media and Communication Arts at Macomb Community College.
Subscribe to our LitG Daily Mailing List