The First Volume Of The Moebius Library Announcing At ComicsPRO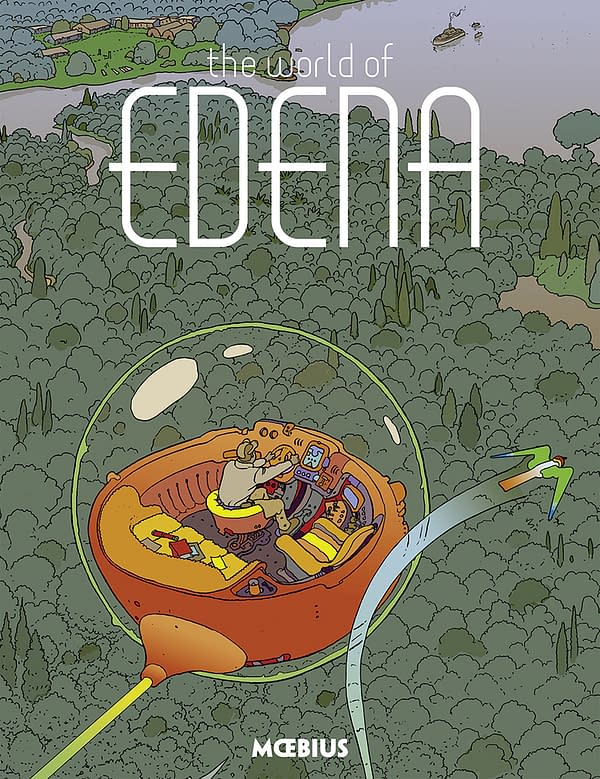 Dark Horse Comics has announced the Moebius Library: The World of Edena Volume 1 for the 26th October.
The long out-of-print Edena Cycle from Moebius gets a deluxe hardcover treatment! Moebius's World of Edena story arc is comprised of five chapters—Upon a Star, Gardens of Edena, The Goddess, Stel, and Sra—which are all collected here.
More to come from ComicsPRO and from Dark Horse's 30th Anniversary right here