Larry Stroman is one of the finer modern superhero comic book artists. Many will remember him with fondness from the nineties and his work on X-Factor and Tribe, but his latest work shows how he has developed his style for the 21st century. And it's gorgeous. He is currently creating original works and selling them on Instagram. Having been admitted to surgery of late, he has continued to work – and sell – from his hospital bed, as these Instagram shots revealed. Calling them Hospital Art, he has been selling them for what I would consider very reasonable prices indeed. And yes, he does ship internationally…
Here are a few examples in case any comic book art collectors, comics publishers or editors were not aware of what his comics art looks like now.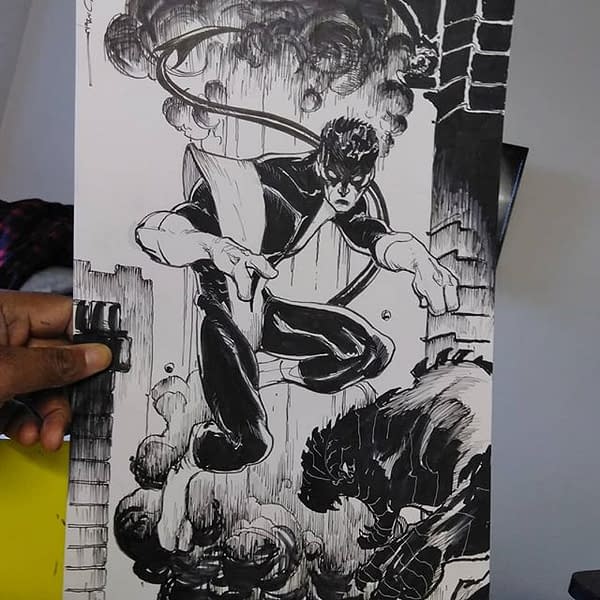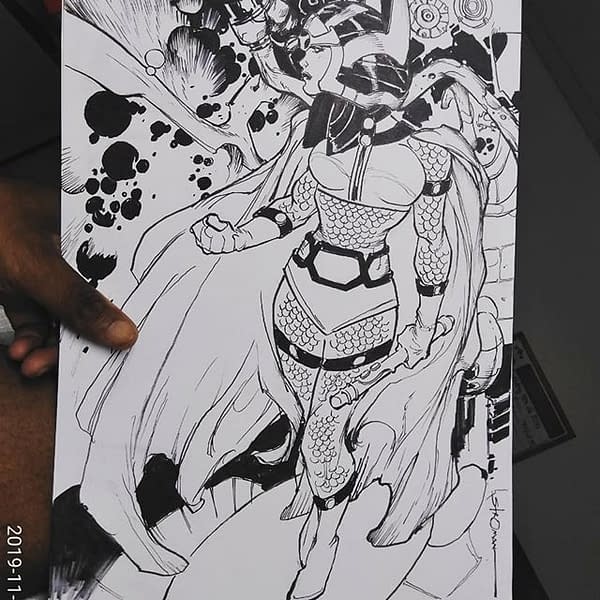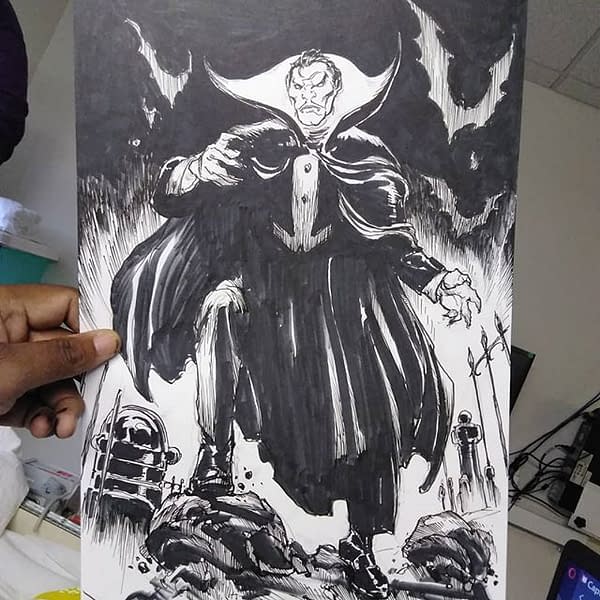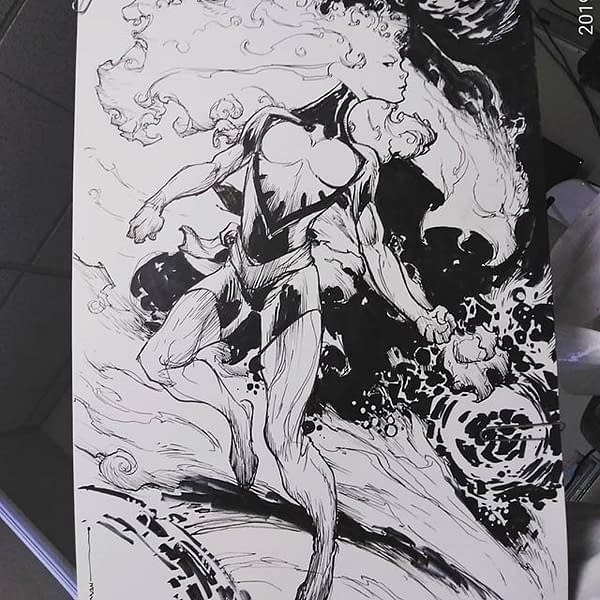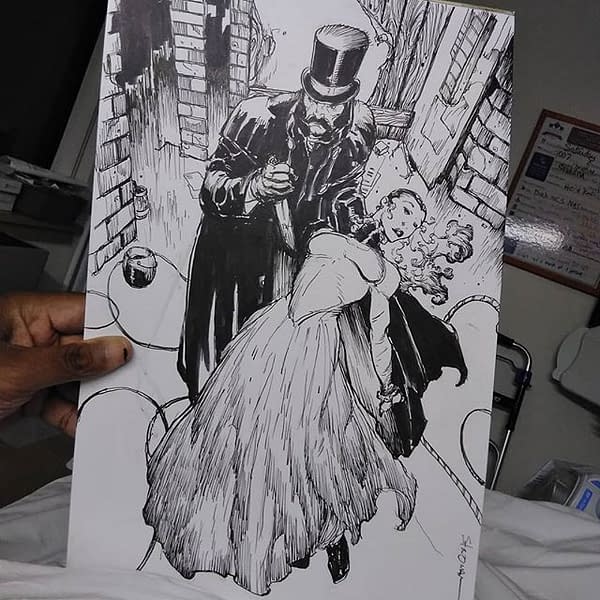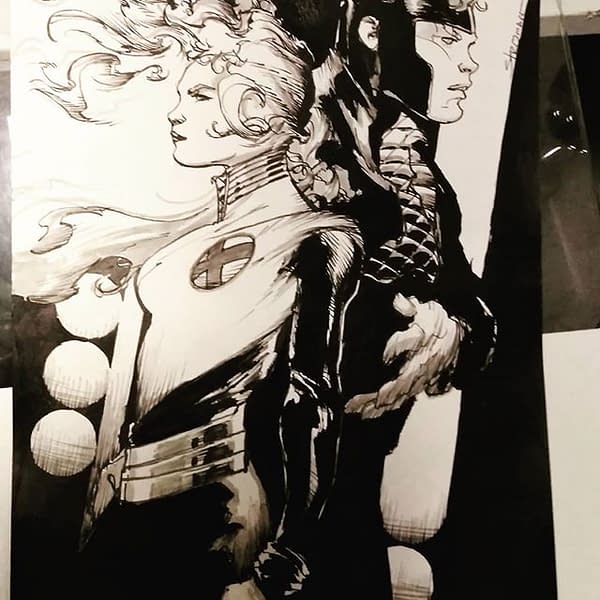 Enjoyed this article? Share it!