Back in October, Bleeding Cool ran an Amazon listing of something Marvel called a Classified Prelude.
There were few details given, just that it was priced at $34.99. 248 pages long and…. nothing else
Tomorrow, Marvel Comics will announce it in solicitations as… Classified Prelude.
Find out what's in store for the Marvel Universe in this definitive prelude to the next major event! You won't want to miss a moment of the story and it all starts here.
But they do at least have a cover.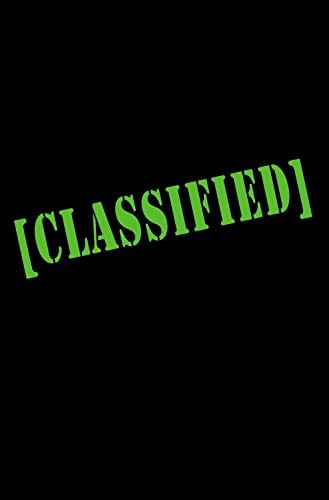 Say, I wonder if it is actually called Classified?
Not the only hidden name, Amazing Spider-Man #25 will also have a hidden writer and artist team telling a back-up story, yet to be revealed. Maybe soon, everyone and everything can be classified?
Enjoyed this article? Share it!